It's that time of the year again when we look back at some of our favorite Costco wine finds throughout the year.
We have quite a few new additions that we enjoyed this year. If you want to check out our previous roundups, here is this same list from 2021, 2020 and 2019.
It's always worth saying upfront that many of these wines are likely long gone from Costco at this point, especially the ones from earlier in the year.
But you never know what might make a surprise appearance, and perhaps you'll come across some of these on a restaurant wine list or at another store, and decide to give them a shot.
We also are just one viewpoint. Please feel free to add your favorites in the comments. We keep a list of reader favorite wines, and always try to find them to taste, review and share with the larger community.
Many of the wines on this list were recommendations from readers, so Thank You!
Let's get into the list. Thanks as always for following our site. Cheers. AC
2011 Bodegas Olarra Otonal Gran Reserva Rioja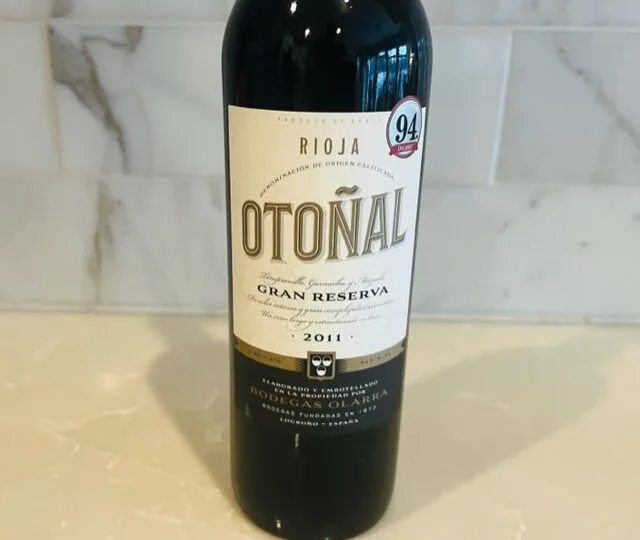 We started the year with this delicious Gran Reserva Rioja with a decade of age built in for only $15. Quite the find [our review]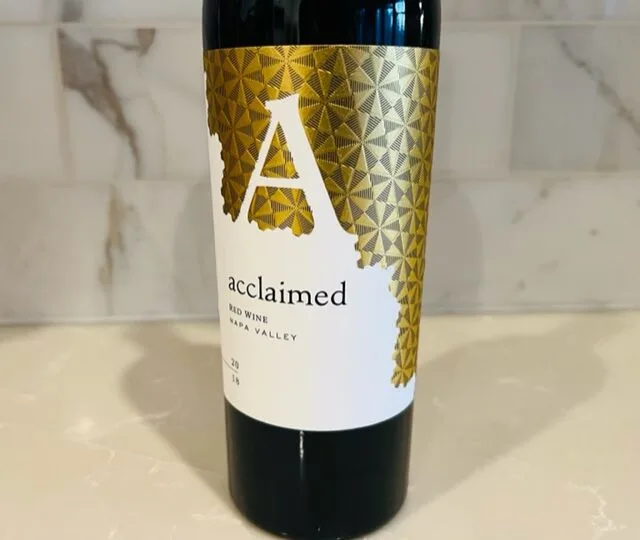 We scooped this one up at a store in Jacksonville, FL, attracted largely by the $9 limited time discount that brought the price from $22.99 to $13.99. It turned out to be a subtle, elegant Cabernet that we awarded 91 points [our review]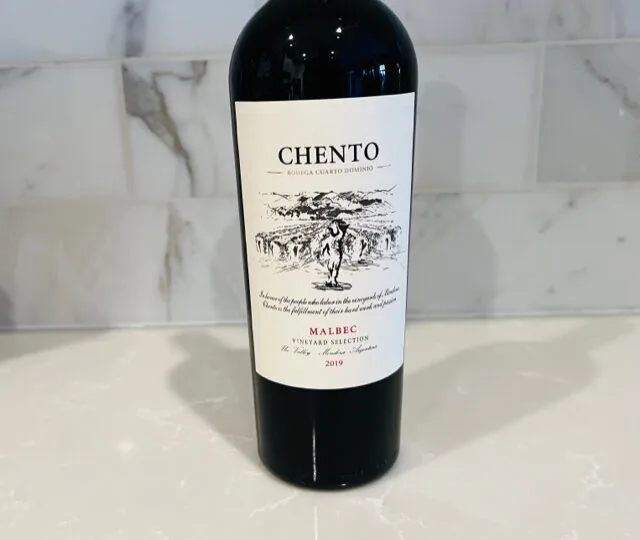 This turned out to be our favorite Malbec find at Costco during 2022, and we tasted a fair amount of them. $14.69 price tag, and a ton of 90+ point reviews from the critics (91 from us), this is one to remember [our review]
2017 Kirkland Signature Barolo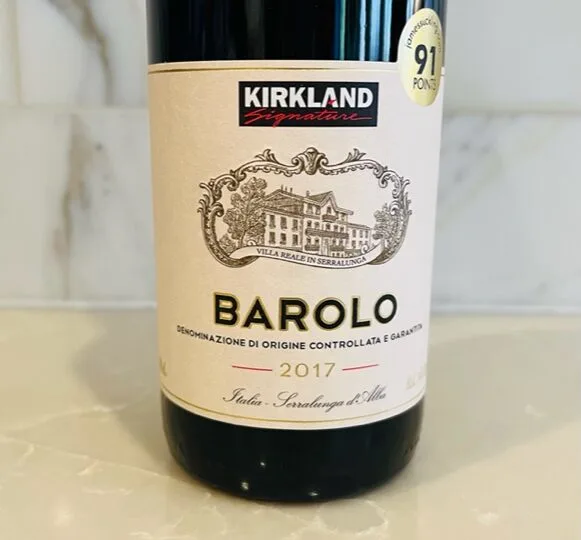 No surprise here from long time readers, this remains a Kirkland favorite and the 2017 vintage was no exception. This bottle has hit this list three years in a row now. The price stayed the same at $19.99 and we bumped our rating up to 93 points with this vintage [our review]
2019 Kirkland Signature Oakville Cabernet Sauvignon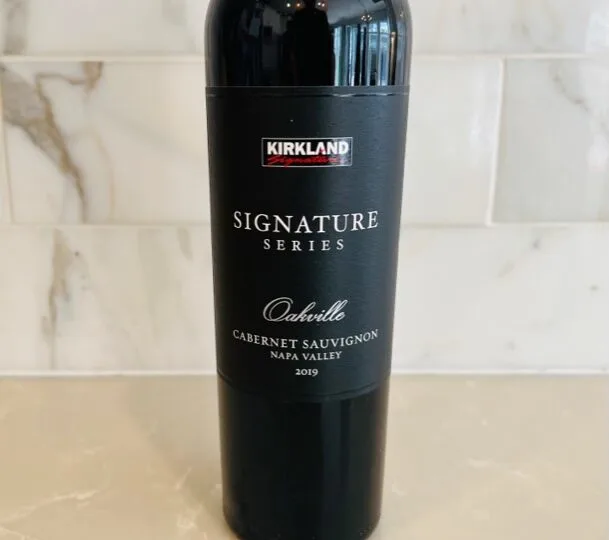 Here's another Kirkland winner that also hits this list most vintages. Again, price stayed consistent at $19.99, as did our 91 point rating. This is just a solid Napa Cabernet and hard to believe Costco can bring it in at only $20 [our review]
2016 Chateau Bel Air Gloria Haut-Medoc Cru Bourgeois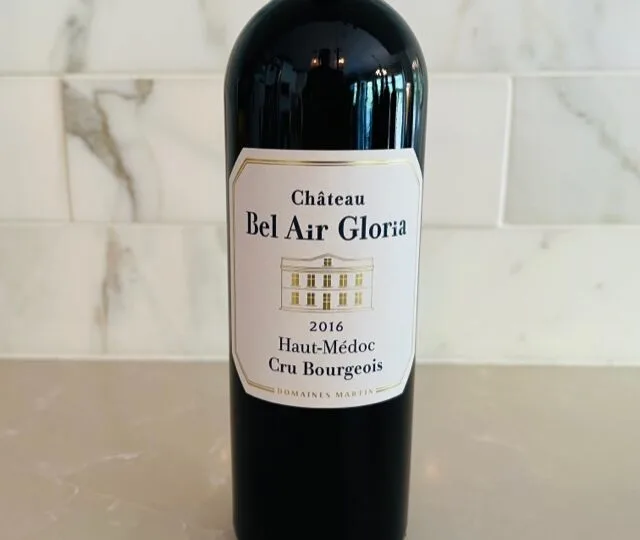 We were pleasantly surprised here. Retail price on this wine looks around $35 and Costco is selling it for $16. The wine inside is more of what you would expect for $35, making it a huge find this year for us. Hope to see this one back in future vintages [our review]
2019 Kirkland Signature Suscol Vineyard Napa Valley Cabernet Sauvignon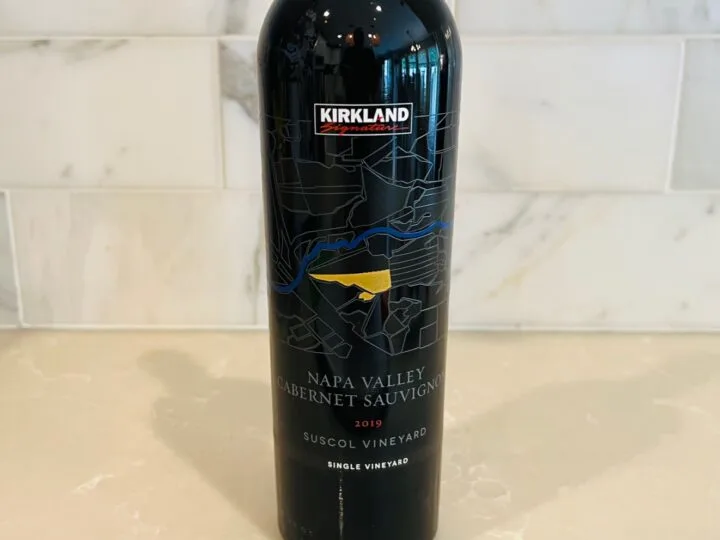 We were thrilled to see this new Kirkland offering back in stores. The 2018 vintage was its inaugural vintage, and this new 2019 delivered the goods once again. Costco has a serious winner with this wine, and I know many of you wrote in to agree [our review]
2019 My Favorite Neighbor Cabernet Sauvignon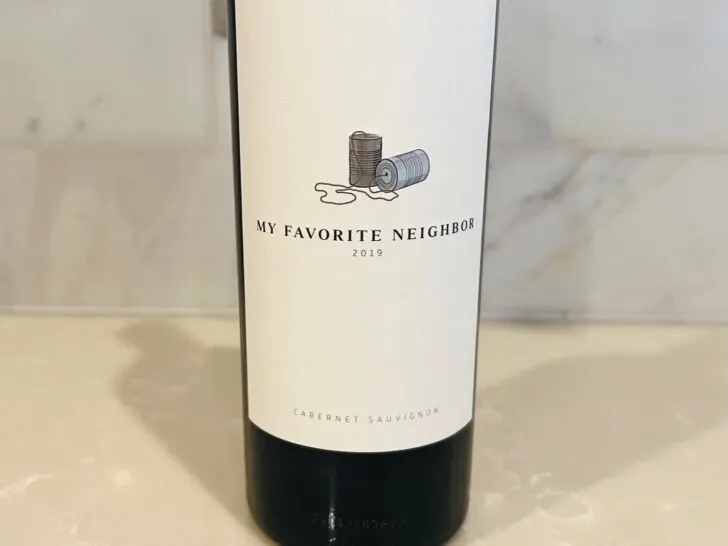 We are still amazed to have run into this bottle at Costco. Just straight fire in a high end Cabernet that's not inexpensive ($45.99), but worth every penny. We put a couple in the cellar; wouldn't mind having a few more [our review]
2019 Four Graces Pinot Noir Willamette Valley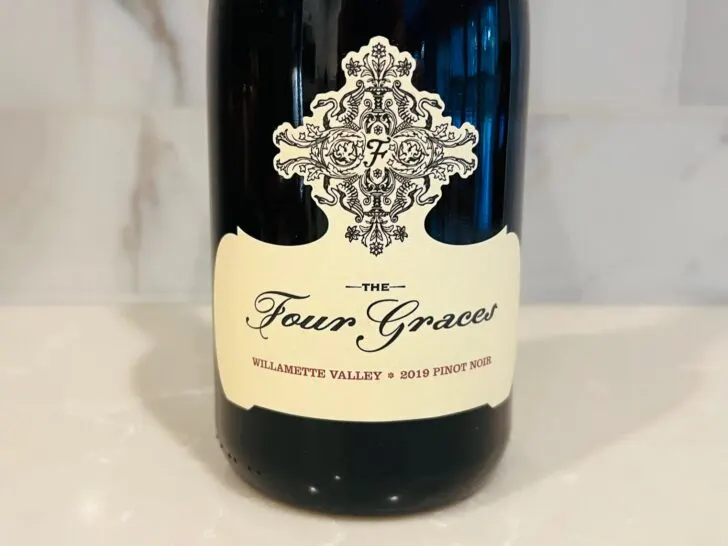 Retail price is $30, and only $20 at Costco, this is a perennial favorite Pinot from Willamette Valley that might still be lingering out there. Keep an eye out. Delicious juice [our review]
2016 Bodegas Sierra Salinas Mira Salinas Alicante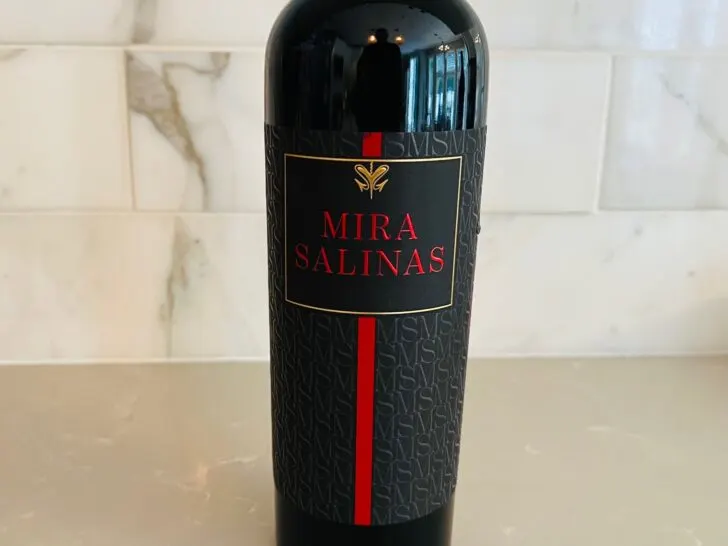 We loved this Spanish red that comes with a little age built in; $14.99 at Costco which is what you will find it for elsewhere, so the only gripe is we'd like to see if come in a few bucks cheaper; but so much to like here; we went 91 points [our review]
2018 Chateau Faugeres Calice de Faugeres Saint-Emilion Grand Cru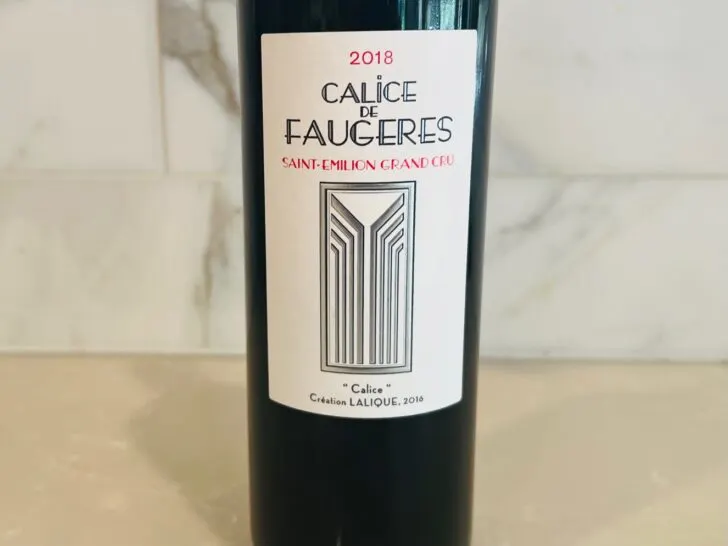 Here's a Saint Emilion Bordeaux that snuck in at the last minute, and what a wine this turned out to be; $20, super elegant, 91 points from us and even higher from most critics [our review]
And there you have it. A pretty solid year overall for the Costco wines that we tasted.
But there's a lot more of you then there is us writing these up. So don't hesitate to share some of your favorites in the comments below.
And if you enjoy our content, don't forget to check out our wine books (they make fantastic holiday gifts too). We cover three of the major regions of European wines in a straightforward, fun and conversational way; Decoding French Wine, Decoding Italian Wine and Decoding Spanish Wine.