For those who follow our accounts on social media, you've no doubt seen a few people post about this bottle making a reappearance in stores right now.
This is the Kirkland Signature Suscol Napa Cabernet, single vineyard. This wine debuted last year with the dynamite 2018 vintage, and pretty much everyone I heard from, including us, loved it. Among the Kirkland portfolio Cabernets, it was clearly towards the top of the list.
When readers said it returned, I was overjoyed, and was hoping I'd run into it before it sells through. You can see from the picture below there were only about 10-12 bottles left, stuffed on one side of the wooden bin. This location (Dallas, GA) now has half that many after I found it. This one moves fast.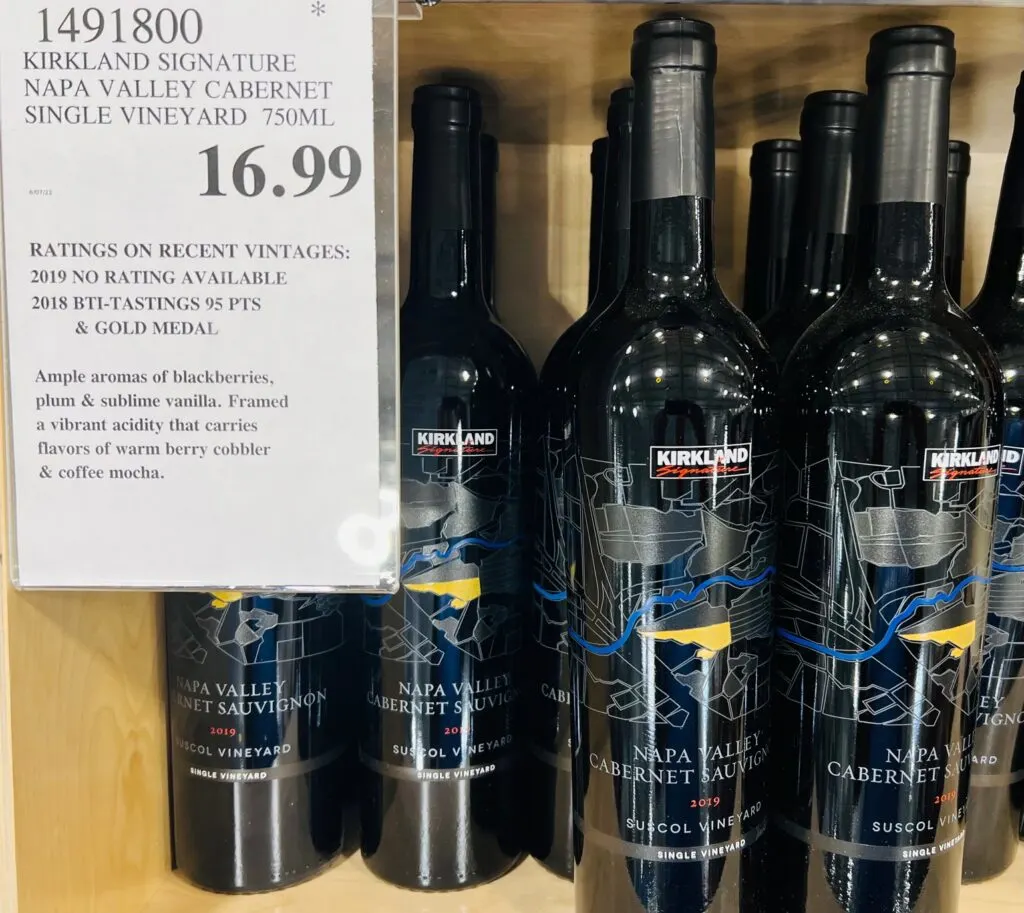 And great news that the price stayed the same at $16.99. I hate saying this on the blog, but this one could easily go for more so kudos to Costco for giving us an amazing price on this wine.
The big hope is that this 2019 vintage delivers like the prior vintage, and we could tell on the first taste that it does indeed.
The wine pours a deep dark ruby in the glass, signature Napa nose, and you can tell pretty quick this is a step up from your average Napa Cab; full body, good acidity and just massive flavor delivered so perfectly. Flavors are predominantly black cherry and dark berry fruit with some plum and dark chocolate; dry acidity in the finish that sticks around forever.
I wrote these notes before re-reading my notes on the prior year and they are super similar. So if you enjoyed this wine last time, get ready for more. I already did a mini stock up, but at this price, this is a wine you can't have enough of on hand.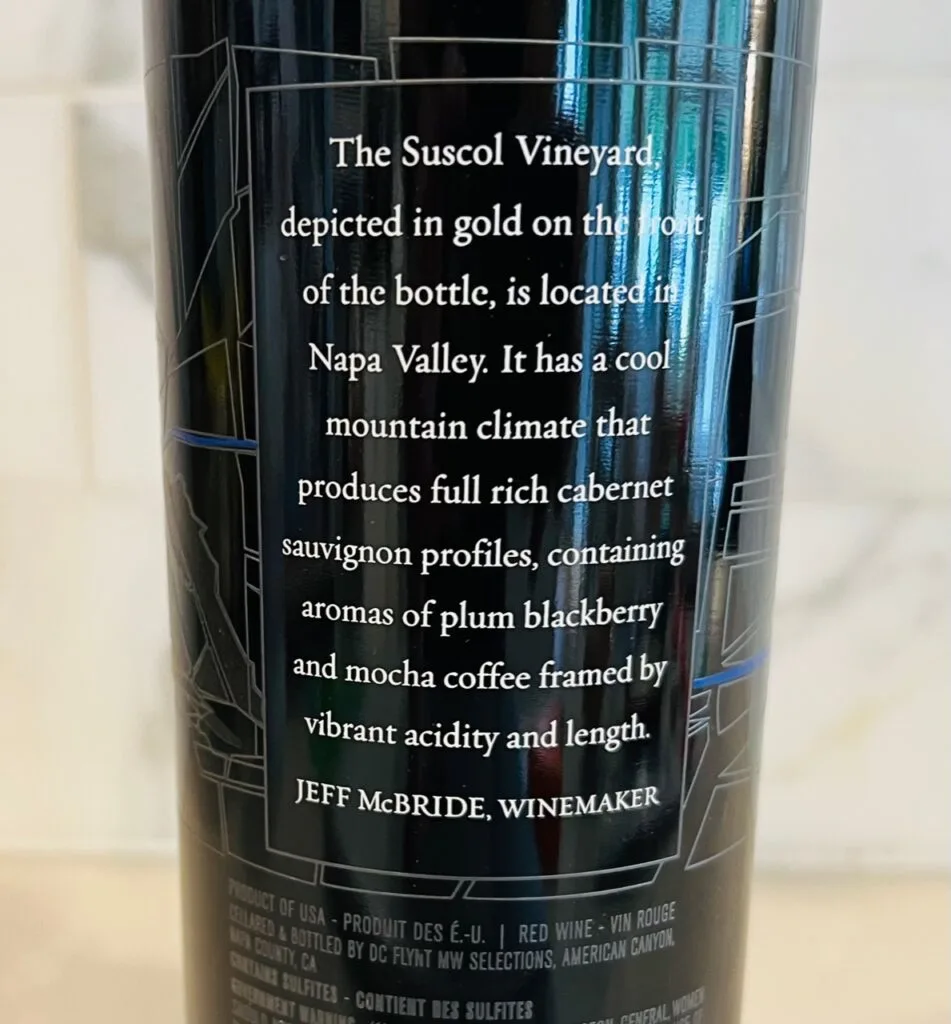 We'll be keeping our rating consist at 91 points, and will once again add this bottle to our Top Picks list. Cheers.
CostcoWineBlog.com Rating: 91 points (a Costco Wine Blog Top Pick)
Costco item number: 1491800
Purchased at Costco in: Atlanta, GA (Dallas, GA)
Alc. 14.5%