Alright, here it is, our annual list of the highest rated Costco wines that we tasted during the year.
I have to put out the usual disclaimer. Like every item at Costco, wine moves fast, it's here one day, gone the next, never to be seen again. So it's very possible that many of these bottles are no longer on store shelves.
That said, I should say that sometimes certain wines make special appearances out of the blue. This just happened last week on my last trip to Costco. This fantastic bottle, which we reviewed exactly two years ago, appeared on the shelves of my Costco. Not a new vintage, but​ ​the same 2010 vintage that we reviewed. I was astonished and obviously bought a few.
So keep your eyes out for these wines, and heck, maybe even review last year's "Best of" list. Who knows what you might run into. I love the Costco Hunt.
So without further ado, let's take a look at the Highest Rated Costco Wines of 2019.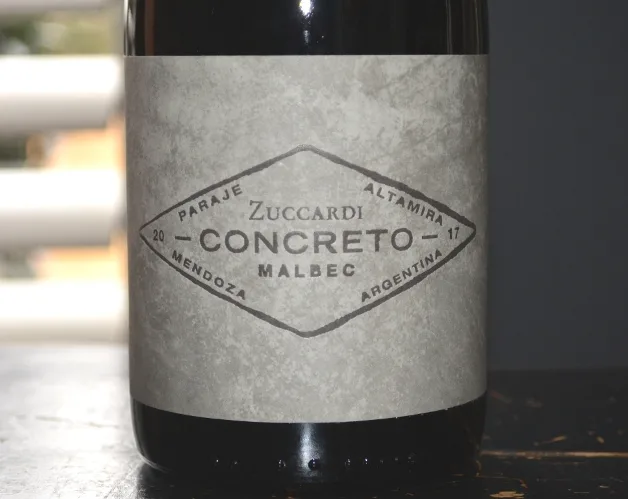 We really went gaga for this Malbec that caught us completely off guard. Great Costco price of $28, compared to retail of $38; Suckling went 96 points; we went 93. Definitely a bottle to watch out for in case it pops up near you. [Our Review]
2016 Seghesio Sonoma Zinfandel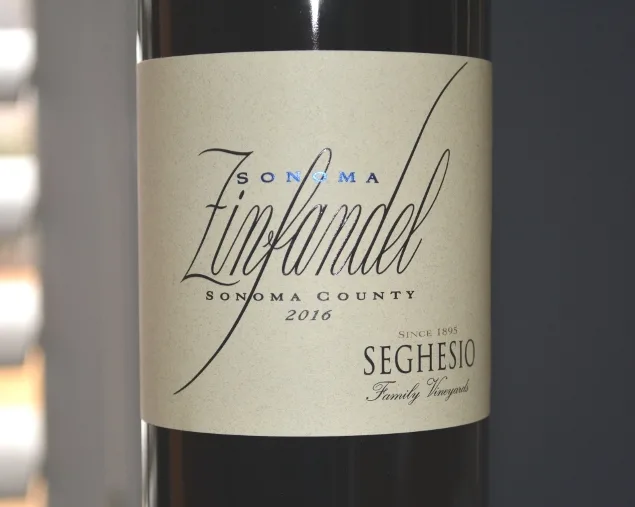 Always one of our favorite Costco offerings every year, the 2016 vintage didn't disappoint. This is a great one for the winter months if you have a chance to pick a few up, a lovely wine for right around $20. [Our Review]
2014 Robert Mondavi Oakville Cabernet Sauvignon 1.5L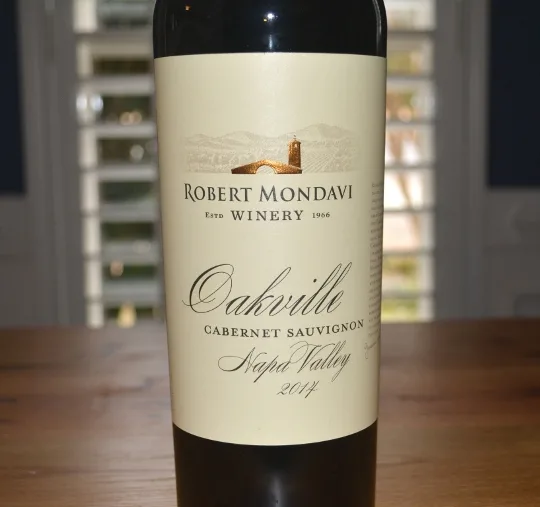 This is an important wine for this list. Every year during the holidays, Costco will bring in their big 1.5L and above wines. During the season, these are generally good buys. But after the holidays, they turned into unbelievable buys, with most being discounted about half price.
So this 1.5L Oakville Mondavi could be had for $49, the same price as a regular bottle of the same wine and vintage. Fingers crossed they discount them again this year. [Our Review]
2015 Monsanto Chianti Classico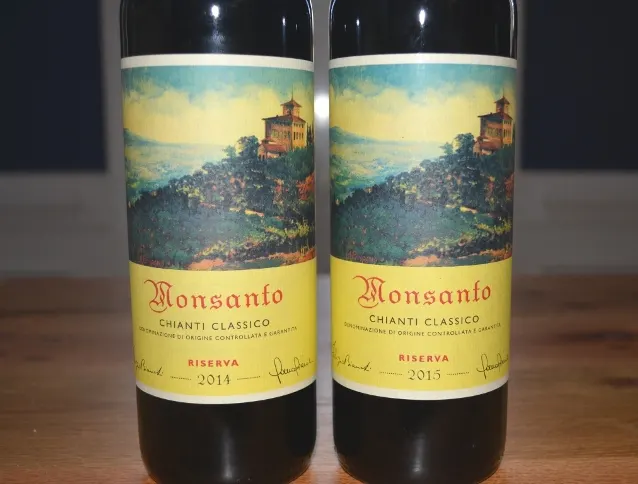 Another Costco classic is the Monsanto Chianti. We've reviewed every vintage of this wine, and this year we reviewed the 2014 and 2015 vintages side by side. The 2014? A good wine, worthy of 90 points. The 2015? Even better, supper impressive for $18. I've seen this wine still lingering out there. Look for the 2015 vintage if you can (might have to dig around the bin a bit, but worth it). [Our Review]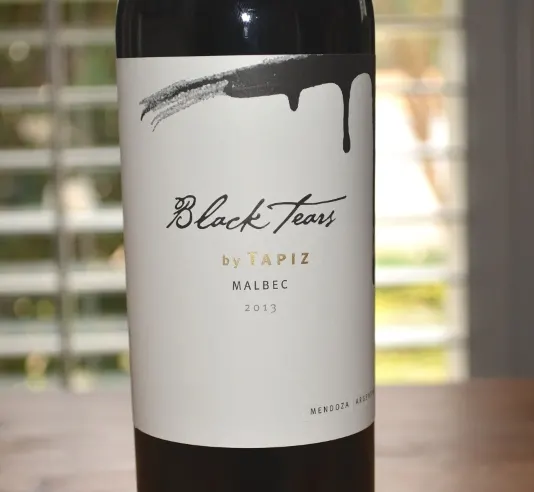 Not an inexpensive Malbec by any means ($50 retail, $39 Costco) but one that upped my palate to what a finely crafted Malbec can deliver. I went 93 points on this one, and have added it to my mental list of go-to bottles. I would love to see this one back in Costco stores. [Our Review]
2016 Mosquita Muerta Sapo de Otro Pozo Blend de Tintas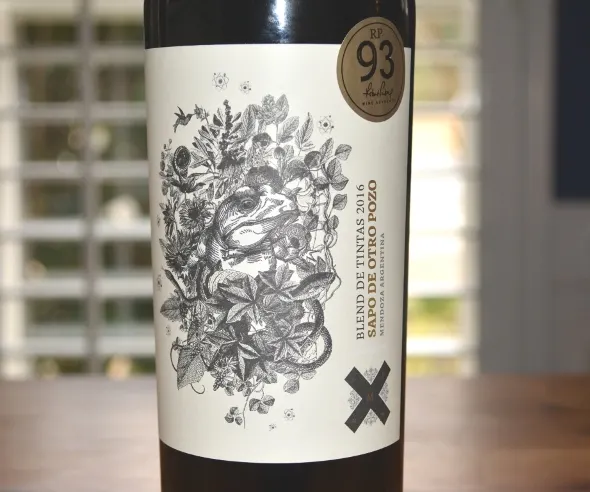 Fancy title for this Argentenian red blend comprised of 60% Malbec, 20% Syrah and 20% Cabernet Franc that we found to be delicious for only $20. Big scores from the critics as well. We went 92 points. [Our Review]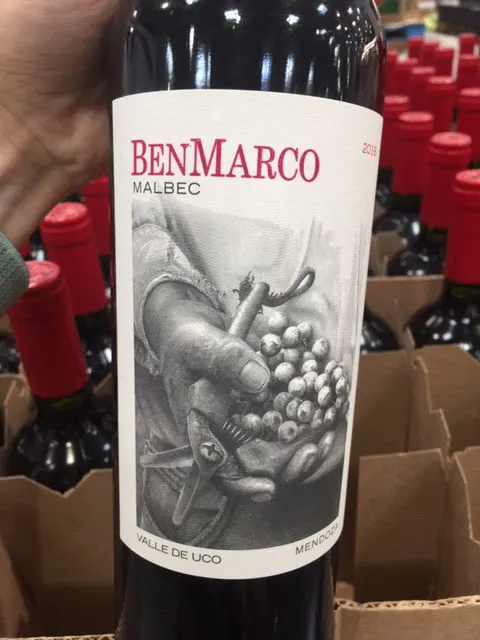 Erin went 91 points on this consistent Malbec that overdelivers for the discounted Costco price of only $10, making it likely the least expensive wine on this list. I've seen them lingering around still in stores, so keep an eye out. The regular Costco price is $14, and it's still an amazing buy at that price. [Our Review]
2017 Zorzettig Sauvignon Blanc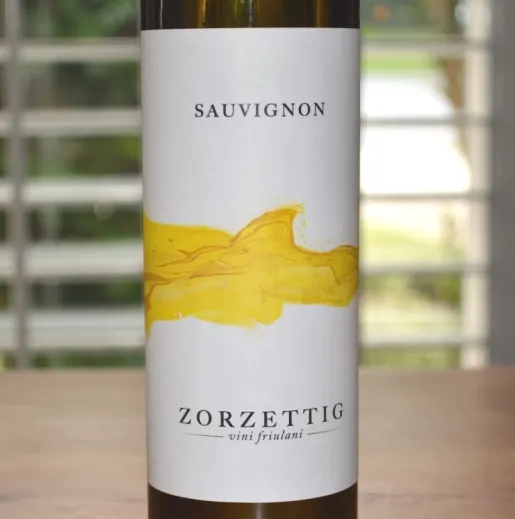 A $12 Italian Sauvignon Blanc that is a spectacular buy. Erin noted " Italian Sauvignon Blanc, for the most part, is not like others. I think it tastes like a New World Bordeaux blend." And we awarded it 91 points. [Our Review]
2015 Chateau Saintayme St Emilion Grand Cru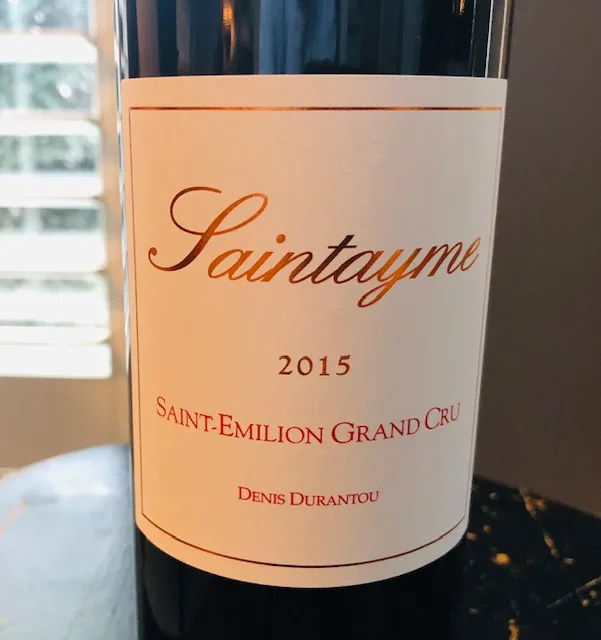 I was really happy to find this Saint-Emilion Grand Cru for only $16, and even happier upon tasting it to learn what a great wine was inside. Super buy here on a bottle with a retail price closer to $25. You just don't get access to this quality of juice at this price very often. [Our Review]
And that concludes our list of the highest rated wines we tasted from Costco in 2019. It's possible we'll run into a few more gems between now and the end of the year so will update this post accordingly.
I also want to thank all you for following the site. We love searching for Costco wines, tasting them and sharing our thoughts with you. We appreciate all the support and feedback as well.
Remember to hit up our Forums to share your thoughts with other readers. And if you feel so inclined, share the site with your friends and family who shop at Costco and love wine too.
And lastly, if you're looking for Christmas gifts for the wine lover on your list, consider our beginner wine book series aimed at decoding wine's complexities. We have a new one out about Spanish wine, a book about Italian wine, and our original book about French wine.
-Andrew, editor