This wine is on sale until June 9th in select Costco clubs. I have seen wine sales extend past the date given on the signs, so it is possible that it will remain on sale for longer.
The current sale price is $9.99, with a $4 discount from the regular $13.99 price. Because I like a good Malbec, and love a good sale, purchasing this was a no-brainer for me.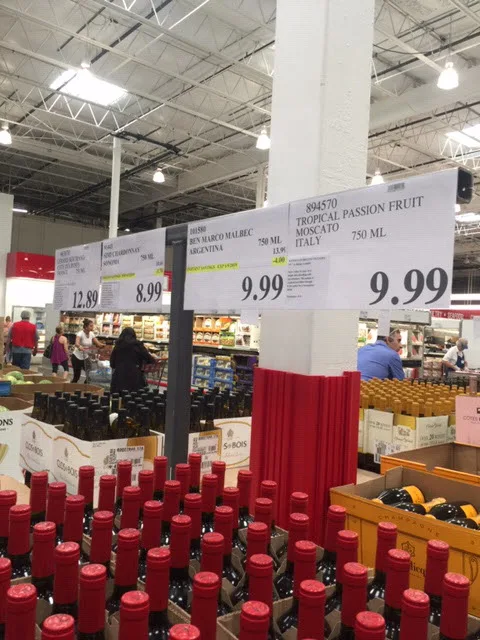 The Malbec comes from Valle de Uco in Mendoza. This area is high-elevation and gets substantial sunlight. I love wines from high-elevation vineyards because they tend to display a complexity and bright fruit character that some wines lack.
Warm, sunny days and cool nights allow for extended hang-time which allows the fruit to really develop without passing the peak of physiological ripeness. High-quality Bordeaux varietal wines from Argentina are arguably some of the best wines in the world and often at very fair prices.
While this wine is not what I would call top-tier, it is easily a mid-range Malbec and one that could pass at a restaurant for $12 per glass. It pours very dark purple and has pungent aromas of ripe black fruits, vanilla, and cinnamon. There is a floral quality to the wine as well.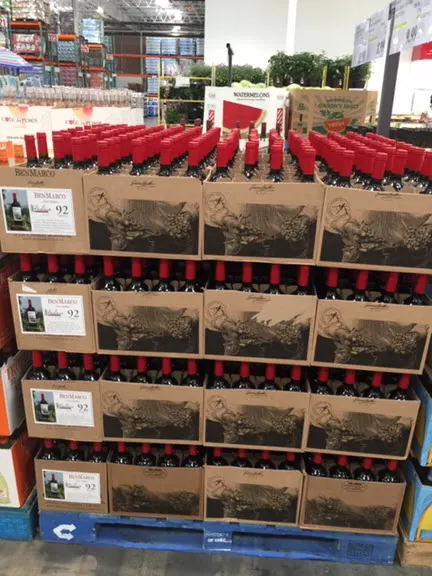 The juice is made from 100% Malbec that has undergone complete malolactic fermentation which can round out a red wine and give it a smoother mouthfeel. After a period of time resting on its lees with frequent batonage, the wine is aged in 100% second-use French oak.
This is why I pick up so much cinnamon on the nose. Moderate tannin and subtle acidity make this good to drink on its own or pair with food. Recommended food pairings include medium-intensity cheeses, sausages, and Bolognese.
This wine is a good value at $13.99 and somewhat of steal for $9.99. If you are a Malbec fan, definitely try to get out and pick up a few of these before the sale potentially ends.
CostcoWineBlog.com Rating: 91 Points (a CostcoWineBlog Top Pick)
Alcohol: 13%
Costco Item Number: 101580
Purchased in Alpharetta GA