We thought this one might overdeliver and it does. This is a great Costco wine find. We're big Bordeaux fans, and for $20, this is a score.
Online the price seems to be closer to the $28 range, so it appears Costco's bringing it in at a competitive buy. Suckling has gone in the low 90's on some of the prior vintages. And as far as Bordeaux vintages go, 2018 is one of our favorites.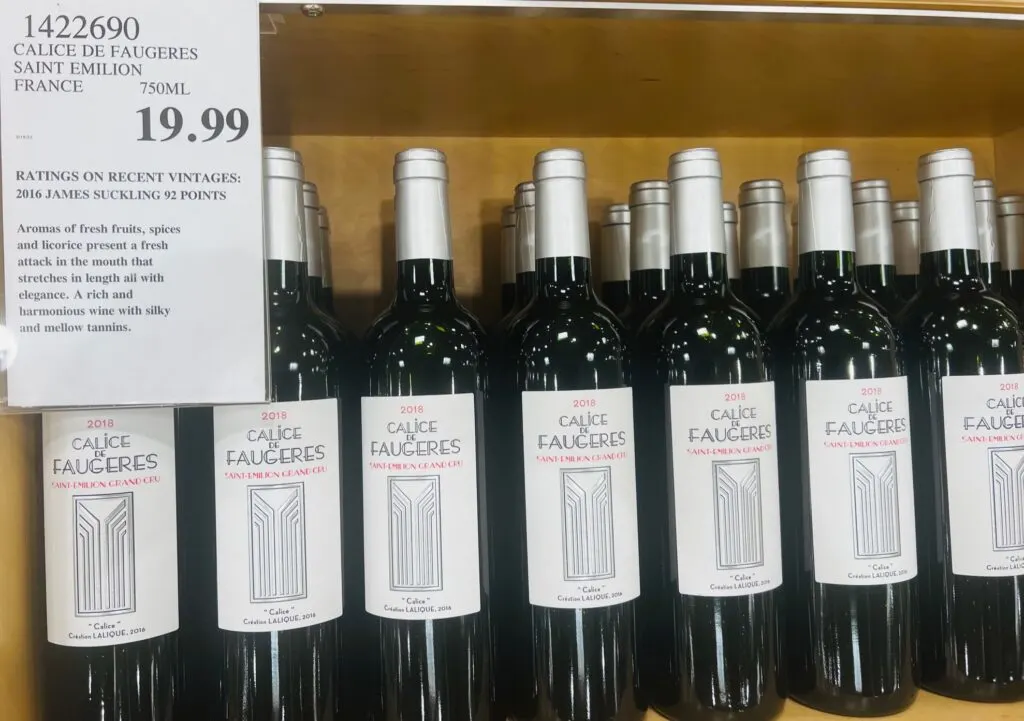 Since this wine hails from the right bank of Bordeaux (Saint Emilion) it will be Merlot dominated as indicated on the back label. Likely smaller parts Cabernet Franc and Cabernet Sauvignon.
The more we taste this one, the more boxes it checks. The wine starts with lovely aromas of dark fruit, herbs and spice; it is medium plus in body with good acidity; flavors of cherry, plum, and vanilla notes; dusty and dry in the finish.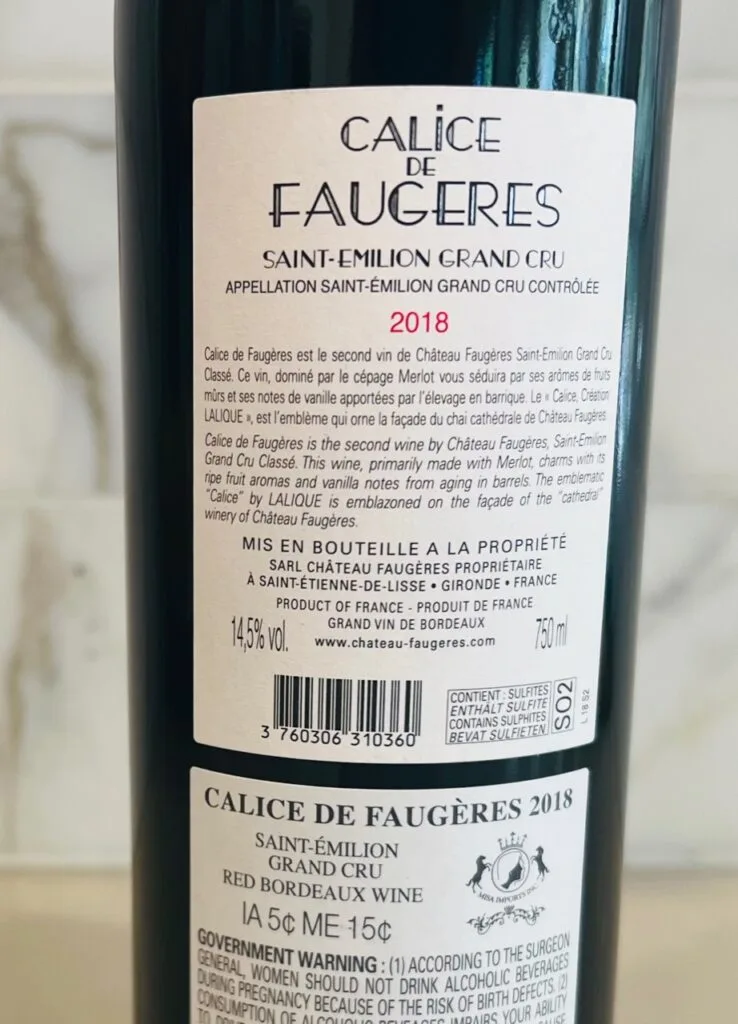 The first word that comes to mind in summarizing this one is elegant. It's just a delicate, well made, well balanced Bordeaux that we can really get behind. 91 points from us with a big thumbs up.
CostcoWineBlog.com Rating: 91 points (a Costco Wine top pick)
Costco item number: 1422690
Purchased at Costco in: Atlanta, GA (Kennesaw)
Alc. 14.5%