We knew we had tasted this bottle a few times but a subsequent search of the site shows the last time we reviewed it was all the way back in April of 2016 with the 2013 vintage.
So I'm glad we're getting in a fresh review of a new vintage because this wine is once again a big time winner at a fantastic Costco price.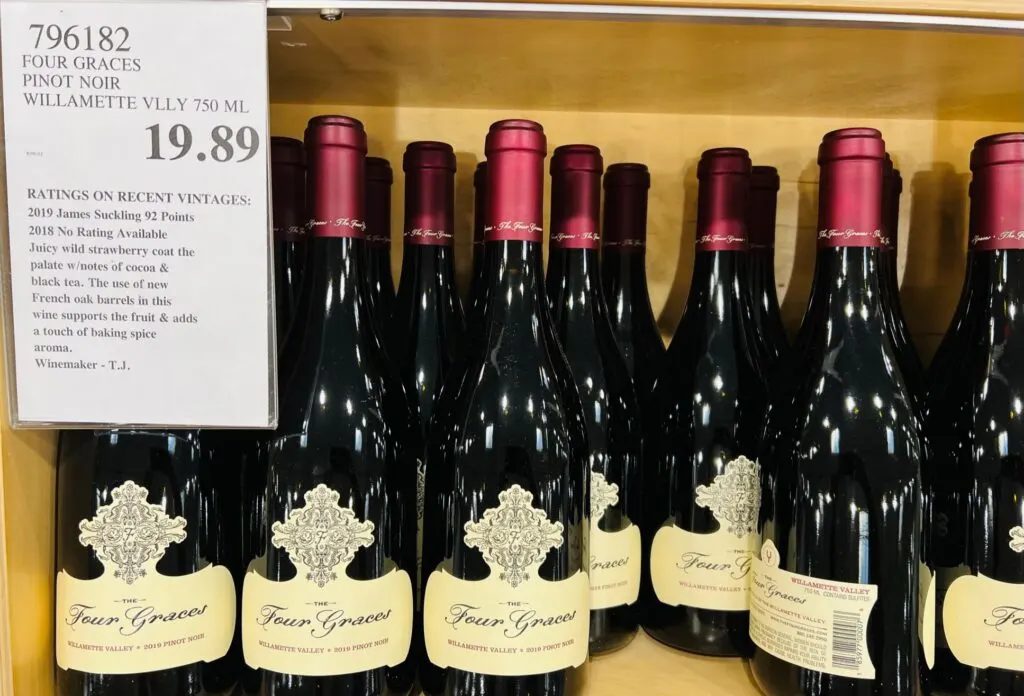 Retail price seems to be around $30 with Wine.com and others selling it in the high $20 range. The 2013 vintage was $22.99 at Costco and the new one is even lower at $19.89, which is great news. Suckling went 92 points which we felt is about right this time.
Tasting notes for this 2019 are pretty similar to the 2013 vintage, the key takeaway being elegance, which once again came through big time for us.
This one pours a medium ruby in the glass with earthy red berry fruit on the nose; it is medium in body with soft tannins and a subtle acidic bite; flavors of sour cherry, light Dr Pepper notes; there's a touch of dark chocolate in the pleasant finish.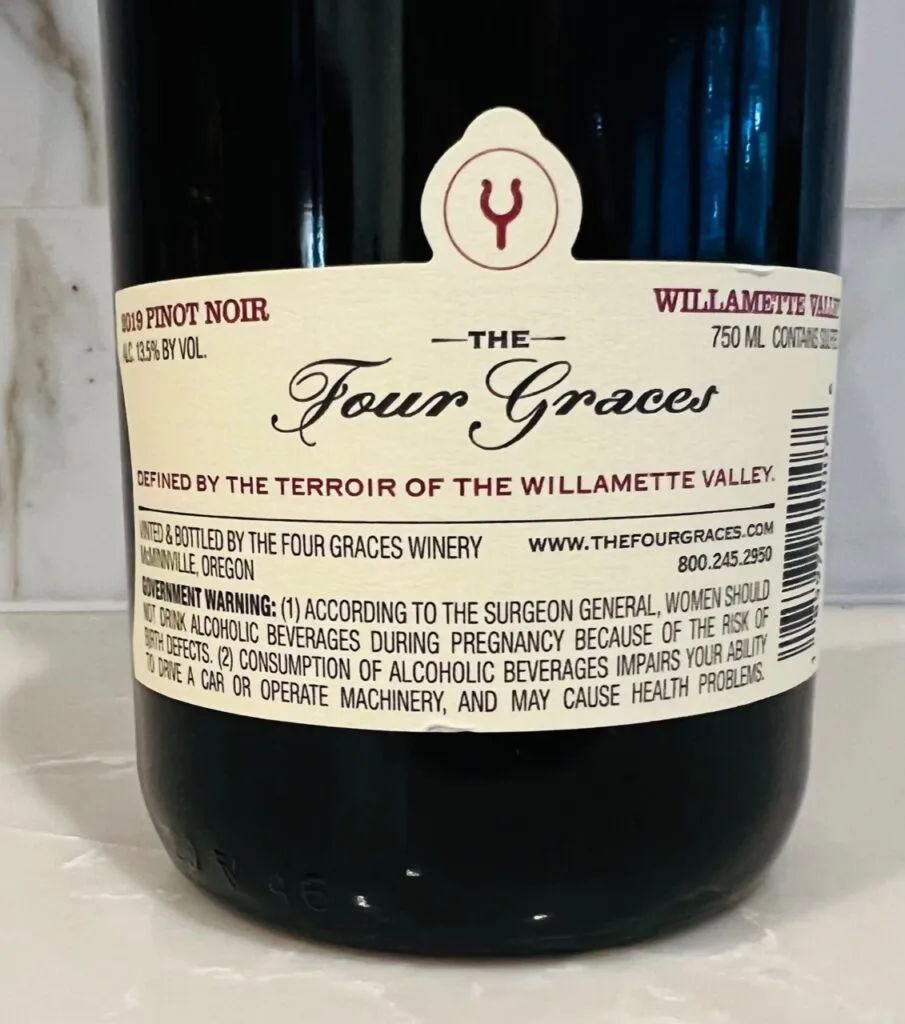 This wine just knows exactly what it wants to be. We are big fans once again, and will continue to keep this bottle on our Top Picks list. Our rating will stay the same at 91 points with a big thumbs up. Cheers.
CostcoWineBlog.com Rating: 91 points (a Costco Wine Top Pick)
Costco item number: 496182
Purchased at Costco in: Atlanta, GA (Cumberland)
Alc. 13.5%