La Crema wines seems like a Costco wine staple. We see their Chardonnay readily available on almost every visit. And the Pinot Noir on more occasions than not. As you can see in our past reviews, we've been fans of their wines as well, scoring the last vintages 89 and 90 points.
This is the first time we've seen a Sauvignon Blanc from them so it was an instant addition to the shopping cart.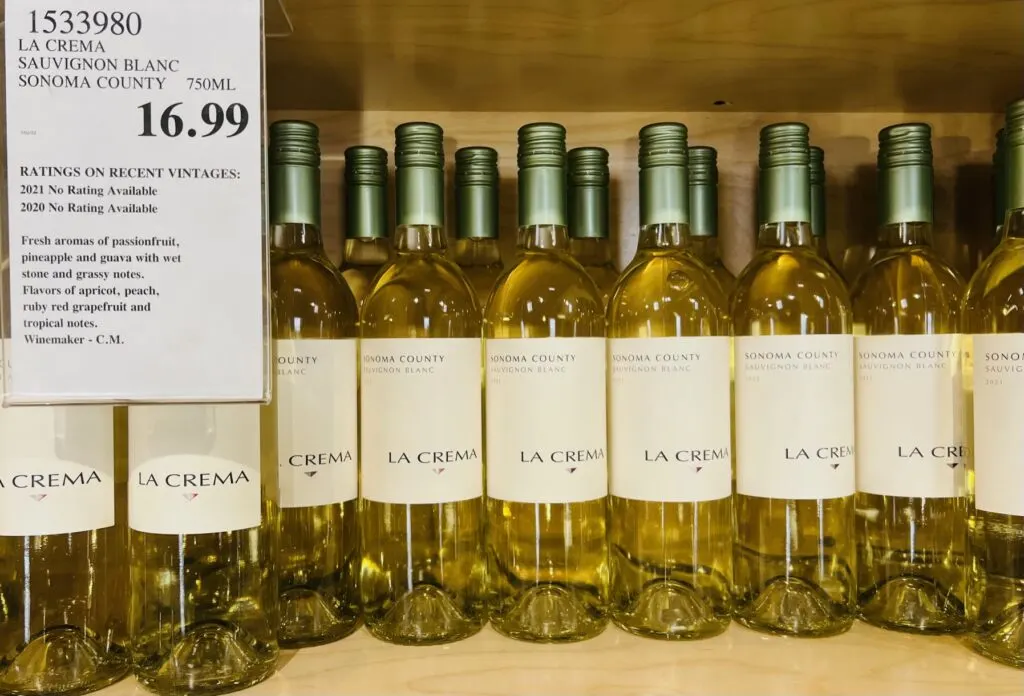 Their wines at Costco always fall in the upper teens in price, and this one did too at $16.99. Retail is $25, and a few outlets online sell it for $20, so Costco is offering a good deal on it.
Plus the wine inside is delicious and rather elegantly presented. It pours a medium straw in the glass and has citrus fruit and pear aromas; in the mouth are flavors of orange, apricot and peach; it's super crisp in the finish.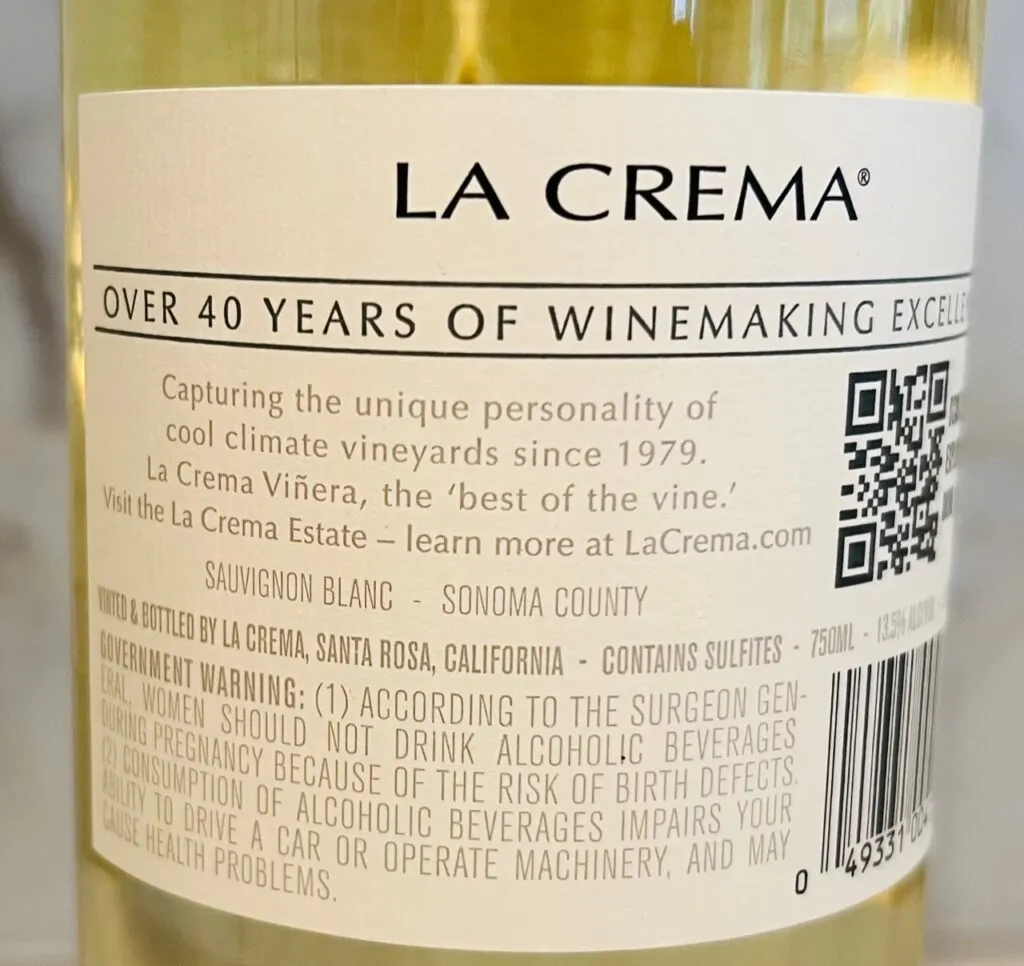 This is just a nice, light and clean Sauvignon Blanc that we think will appeal to a lot of people. Another winner from La Crema at a super fair Costco price.
CostcoWineBlog.com Rating: 88 points
Costco item number: 1533980
Purchased at Costco in: Atlanta, GA (Perimeter)
Alc. 13.5%