Everyone loves a bargain, and that's obviously a big reason we all love to shop at Costco.
We've had a nice little run of inexpensive Costco wines lately that we've reviewed, and so I wanted to combine those, with some other Costco classic under $10 to arm you with a nice list of wines for you to hopefully find and enjoy on your next trip. Let's get into it.
2016 d'Arenberg The Stump Jump Shiraz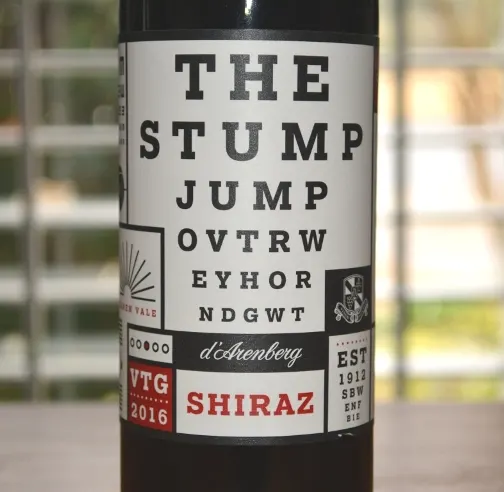 Let's kick this off with a bottle from down under that we thought was super impressive for only $8. This is savory, spicy Shiraz that's drinking above its pay grade for sure. We rated this wine 89 points. Read our review.
2014 Seborio de Barahonda Nirea Yecla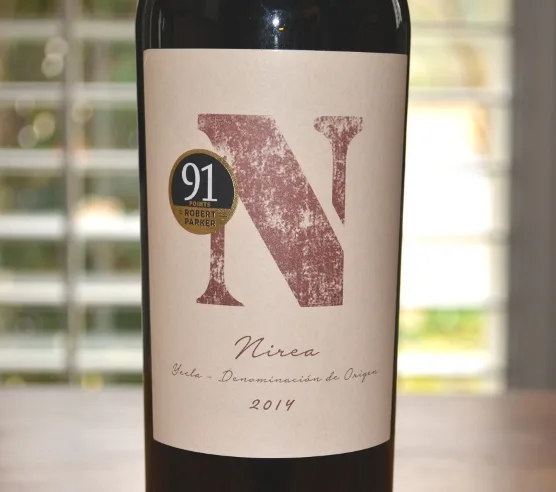 Spain is always a top wine region to gravitate towards when you're looking for bang for the buck. Here's a Monastrell-Garnacha blend from Spains' Yecla region that delivers the good for only $8.
Parker went 91 points, which I thought was a bit generous, but I went 88 and would definitely recommend this one. Read our review.
2016 Bellavista Aresti Reserva Cabernet Sauvignon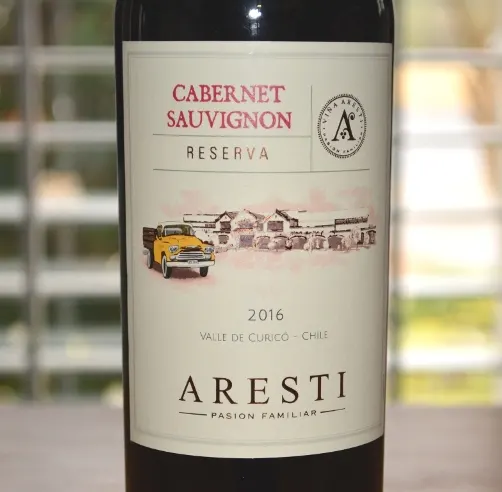 Right after Spain, another place to go for value is South American Cabernet. Here's a perfect example from Chile that drew big scores from the critics, and we loved it too, only $8. Read our review.
2016 Kirkland Signature Bordeaux Superieur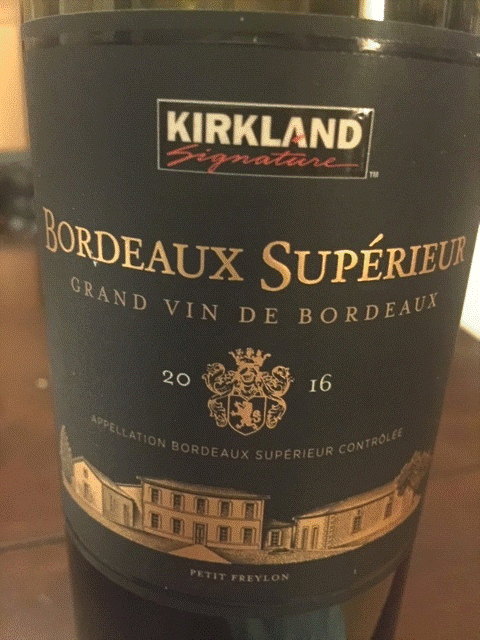 If you're in the mood for good drinkable, and inexpensive Bordeaux, look no further than Costco's own Kirkland Bordeaux Superieur. The wine is 75% Cabernet and 25% Merlot, and we rated it 87 points. Read our review.
Kirkland Signature Asolo Prosecco Superiore DOCG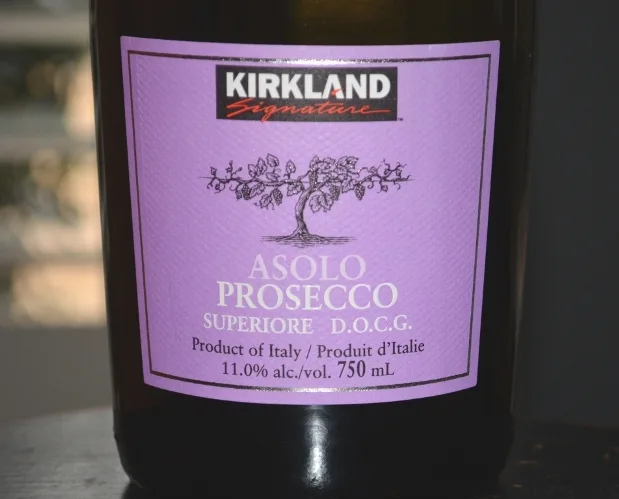 It's impossible to pass up mentioning the Kirkland Prosecco. While it's not the best Prosecco in the world, it might be the best Prosecco for $6.99 in the world. Just a great price for what you get in the bottle here. An easy one to stock up on when you're in the mood for something bubbly. Read our review.
BONUS
Kirkland Signature Rioja Reserva
I haven't tried it yet but I heard the latest vintage of the Kirkland Rioja is hitting stores now. This wine is also $6.99 and one of our standouts every year when picking the best value in Costco wines. Read the review of the previous vintage.
There's six good recommendations, but we know there's a lot more great Costco wines to be found under $10. Let us know your favorites in the comments below or over on the Costco Wine Blog forums.
Also, if you haven't already, be sure to check out our new book on Spanish wine. We packed this book with information to help arm you to find the best high value, Spanish wines out there. Your support means a lot to us.
-Andrew, editor