Seeing this in Costco so early made us do a double take. We've complained before that Costco was bringing this beloved rosé into stores in the middle of summer, and we wanted to start enjoying it in the springtime too.
The previous two vintages of this bottle, we didn't see it until July. And it didn't sell through as fast as in year's past, at least around the Atlanta area, so maybe they thought an earlier start would help clear the inventory.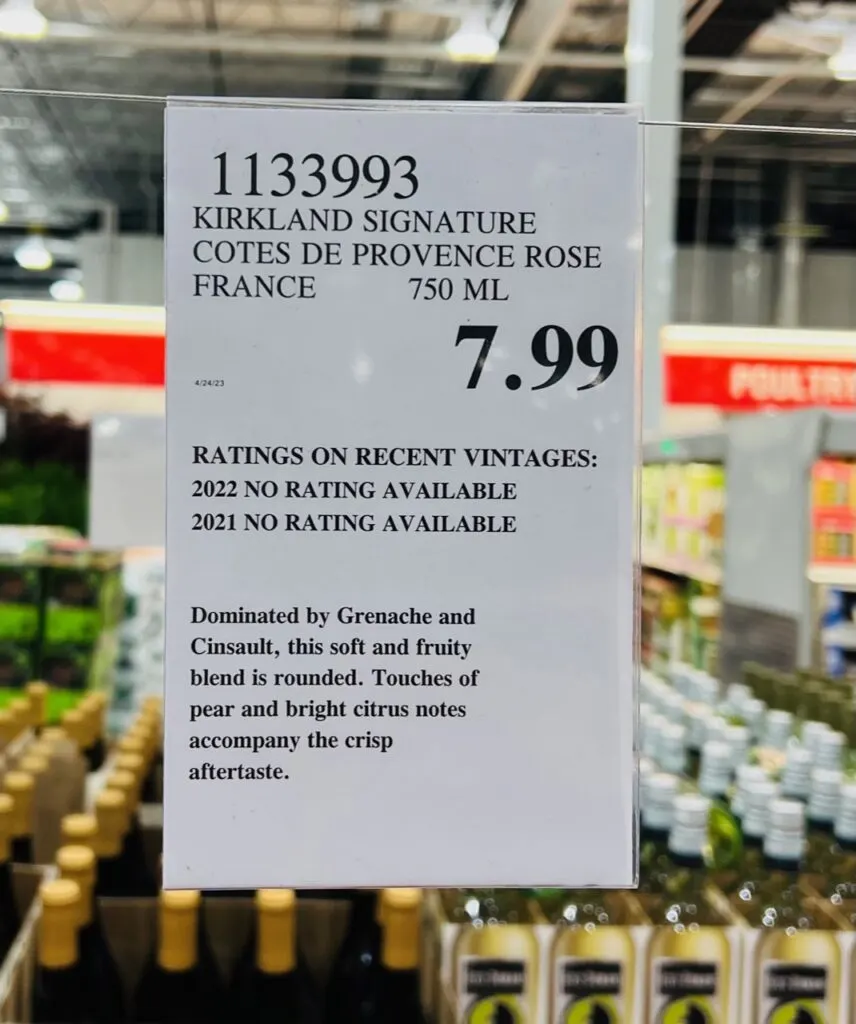 Works for us. So does the price decrease we found with this 2022 bottle, down to $7.99, from $8.59 and $8.69 over the past few years. We'll take it, and that is a screaming bargain for quality Rosé from Cotes De Provence.
Our ratings over the years have really been consistent, not breaking an 89 or 90 in either direction.
2016 90 points
2017 90 points
2018 89 points
2019 89 points
2020 90 points
2021 90 points
And that's not going to change with this new vintage. It's exactly what lovers of this bottle have come to enjoy.
Nice strawberry, peach flavors with a little orange creamsicle twisted in; light to medium in body; crisp and refreshing; just what you want in rosé, and pairs nice with warm weather, but can go with about anything.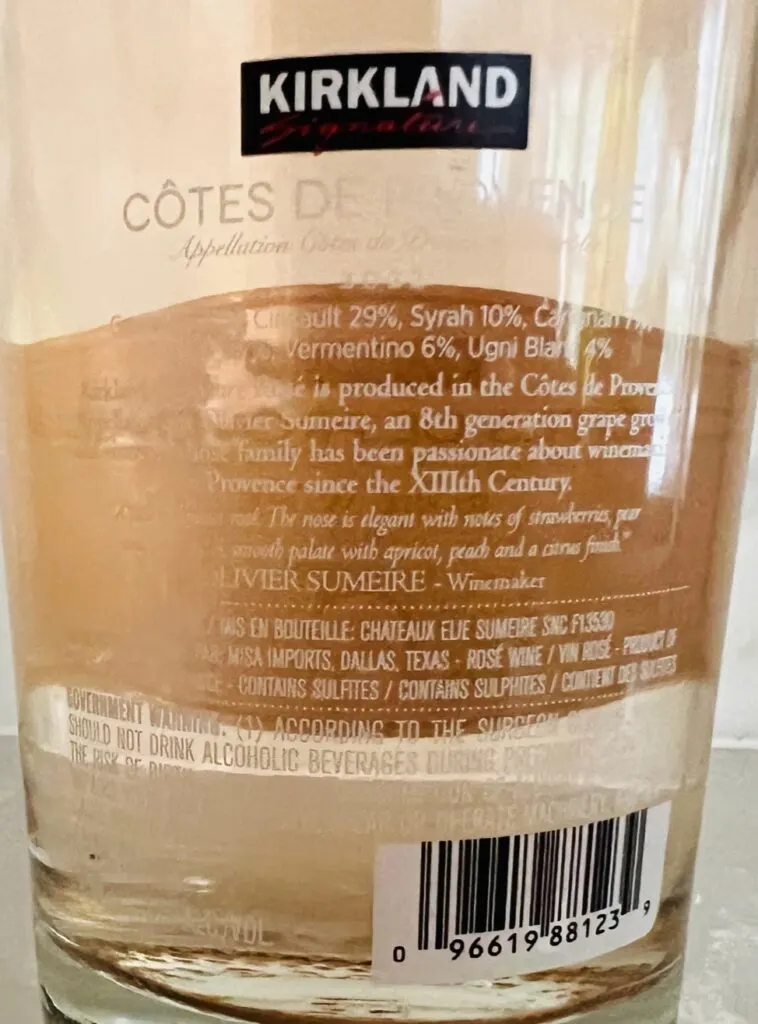 The varietal blend is slightly different than the previous 2021 vintage, and mirrors a little more closely to the 2020 at 37% Grenache, 29% Cinsault, 10% Syrah, 6% Vermentino, 7% Carignan, 7% Tibouren, and 4% Ugni Blanc. No Mourvèdre this time. Brought Tibouren back in.
At $8 this is definitely a buy, and one to watch as the inventory can run quick and it can disappear from shelves. We bought 5 to have on hand, as this is a poolside, lakeside favorite as the warmer months come upon us.
CostcoWineBlog.com Rating: 89 points
Costco item number: 1133993
Purchased at Costco in: Atlanta, GA (Kennesaw)
Alc. 13%