Just a few days ago we raved about Portugal being among the best places to find value bottles in the modern wine world. That was said around our review of this fantastic wine that we gave a solid 90 points.
And then the next wine we taste is this gem from Rioja. This one is 100% Tempranillo vs the blend (40%) on the Portuguese wine. While not super comparable it is interesting to note how different these expressions are.
The 2018 Cartuxa Evora Colheita Tinto was a big wine, loaded with flavor and body; ready to take on a late spring grill with burgers and ribs. This Rioja is the older, elegant, chill side of the equation. Ready for a fine meal.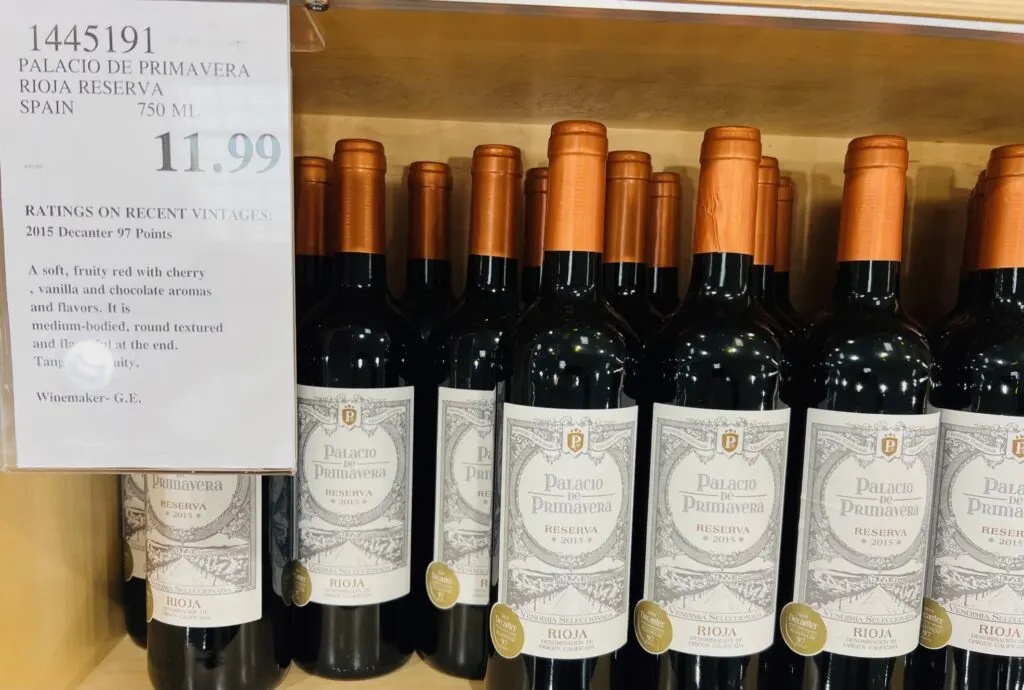 And Costco's price of only $11.99 is hard to believe considering Wine Library (our favorite online store) is showing a retail price of $35 and a sales price of $19.99.
And elegance is what this wine exudes. Sure it has a little age built in which helps, and it is just ready to drink right now with juicy red fruit, silky smooth tannins, a medium body, tasty finish. Not one thing off with this bottle.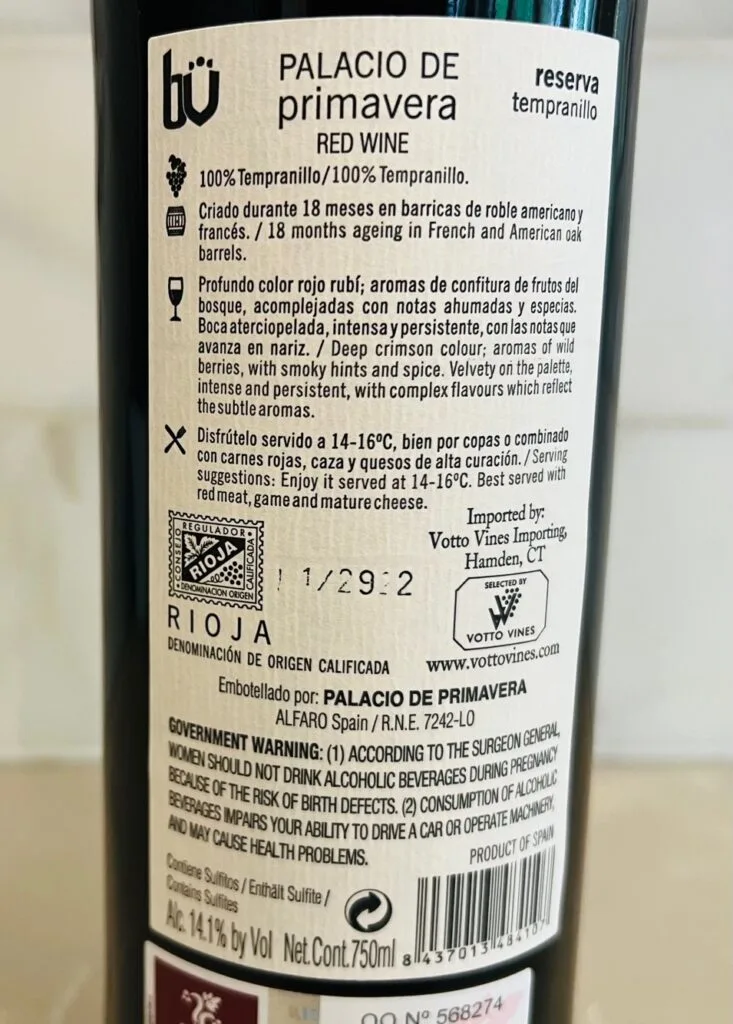 It's hard to believe Costco is selling something this good at such a low price. If you like Rioja don't wait to stock up on this one.
CostcoWineBlog.com Rating: 91 points (a Costco Wine Top Pick)
Costco item number: 1445191
Purchased at Costco in: Atlanta, GA (Cumberland)
Alc. 14.1%