Portugal is going to have a bigger moment in the spotlight if more people start getting in tune with some of the great wines coming out of there at great prices.
We were so happy to see this one pop up at Costco amid so many of the usual bottles we review. Portugal is our favorite place to go for value in the modern wine world, and we couldn't wait to dig into this wine to see how it stacked up.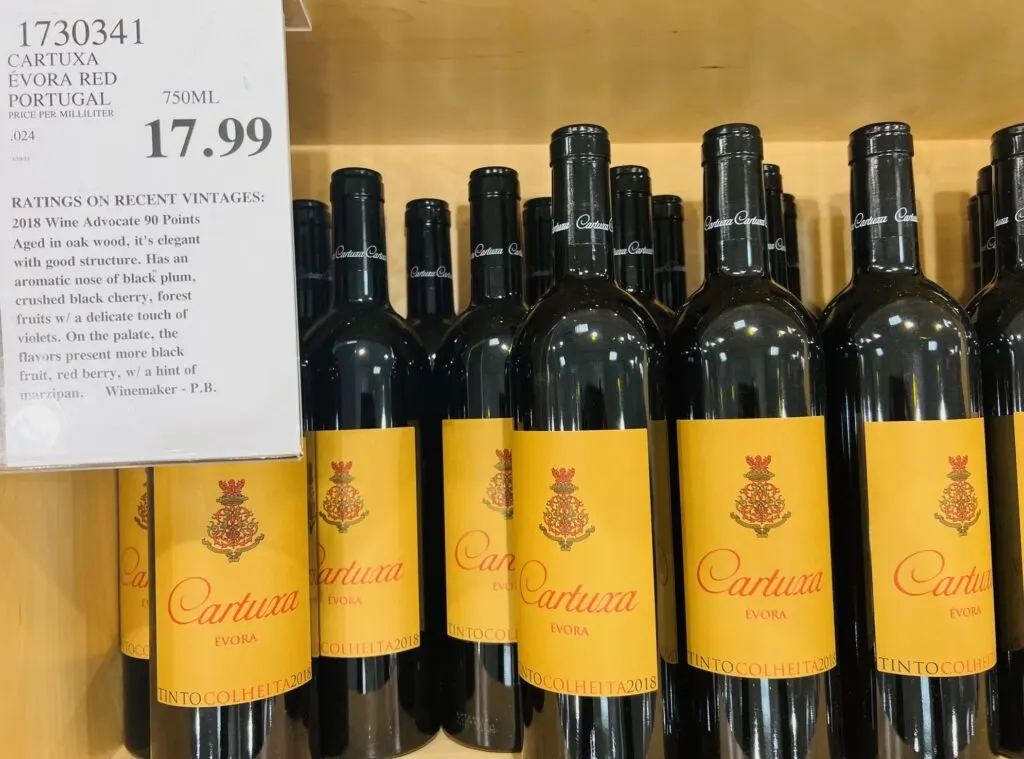 We have two 90 points ratings from Wine Advocate and Wine Enthusiast. Costco's price of $17.99 looks pretty good after an online search shows most other outlets selling it for $20+.
This a red blend and we found the varietal breakdown online: 40% Aragonez, 20% Alicante Bouschet, 30% Trincadeira and 10% Castelao. Aragonez is also known as Tinta Roriz, which is also known as Tempranillo.
This wine pours a deep ruby in the glass with ripe dark fruit on the nose along with some peppery spice. Robust flavors of black cherry, plum; full bodied and big throughout; dusty into the dry finish. Solid all around.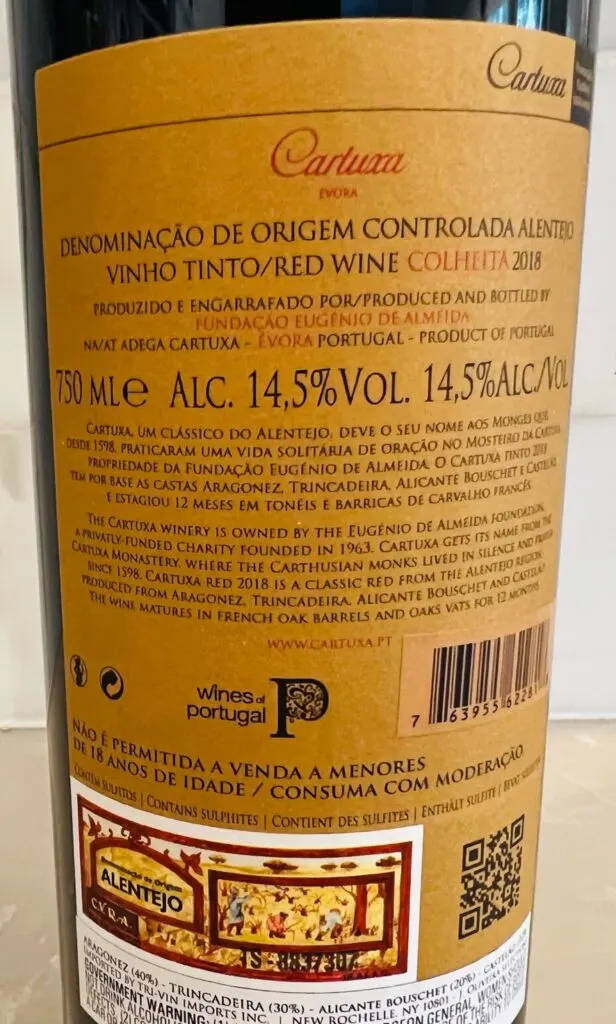 What a score, and we think those 90 point ratings are right on the money. This is a nice offering from Portugal you don't want to pass up. We just don't see enough of these at Costco.
CostcoWineBlog.com Rating: 90 points
Costco item number: 1730341
Purchased at Costco in: Atlanta, GA( Cumberland)
Alc. 14.5%