This bottle exemplifies why we love the wine journey. Sometimes you just get smacked in the face with an unsuspecting bottle that captures the spirit of exploration.
We didn't remember how much this cost at the time we were drinking it. It came from the cheap seats (the aisles of wine vs wooden boxes), just a inexpensive Italian Pinot Noir. We threw it in the cart out of curiosity. And so happy we did.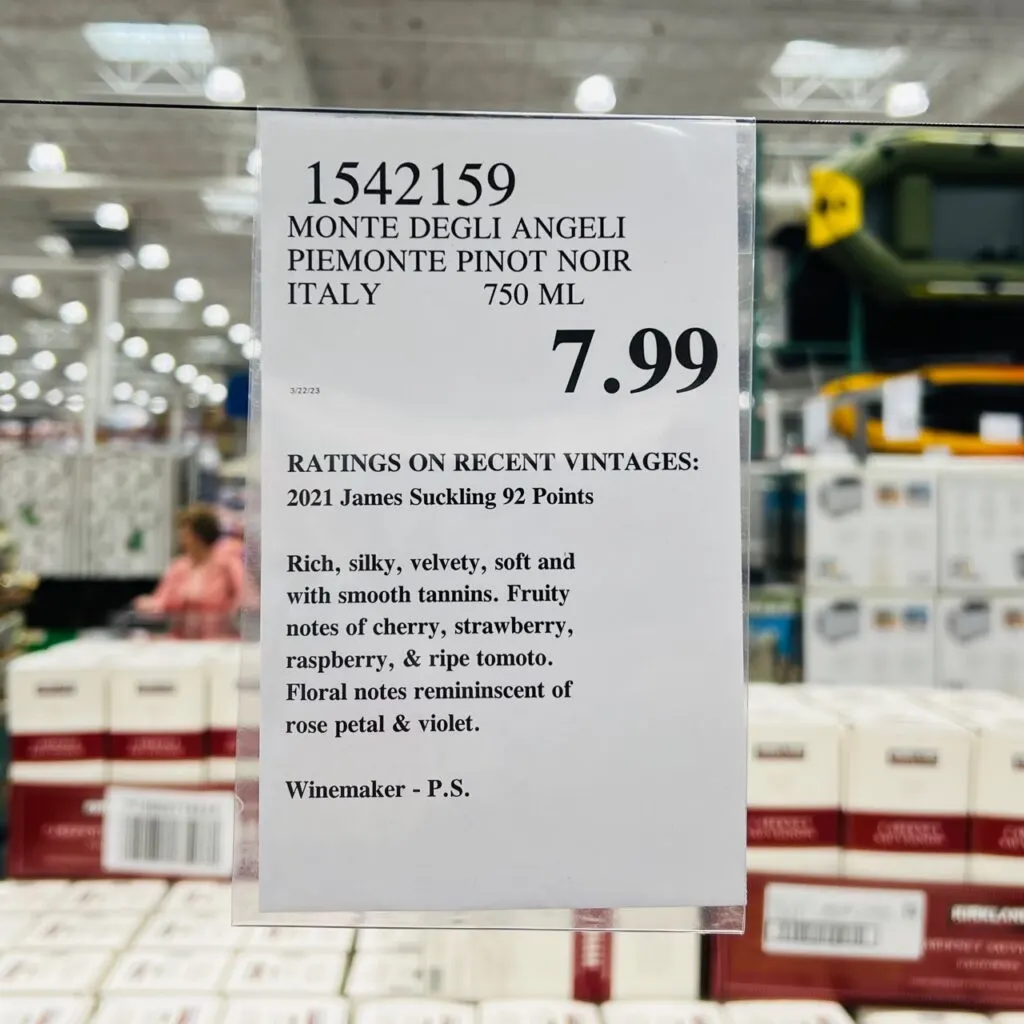 This is a real deal Pinot Noir, and the fact that it can be scored for only $7.99 at Costco is nuts. Even Suckling is right about this bottle.
In the glass the wine is a medium ruby and once in the mouth, you can feel it's heft. Definitely not a wimpy Pinot, and very Italian in character. It has a juicy red berry nose, medium plus in body with good acidity; flavors of raspberry and cherry, earthy with good depth.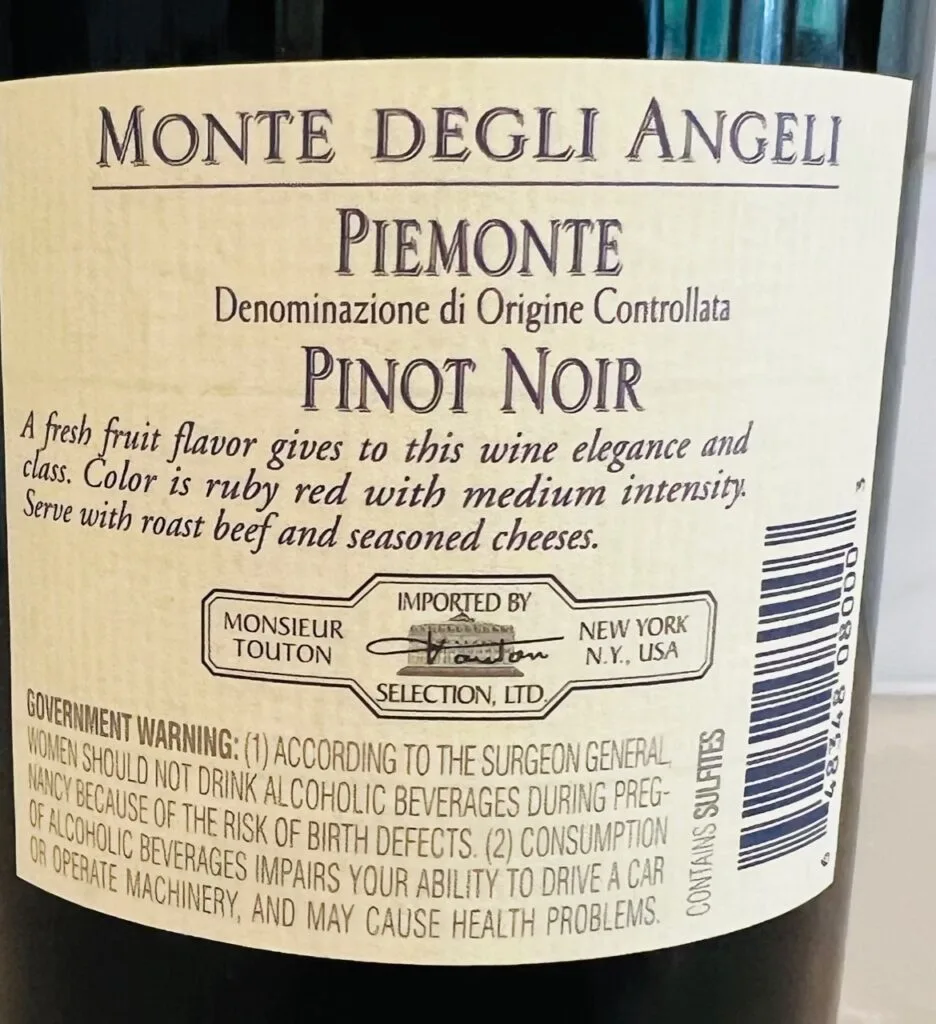 So much to like here, it just hit us perfectly (and the two neighbors we shared it with agreed). This is a little gem of a wine find among the Costco aisles that will earn a spot on our Top Picks list for sure.
CostcoWineBlog.com Rating: 91 points (a Costco Wine Top Pick)
Costco item number: 1542159
Purchased at Costco in: Atlanta, GA (Cumberland)
Alc. 13%