Thanksgiving is one of our favorite holidays and it's the perfect time to enjoy great food and great wine with friends and family. Our favorite thing to do.
And Costco is one of the best places to stock up on what you need for the big meal. Here we like to talk about Costco wine, so let's take a look at some ideas we want to share on what wines you might want to consider.
Our feeling, and we think this is starting to become the general consensus, is that several different types and styles of wine can work with a traditional, or even non traditional, Thanksgiving meal.
Our approach is to get out multiple glasses per person, and try a wide range of wines to see what each person likes best. This can include red, white, rose or bubbly. Our tastes tend to lean towards lighter reds (like Pinot Noir), interesting whites and good Champagne which can go with about anything (food / people / environment).
So let's jump into some of our picks. We are trying to assemble this from wines we've seen in stores recently as well as ones that seem to have some staying power, so hopefully you are able to find some of them near you.
And of course, please share your favorites in the comments below. Cheers.
Sparkling Wines: perfect for before, during or after the meal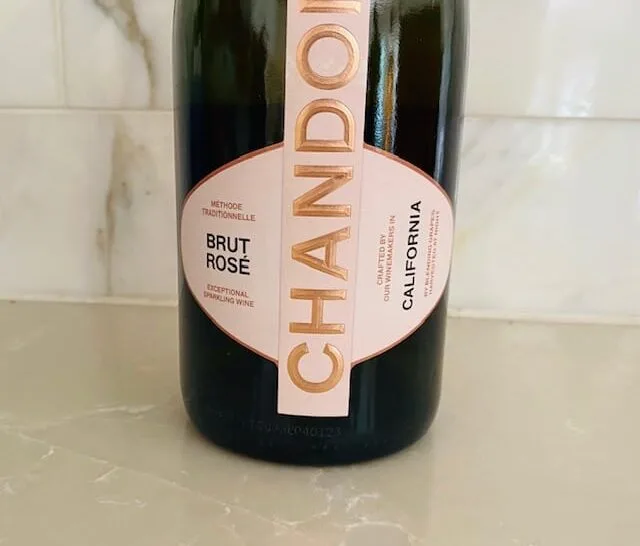 This is a fun one that's widely available and a good buy at $16. You can also go for their straight brut which is delicious as well [our review]
Veuve Clicquot Brut Champagne Yellow Label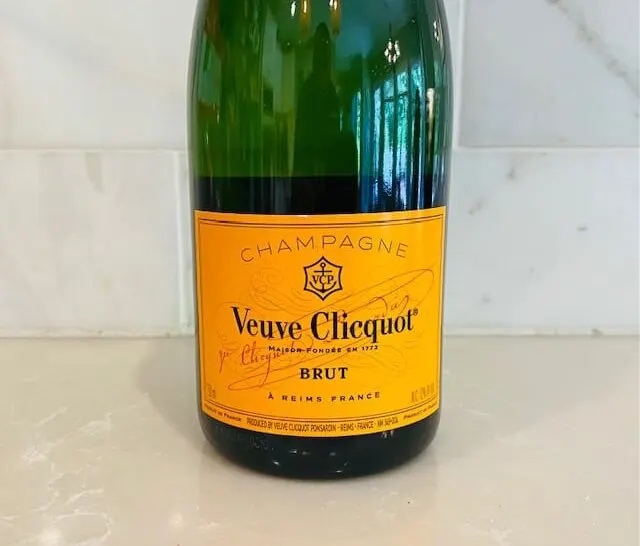 Veuve is always a classy pick and it still remains a delicious Champagne. $48.99 at Costco which isn't really discounted from what you'll find it elsewhere, but we always find ourselves buying and enjoying a few of these a year [our review]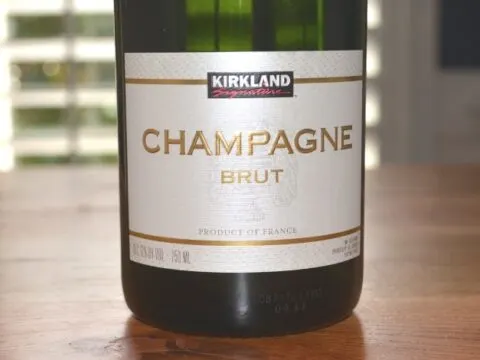 If you don't want to pay the Veuve price, and don't mind showing your guests the Kirkland label, for $20 the Kirkland Champagne is always a favorite and a super tasty bubbly for your table [read our review]
White Wine
2021 Duckhorn Decoy Sauvignon Blanc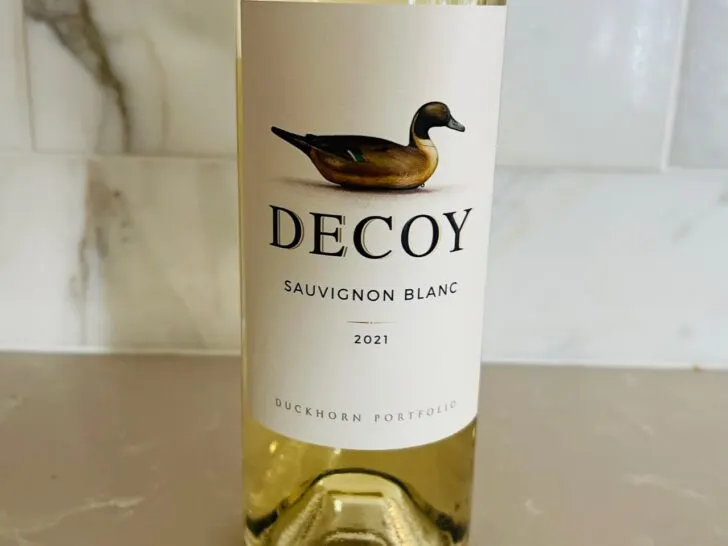 This is a solid Sauvignon Blanc for the money, and we've seen it in large quantities in stores near us. We went 87 points, and it's a wine we'd buy again. Plus many of your guests may recognize the Duckhorn name [our review]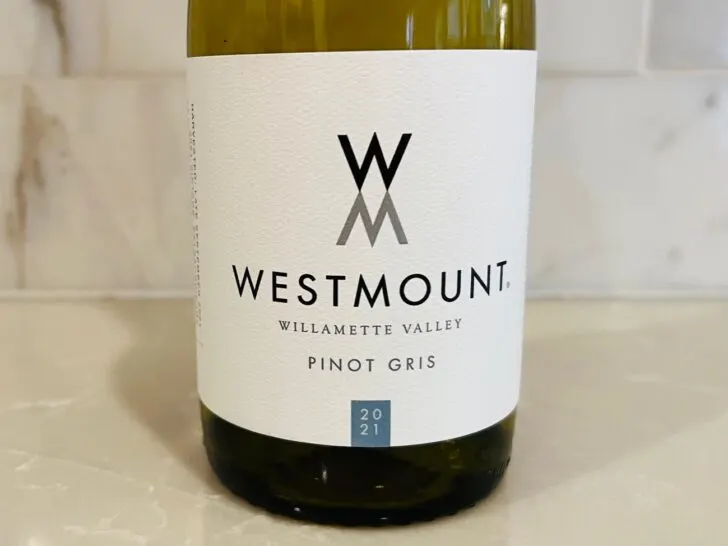 Here's another white we enjoyed recently and have confirmed is still in Costco stores around the Atlanta area. 91 points from Wine Enthusiast and only $12.79. Plus we love Oregon wines. Go Ducks [our review]
2021 Stag's Leap Wine Cellars AVETA Sauvignon Blanc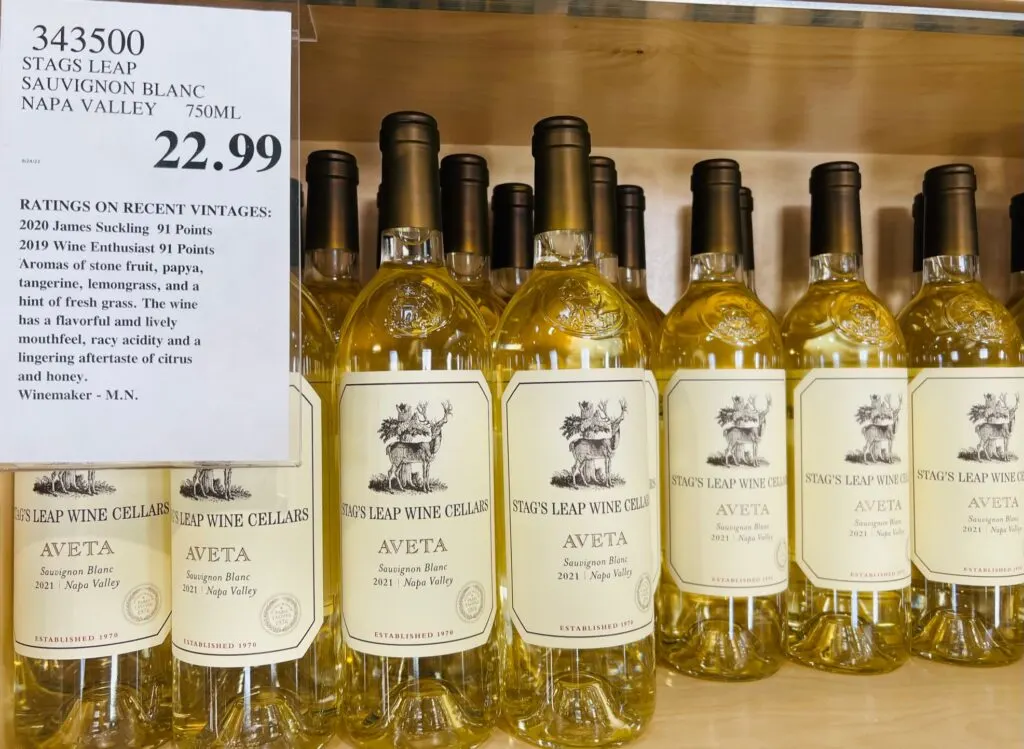 Yes, here's one we just posted so it should still be in stores; it's a delicious Sauvignon Blanc from a great producer at a nicely discounted Costco price [our review]
Red Wine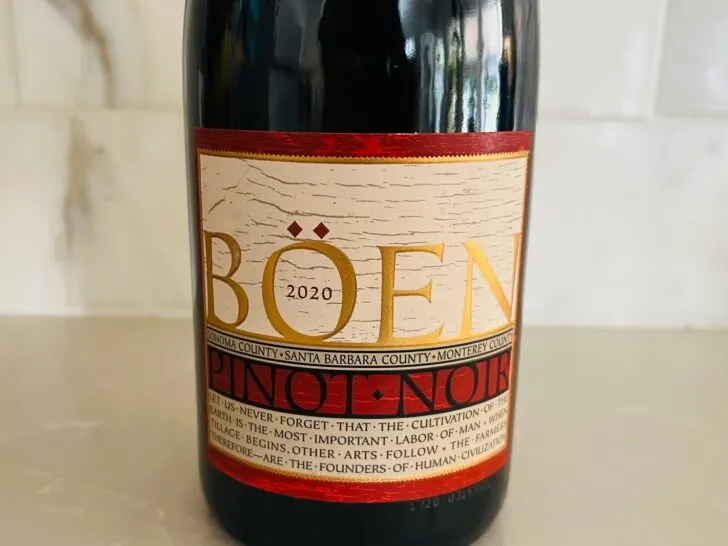 This was a new Costco Pinot for us, and we thoroughly enjoyed it. The wine is a blend of grapes from three different California counties and it comes together perfectly. Costco's price is $18.99 [our review]
2018 Devois des Agneaux d'Aumelas Languedoc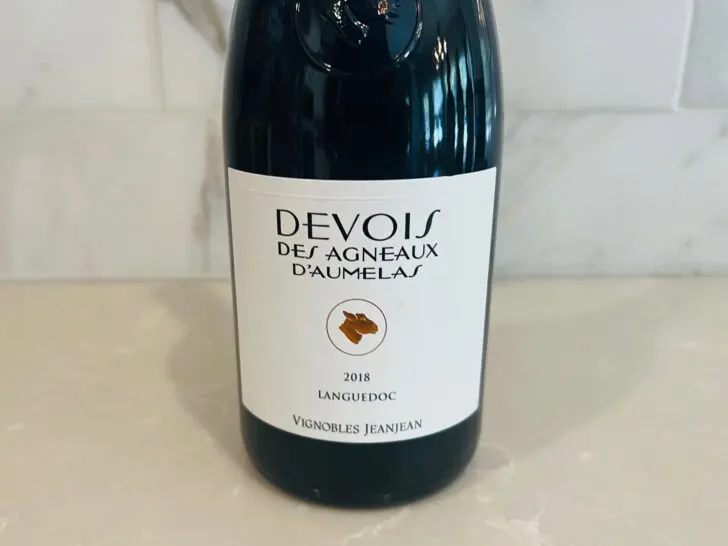 This was a big find for us that we think is still in stores; a tasty Languedoc red blend of 70% Syrah and 30% Grenache that is a steal for only $12.99 [our review]
2018 Mosquita Muerta Pispi Blend de Tintas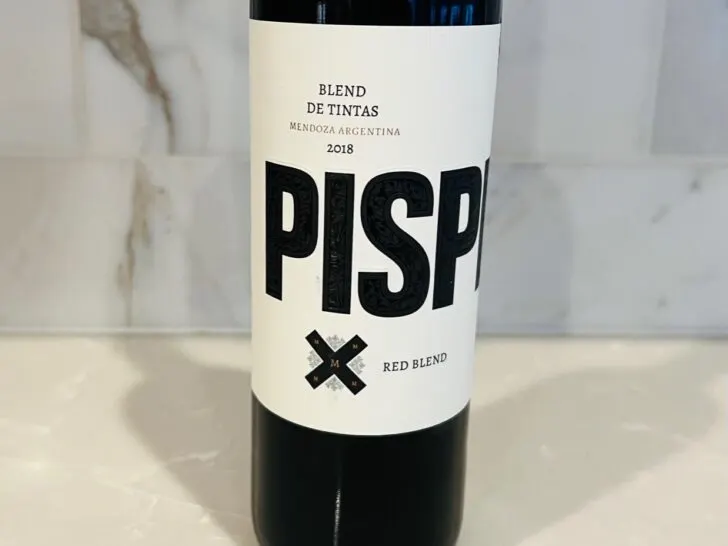 This was a highly rated red blend from Argentina that caught our attention. The blend is Malbec (40%), Cabernet Franc (10%), Merlot (10%), Petit Verdot (20%) and Bonarda (20%). Costco's price is $14.99 and we think this is a solid red that can appeal to almost any red wine drinker [our review]
2019 Four Graces Pinot Noir Willamette Valley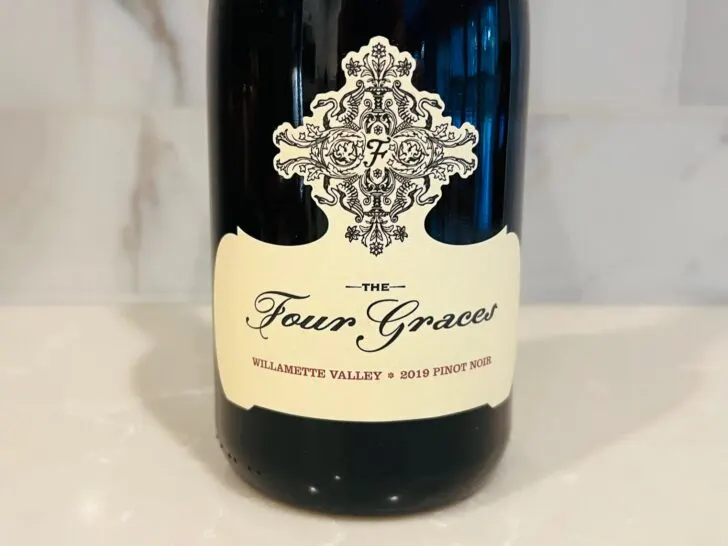 We'd be remiss not to sneak in one more of our favorite Pinots on this list. This is some serious delicious juice for $20 that likely will make its way onto our table this Thanksgiving. We just saw it in stores this week [our review]
Rose Wine
2021 Kirkland Signature Cotes De Provence Rosé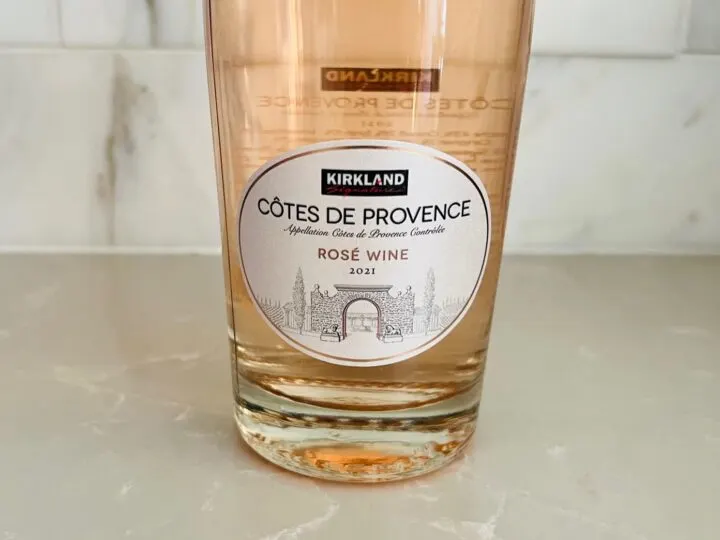 We had to include this one since we've actually seen it still in stores, which is hard to believe. Historically, this wine has sold out in a handful of weeks, a month or so tops. And the price has stayed under $10. This is very good rose at a fantastic price [our review]
There's our list. We had to keep it to wines that were reviewed pretty recently, or ones that we know to be Costco staples so you will hopefully be able to find some of them. We also tried to add a few picks that we haven't used in prior lists.
And remember to let us know any of your favorites in the comments below.
Happy hunting, and happy Thanksgiving.
AC