Here's a Pinot Noir that's been lingering around stores in the Atlanta area that we've never tasted or reviewed.
It's actually a blend of grapes from three different California counties, netting out to be 45% Sonoma County, 29% Santa Barbara County and 26% Monterey County.
We like Pinot from all those areas so thought it'd be fun to see how a blend like this would come together.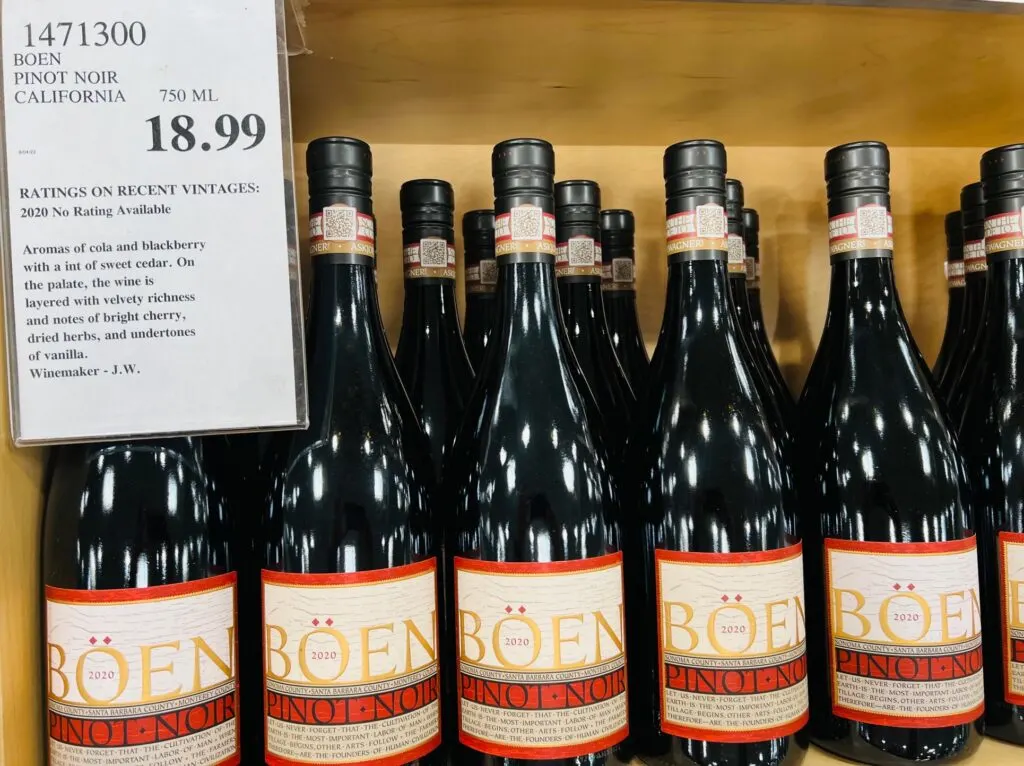 Costco's price is just ok at $18.99. Retail is $25 and Wine.com sells it for $19.99, so not a huge Costco discount on this one.
It's a really delicious wine though, and certainly worth the $19 in our opinion. The wine pours a pale to medium ruby with red fruit and herbs on the nose; feels great in the mouth with flavors of raspberries, red licorice, a little cranberry; touch of pepper in the finish.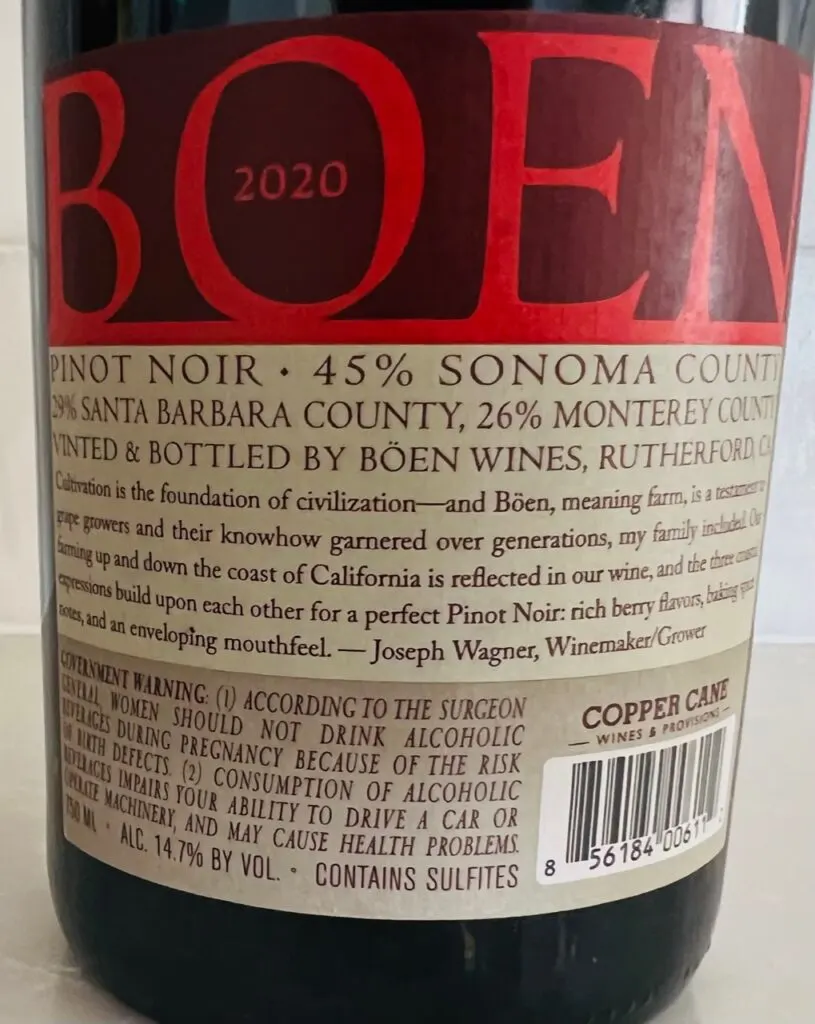 Just a solid bottle that would likely satisfy a wide range of Pinot fans. Happy we tried it. You can check out more of our Costco Pinot Noir reviews here.
CostcoWineBlog.com Rating: 89 points
Costco item number: 1471300
Purchased at Costco in: Atlanta, GA (Dallas, GA)
Alc. 14.7%