Here's a new Champagne hitting the Costco shelves, and the first thing you notice is the super cool bottle design that is short and stubby; neat label too.
The price was right at $27.99, which is a level where you rarely find real Champagne, outside of the $19.99 Kirkland Champagne, which we always enjoy.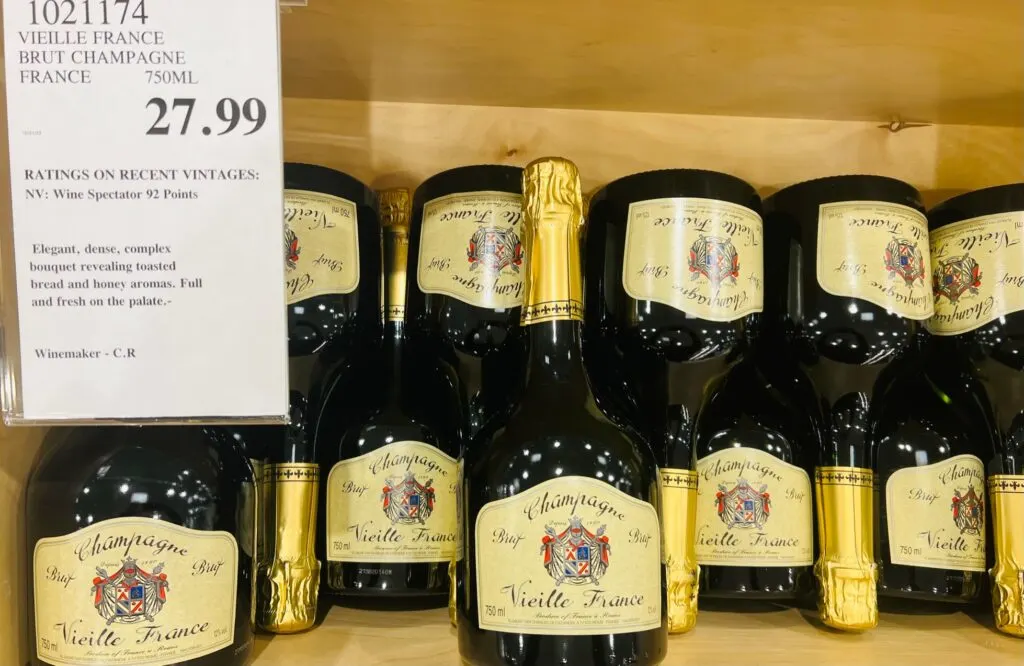 Online the price for this bottle is around $42 so gotta love that Costco discount. It's highly rated too with Wine Spectator giving this wine 92 points.
In the glass the wine is a medium gold; it is loaded with citrus fruit flavor, and green apple; a touch of nuttiness and almond mid palate; and a really delicious finish.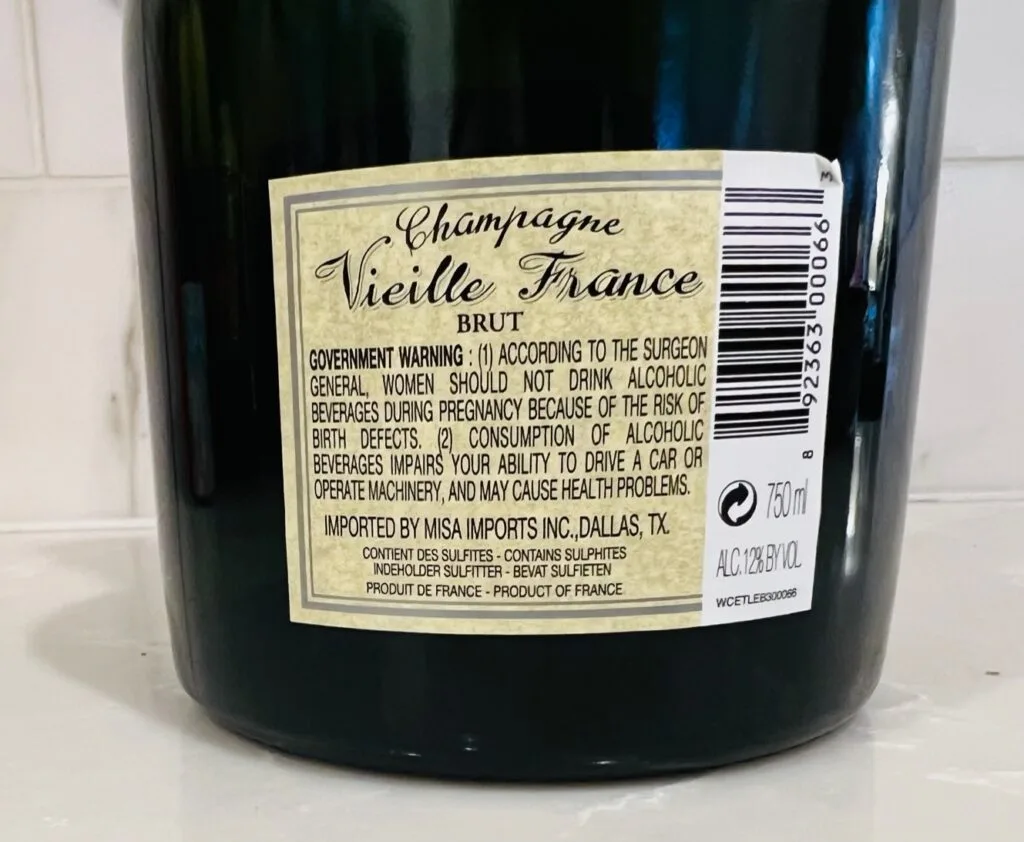 This is a very nice Champagne and a great buy at Costco. If you're still cruising Costco stores picking up your Thanksgiving essentials, this wouldn't be a bad thing to throw in your cart.
CostcoWineBlog.com Rating: 90 points (a Costco Wine Top Pick)
Costco item number: 1021174
Purchased at Costco in: Atlanta, GA (Kennesaw)
Alc. 12%