The Pinot Noir in Kirkland's wine portfolio can really be hit or miss. We'd say the Willamette Valley Pinot might be the most consistent. The Russian River is all over the place. This Carneros wine was a favorite for a while but came in a little lackluster with the last vintage.
The prices do remain super competitive. Finding Russian River Pinot for $12, and Carneros for $10, is almost unheard of. What we'd like to see if a small bump in quality, which we'd be willing to support a small bump in price along with it.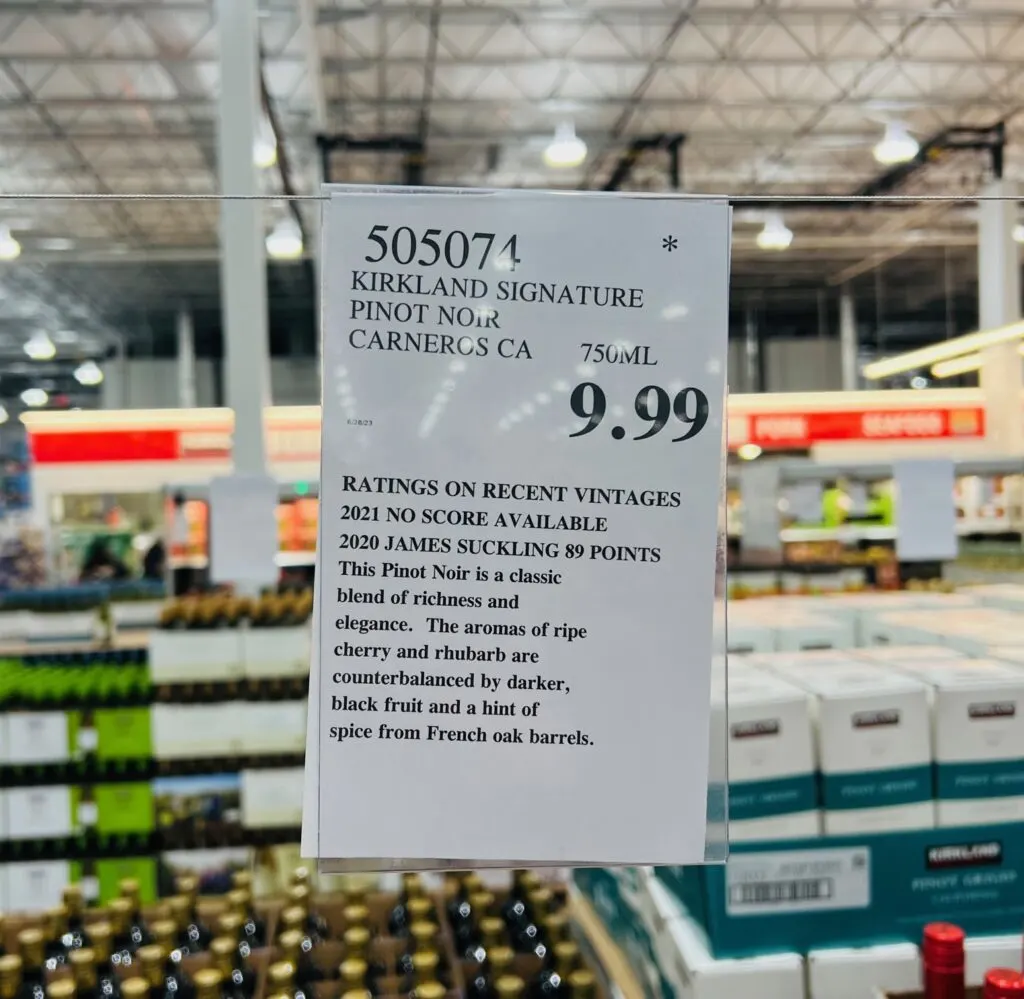 But we'll keep tasting through them, and try to sort out the winners and losers. Good news here is to see the price of the Kirkland Carneros Pinot stay at $9.99. That's a good start to this vintage, that ended up being just slightly better than the last one in our opinion.
Historically, you can see we really liked this one for a while, all the way up until last year's 2020 vintage.
2016 89 points
2017 90 points
2018 89 points
2019 89 points
2020 85 points
This 2021 vintage is a little different than the 2020 after comparing notes. This wine is a pale to medium ruby on the pour, subtle nose; more red fruit flavor or raspberry and cranberry compared to the prior vintage where we picked up more dark fruit flavor. Rather simple throughout and into the finish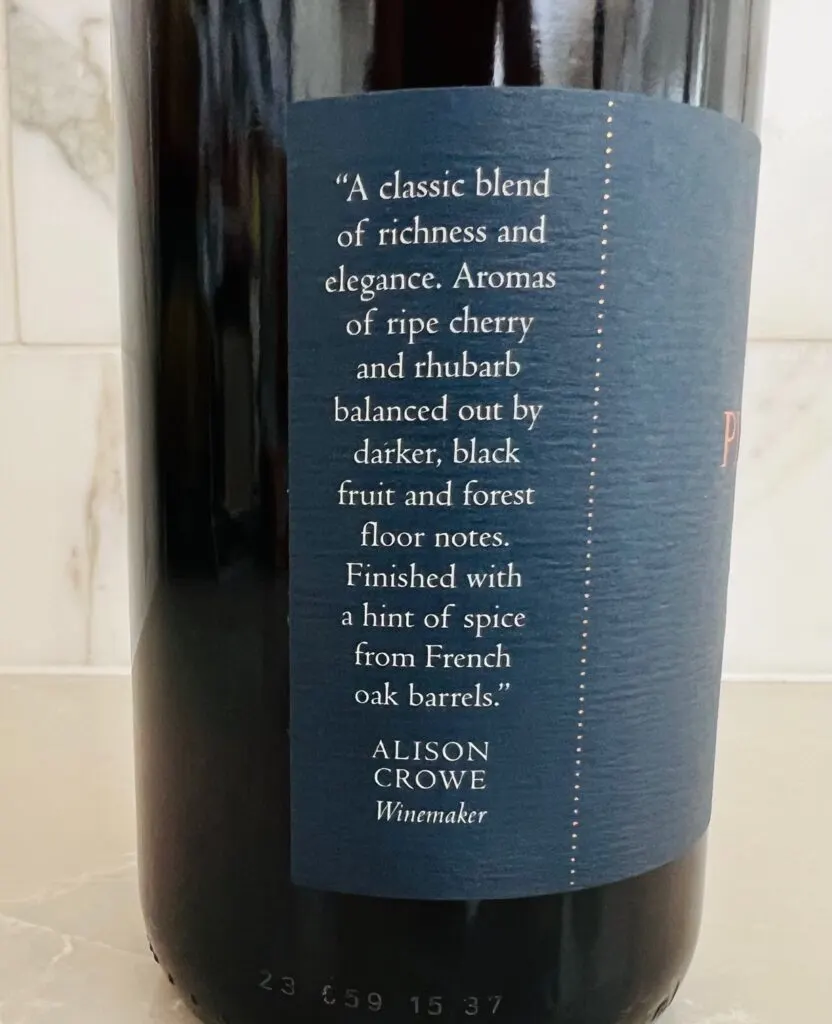 The wine improved with some air, so give it a decant before jumping in if you have time. Once again, we remain on the fence, wanting a bit more from this wine. It remains a little thin, and uninteresting. Try one to see if it's your speed before you buy more.
CostcoWineBlog.com Rating: 86 points
Costco item number: 505074
Purchased at Costco in: Atlanta, GA (Dallas, GA)
Alc. 14.5%