We almost didn't recognize this one. The Kirkland Carneros Pinot gets an all new lablel that's super simple and clean. We kind of like it; here's the old one for comparison.
There's no back label, just additional information on the sides of the main label, so we took a few additional photos.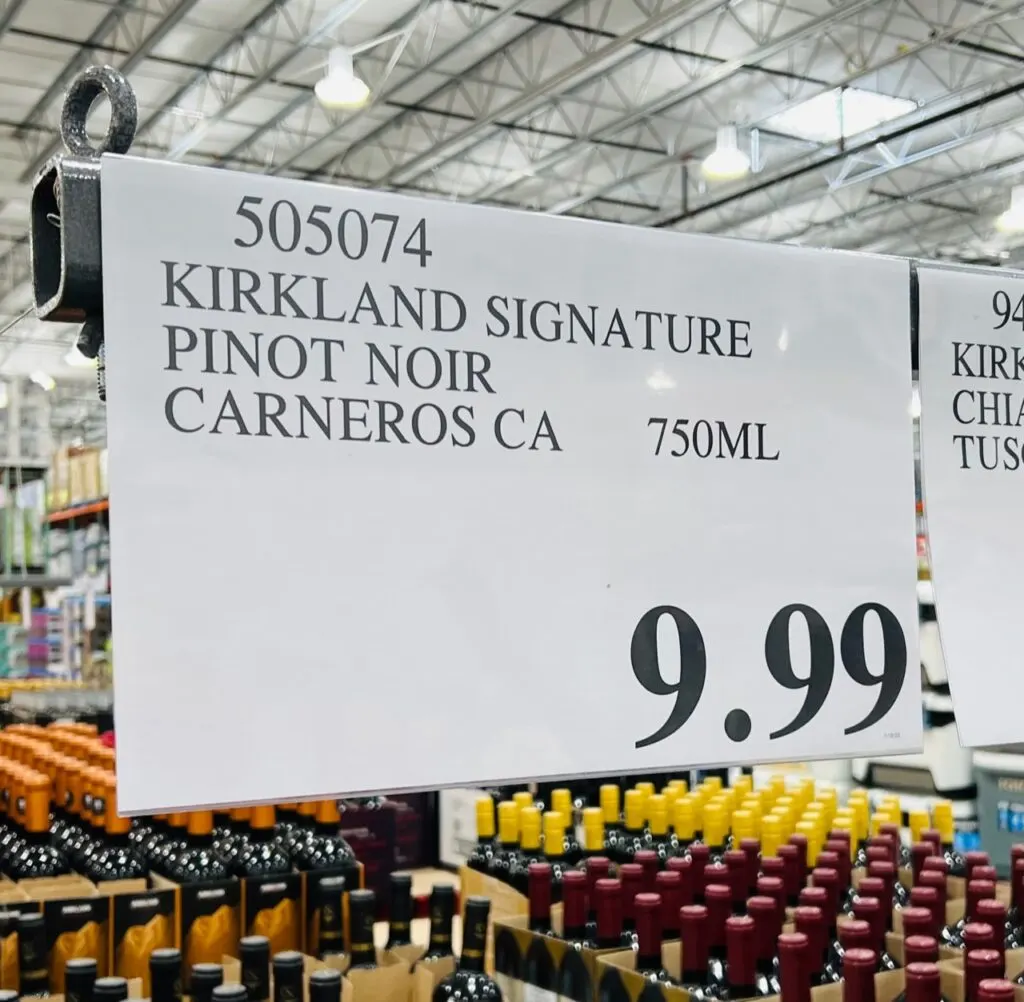 The Kirkland Carneros has always been a favorite of ours. Here's our historical ratings, which you can see are pretty high.
2016 89 points
2017 90 points
2018 89 points
2019 89 points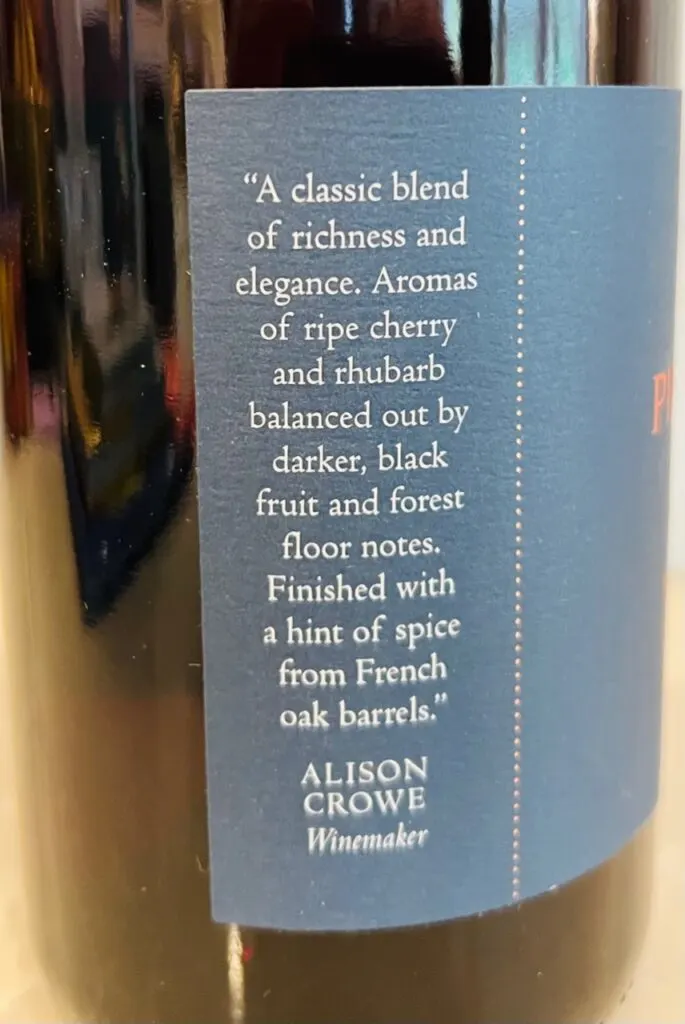 The price once again stayed the same at an ultra low $9.99, and winemaker (Alison Crowe) is consistent with year's past. But that's about it; this vintage really dropped in quality in our opinion.
It pours a super pale ruby; really light; spicy nose, with pepper and dark fruit. The nose turned out to be the best part; the wine is medium in body with light flavors of blackberry, black cherry and cola; bitter in the finish that just didn't come together like we hoped.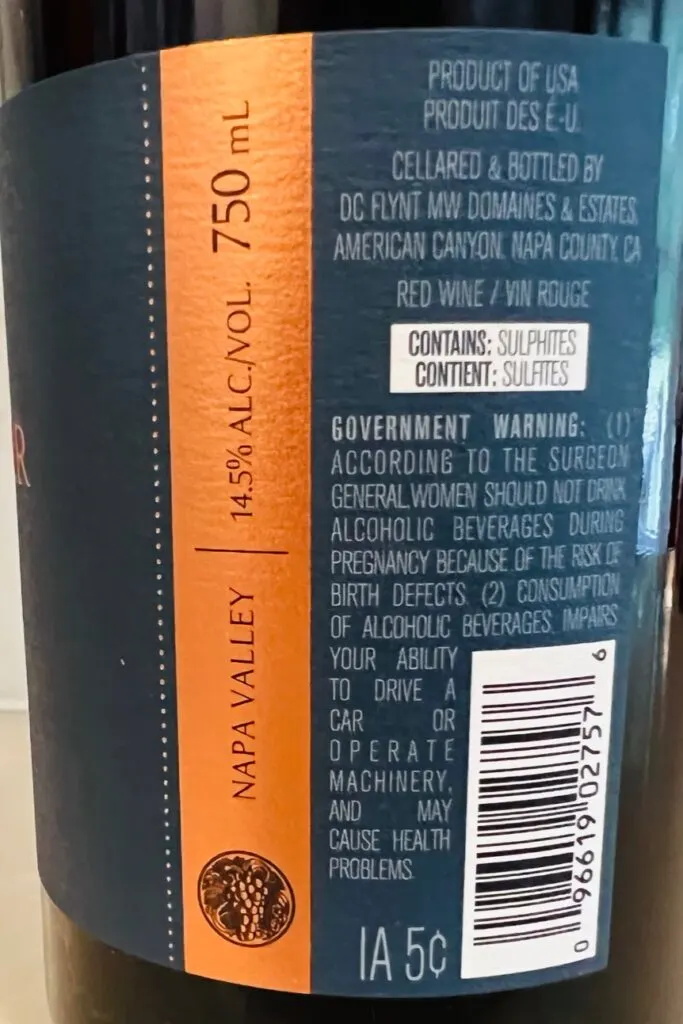 After a glass we corked it and set it aside. It was marginally better the next day, but just not where this wine has been in year's past. Unfortunately, we're going to have to recommend passing on this bottle this year.
We've reviewed quite a few great Pinots lately so peruse here if you want some recommendations.
We bought three bottles based on the favorable history and will update if our opinion changes on the others but we'll likely wait to crack those for occasions where the bottles go later into the night.
CostcoWineBlog.com Rating: 85 points
Costco item number: 505074
Purchased at Costco in: Atlanta, GA (Dallas, GA)
Alc. 14.5%