There's lots of good news around the newest vintage of this popular Kirkland Pinot, and it's a bottle that we have really enjoyed since its introductory 2017 vintage.
The first news is the price. It's staying the same as the previous vintage at $12.99. Regular readers and fans of this bottle will know that it used to be $14.99.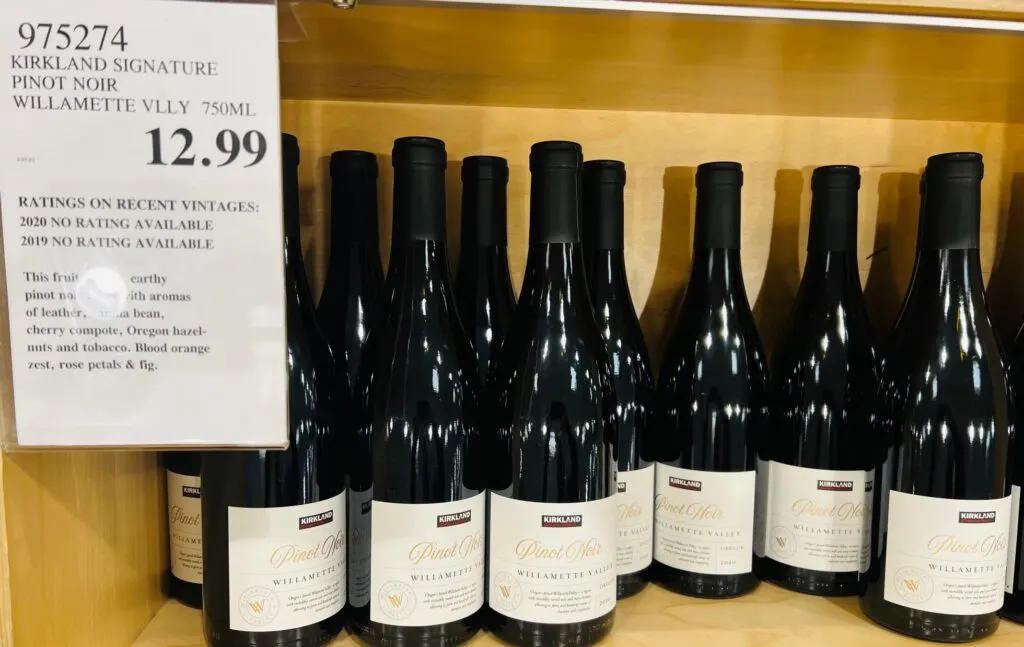 But perhaps it's one of those rare things that is actually staying the same or going down in price nowadays. And we'll take it.
There's also a pretty new label, moving to white from the previous dark gray label.
Looking over our ratings for this wine, it really is super consistent, the 2018 outshining the others by just a hair.
2017 vintage: 89 points
2018 vintage: 90 points
2019 vintage: 89 points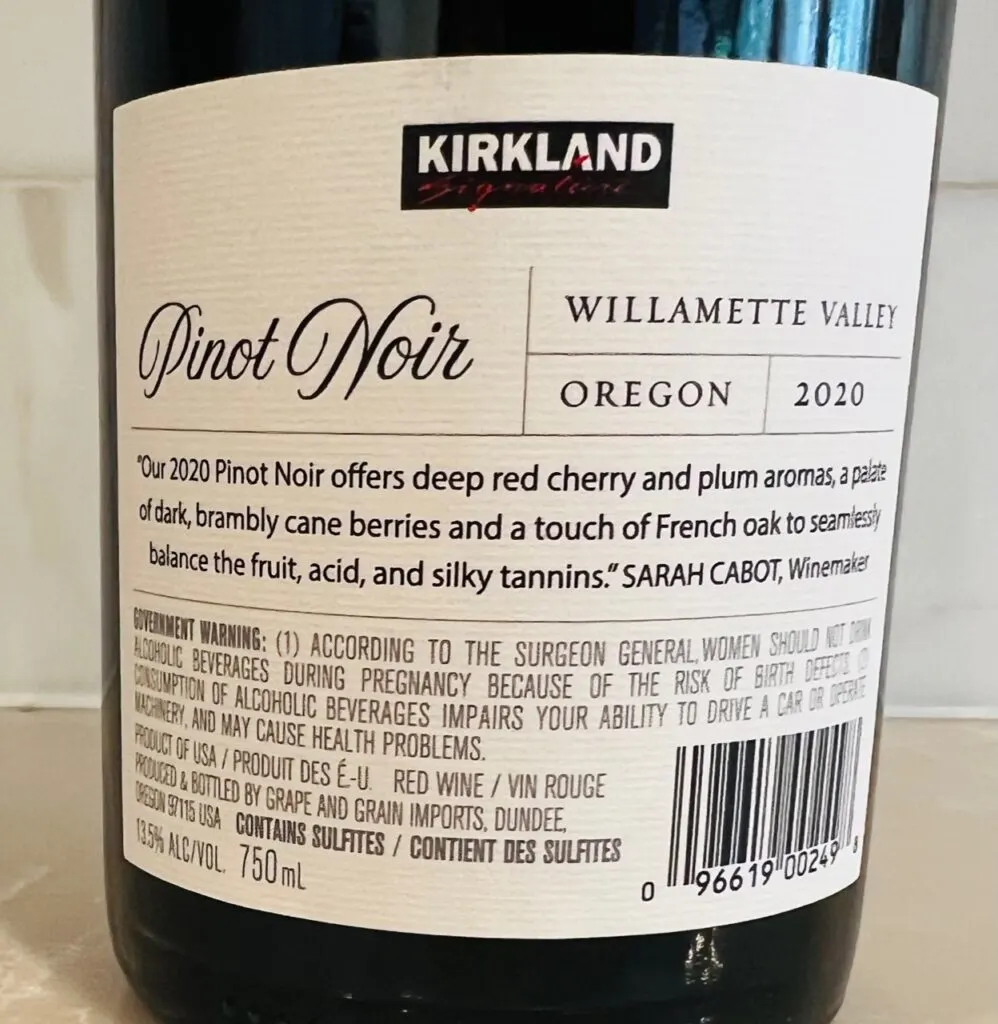 Getting into the wine, it pours a pale ruby in the glass; red berry fruit on the nose but in the mouth, this vintage has more of a dark fruit component, and black cherry compared to our notes on the prior vintage.
The wine is medium in body, finishes nicely with a touch of vanilla. Once again, exactly what we like to see from this bottle, and at this price, it remains a strong buy and a welcome member of the Kirkland wine portfolio.
CostcoWineBlog.com Rating: 89 points
Costco item number: 975274
Purchased at Costco in: Atlanta, GA (Cumberland)
Alc. 13.5%