We hold a special place in our hearts for Champagne. It's just delicious and fitting for any occasion.
But outside of Costco's Kirkland Champagne which you can buy for $20, buying real Champagne on a regular basis can hit the wallet pretty hard.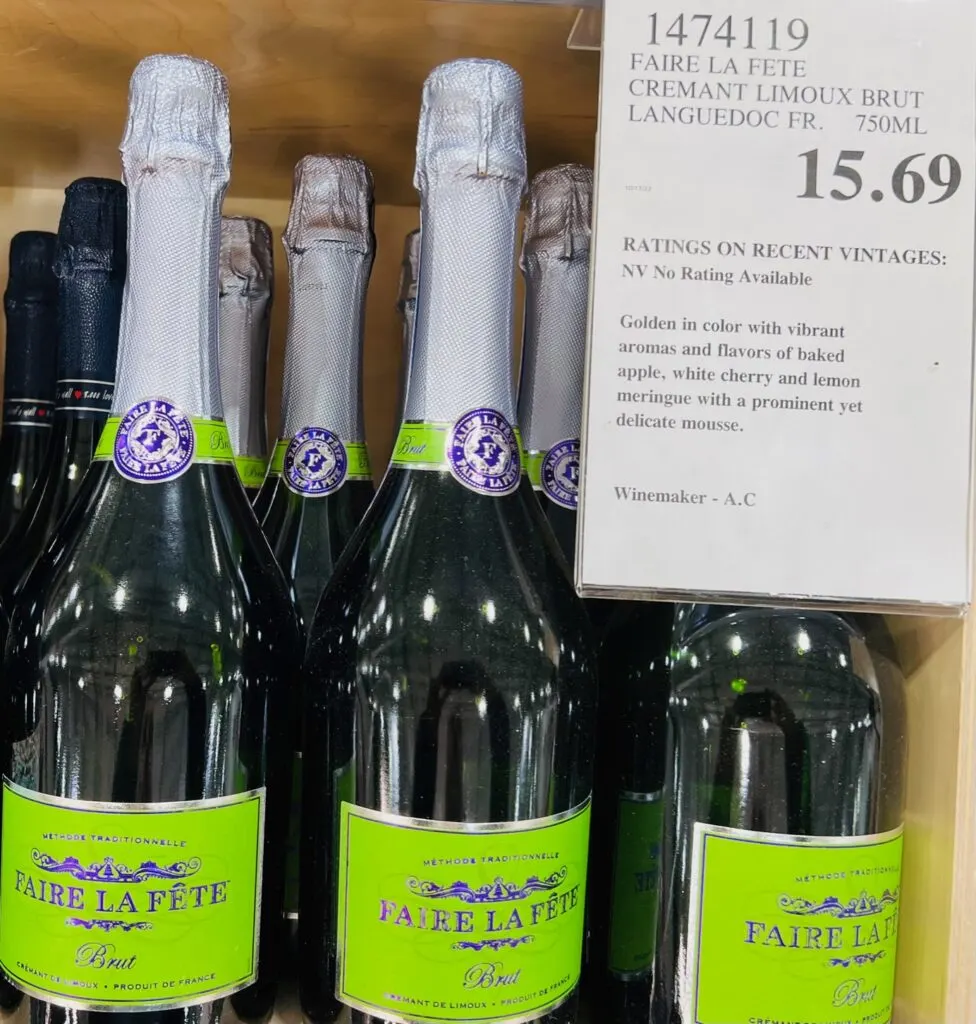 A really good solution is to explore France's Cremants from various regions. They are usually priced around $15-$20, just like this one, and will tickle the fancy of most bubbly fans.
The bottle we are reviewing today is a Cremant de Limoux (one of our favorites), but there are several other areas to explore as well including Cremants from Bourgogne, Alsace, Loire and Bordeaux.
We found this bottle for $15.69 at Costco. It is also $15 at a few online outlets and $20 at Wine.com, so an ok price at Costco. The wine is a blend of 60% Chardonnay, 25% Chenin Blanc and 10% Pinot Noir.
It pours a pale to medium gold in the glass with subtle citrus fruit on the nose; flavors of pear, lemon and some baked apple notes mid palate; nice effervescence and a little cream in the finish.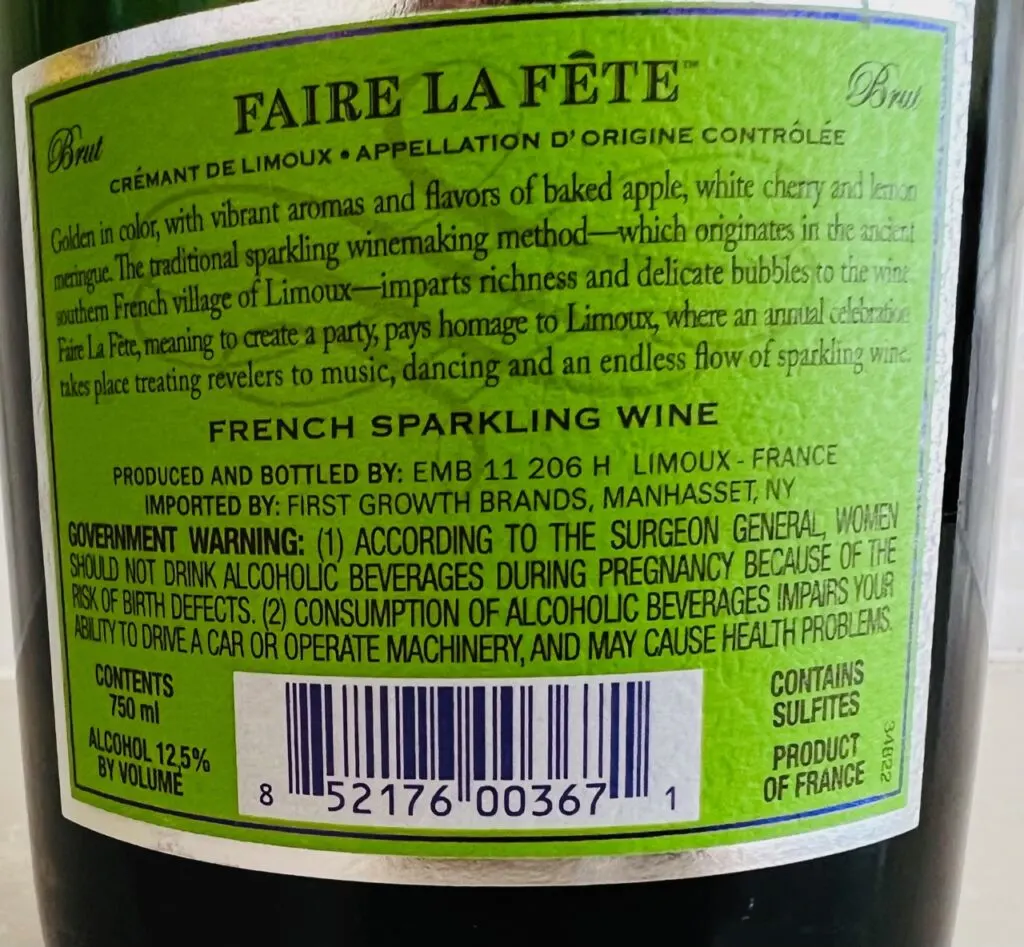 This wine checked every box for what we like in a bubbly and did so at a pretty good price. Overall, a nice Costco find.
CostcoWineBlog.com Rating: 90 points
Purchased at Costco in: Atlanta, GA (Cumberland)
Costco item number: 1474119
Alc. 12.5%