As long-time readers may know, my wine journey began in the Pacific Northwest when I lived in Seattle, WA and Oregon prior to that. It was the late 90's and early 2000's and the wine landscape in the Northwest looked a lot different compared to today.
There were plenty of small wineries and more popping up on a regular basis. At the time many of them served as venues for parties being thrown by technology companies, which is how I first starting visiting them. But it seemed like the craft beer movement was picking up steam faster than wine, and at first that was the scene I was attracted to the most.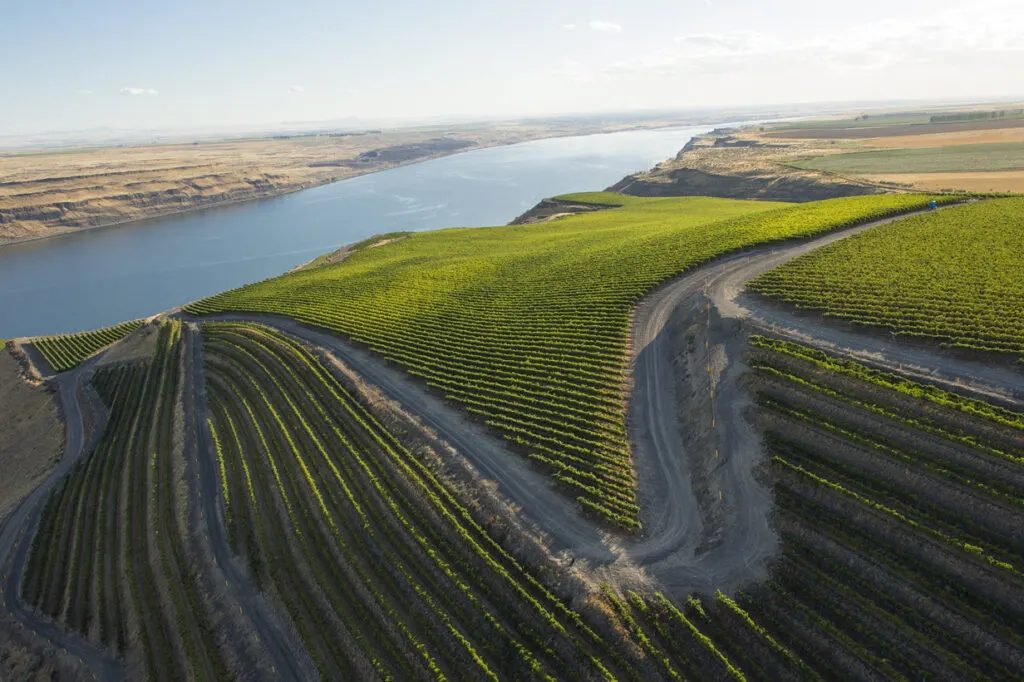 But with every WA winery visit I made I became more and more entrenched in the world of wine. While most people visiting the wineries, especially for these parties, went there with the aim to get sloshed on some free wine, I started to take more of an interest into the stories that were told by the winemakers, about their style, philosophy, their attention to the land. It was super interesting.
A few years later I visited France, and then I was hooked as a full-fledged wine lover. But while I've really grown to love the wines of Europe, I've always held a sweet spot for Washington State, and Oregon too. They were the underdogs that are now being recognized on the global wine stage for the high quality bottles they produce.
The idea for this post came from a couple of wines we enjoyed last weekend from Washington State. I had never tasted either wine before, but when I did, they just stopped me in my tracks. They were delicious. Absolutely amazing wines.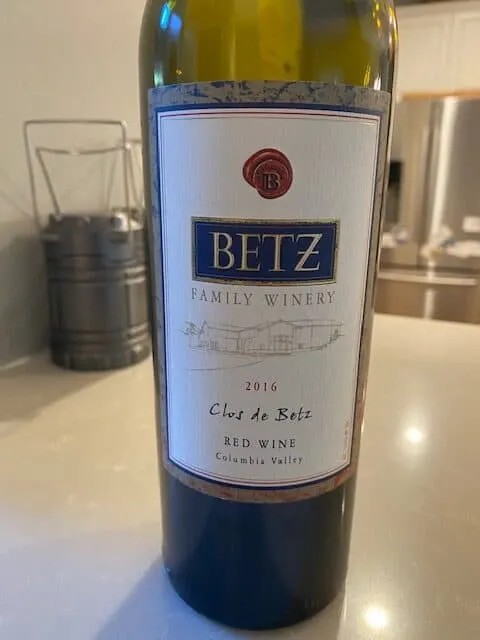 The first was the 2016 Betz Family Winery Clos de Betz Red Blend that consisted of 70% Merlot, 15% Petit Verdot and 15% Cabernet Sauvignon. This wine is not inexpensive at around $75 (I found it for less through Wine Library), but it lives up to its price, and then some.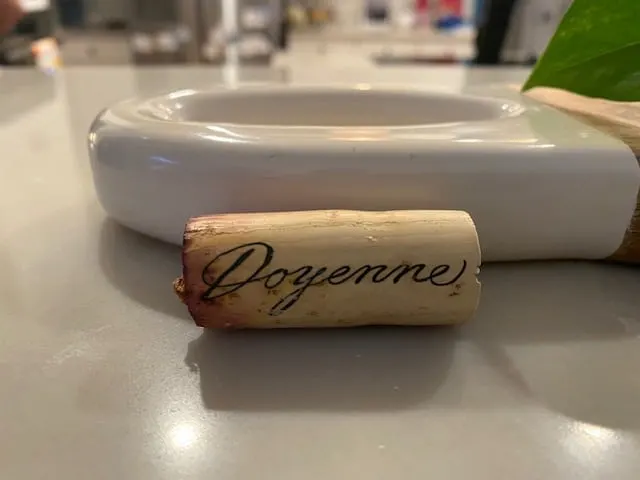 And the second was the 2011 Doyenne Aix Red Blend from Yakima Valley, which is a blend of Syrah and Cabernet Sauvignon. Note this one had a little age, and it is drinking perfect right now; a super elegant and balanced wine that we couldn't get enough of. This bottle is around $40, and I acquired it through my local wine merchant.
Then I received an email from a wine industry friend who told me about a Cabernet from Washington's Red Mountain at Costco for only $8.99. I've tasted and enjoyed many Red Mountain wines before. They are delicious. He is sending it to me now so I can post and review on the site.
Looking back at our Washington State Costco reviews, here's an amazing Syrah we had from Red Mountain: 2014 Hedges Marcel Dupont Les Gosses Red Mountain Syrah.
The staple Wines of Substance CS Cabernet from Charles Smith, which is ridiculously good for $13.
The Pendulum Red Blend that we loved for $13.
The Owen Roe Sinister Hand, which is a Rhone style red blend for around $15, delicious.
The critics are raving about these wines too, scoring almost every one that I just mentioned 90+ points.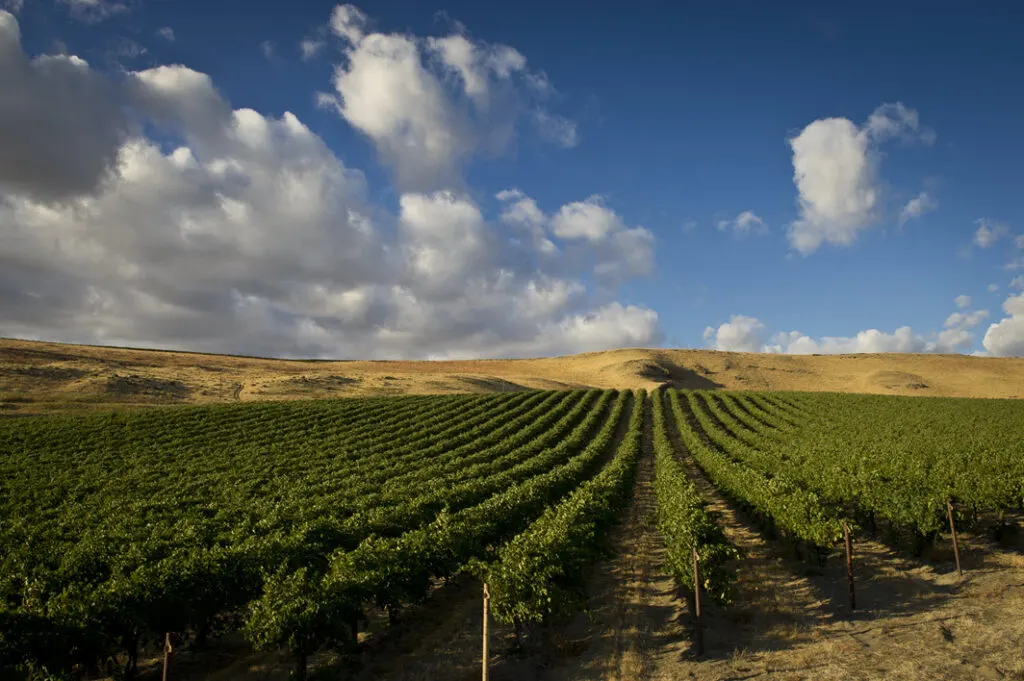 More than anything, I'm sharing these thoughts with you because I believe that we are all on a similar journey, looking for wines that we love and can enjoy that don't break the bank.
Costco is the perfect place to find them. Washington State is the perfect places for the wines to originate from. Combine those two, and you have a selection of great wines, at great prices. Fingers crossed Costco keeps pumping them in stores. They are of course based in Washington State themselves.
I'll keep reviewing all of them that I can get my hands on. And keep an eye out in your local Costco and report back any Washington State wines that you find and enjoy.
Cheers, and thanks as always for following the site.
-Andrew