I didn't know much about this wine when I popped it in the cart; mainly just going on the notion that I like big reds from Washington State and for $12.99, this one seemed like it could be a good buy.
I also noticed the 92 point score from Wine Spectator that doesn't hurt either. A quick Google search later showed an online price closer to $18, so I like Costco bringing it in quite a ways below that.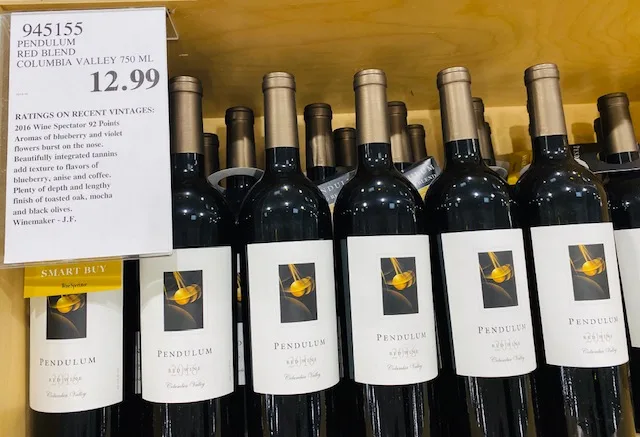 The wine turned out to be really good too. It's a blend of 62% Merlot, 26% Syrah and 12% Malbec. It pours dark and thick in the glass with a nose of baking spice and blueberry pie.
The wine is bursting with fresh fruit, mainly dark fruit, blueberry, blackberry, jammy with dark chocolate and coffee; a touch of vanilla into the finish which is big and bold like everything else about this wine.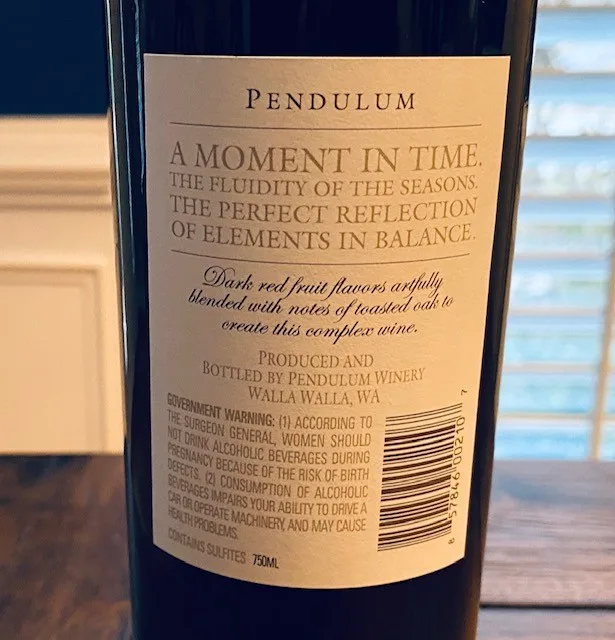 This bottle is perfect for people who like big wines but it's also assembled nicely enough to find appeal beyond that. If you like big fruit done right, than this is the bottle for you.
Washington State proves once again to be a great source for value wine buys. Definitely a good winter weather wine; pairs well with snow.
CostcoWineBlog.com Rating: 89 points
Costco item number: 945155
Purchased at Costco in: Atlanta, GA
Alc. 13.9%