I like to throw in the occasional Zinfandel when I come across them at Costco. The price was right on this bottle at $9.79 and I've seen it at Total Wine for just a bit more at $10.99. Zinfandel can be all over the map so I figured it be helpful to readers to report back what's inside this one.
[Note: I received an email from a reader who found this wine with $4 off the price, knocking it down to $5.79, so keep an eye out. Thanks for the info Richard]
In reviewing our Zinfandel archives, it's a reminder of how many of the last bottles we've reviewed we've really enjoyed. The Defiant Seghesio was a score, the regular Seghesio Zin is consistently among our favorites, and even the most recent Kirkland Old Vine Zin was a great value pick.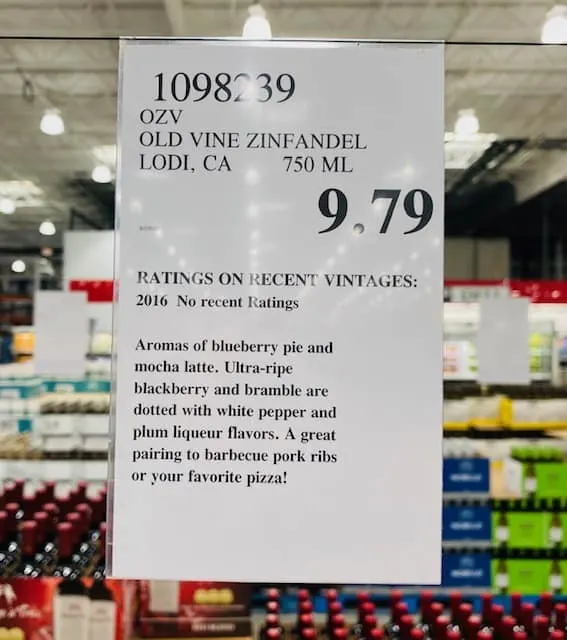 This wine falls into the jammiest of the jammy category. Perfect for some, not so much for others. I found myself split because the finish was really delicious and helped saved it for me.
The wine pours a medium to deep ruby in color; huge flavors of blueberry jam followed by mocha with a spicy finish. Overall, it's a big wine, maybe a bit much for me on the jam side but like I said the finish is strong, big and lasting.
Die hard Zin lovers will probably like this one. Fans of huge fruity wines might too. If paired with some bbq it could be a solid choice. If none of those apply I would pass.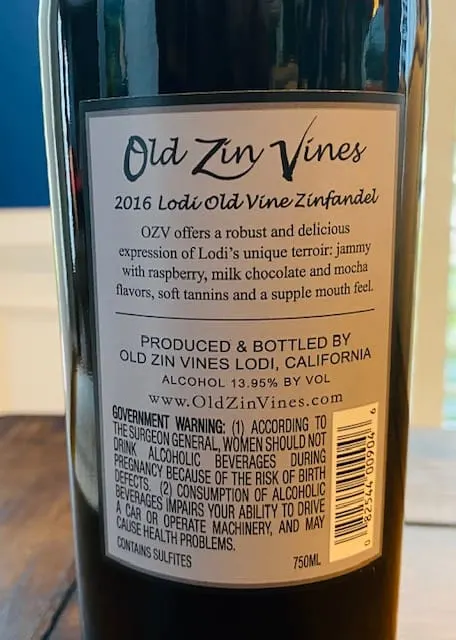 I just didn't find anywhere near the structure and finesse of a Seghesio Zin and if the Kirkland Old Vine Zin is still around in your warehouse, I think you'd be better served going that route for the same price.
CostcoWineBlog.com: 86 points
Costco item number: 1098239
Purchased at Costco in: Atlanta, GA (Kennesaw)
Alc. 13.95%