This is an interesting Costco wine pick, and I'm glad that I was able to go out there, buy this, taste it and report back to you because it might really appeal to some of you, while not being favored by others.
There's little description to be had on the Costco placards, but the price is right at only $7.99, so no matter what you're not really out much if this wine doesn't appeal to you.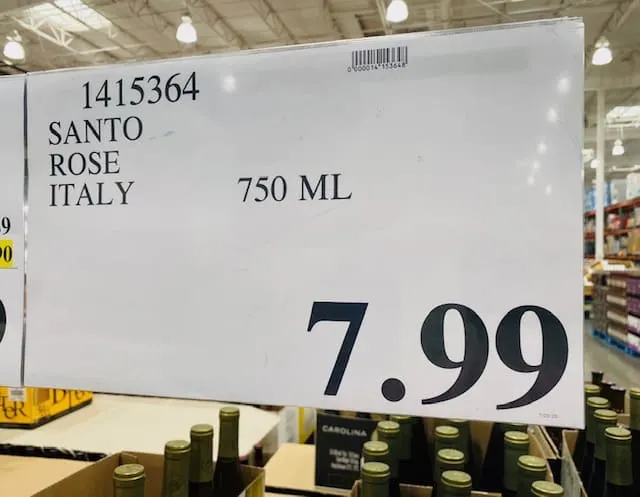 And I'll put it out there up front, there's a slight effervescence, and a little bit of sweetness. If those elements turn you off, skip this one, and look for something else.
I can dig the bubbles but I'm not big on the sweetness, but I found this one to be ok overall, particularly if you're poolside, on a beach or consuming this bottle in some hot weather (before it's gone).
I'm also not sure what varietals this rosé is made from, and couldn't find it online. Trying to decode this bottle, the back label gives the only clue to the effervescence, "Vino Frizzante" which is semi sparkling, compared to Spumante that is more bubbly.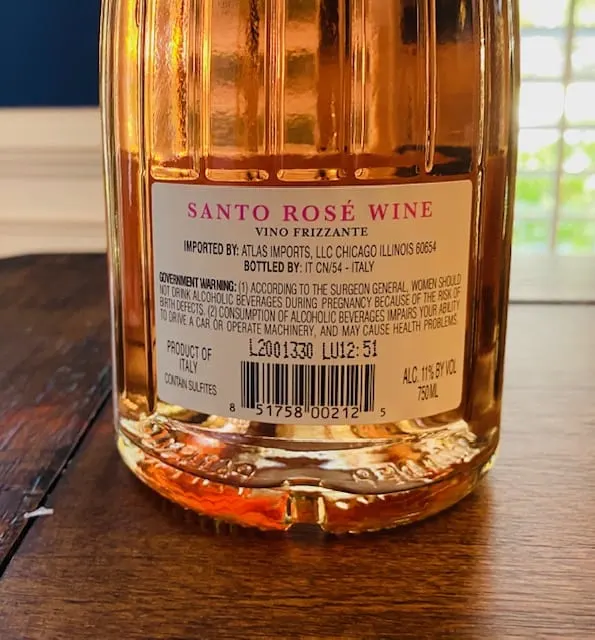 The wine is a nice salmon color in the glass; not kicking out a lot on the nose, but once you dig in there's tons of strawberry, like we said before, light on the effervescence, kind of like a Prosecco spiked with strawberry juice.
The wine is crisp and refreshing. Hint of the sweetness at the finish, which might turn off a few people, but I didn't think it was too much.
This is a nice summertime wine pick, at a very affordable price. Fans of Brut rosé might like this as might Prosecco fans looking for a slightly different angle. Pair with sun and water.
CostcoWineBlog.com Rating: 87 points
Costco item number: 1415364
Purchased at Costco in: Atlanta, GA (Kennesaw)
Alc. 11%