We realized a nice upside surprise on this bottle. While I think Australian wines overall seem to be trending in the right direction in terms of price and quality, I'm still never quite certain what I'm going to get when I pour that first glass.
I'll admit the 93 points from Wine Enthusiast listed on the Costco placard piqued my curiosity, especially since the wine was only $9.99. Could this really be a 93 point wine for under $10? There was only one way to find out.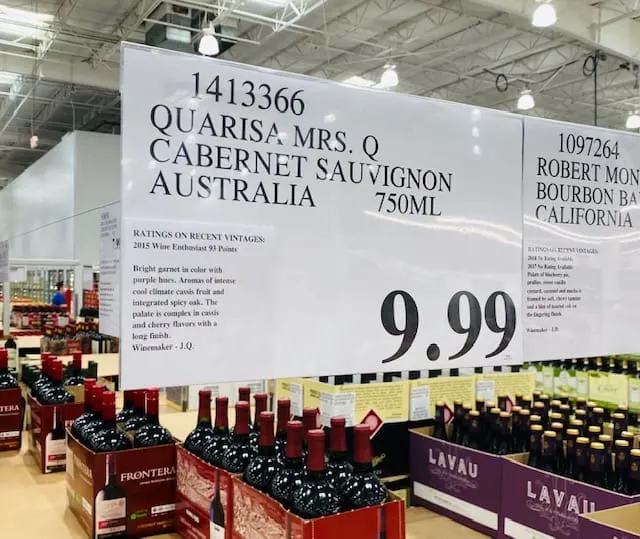 It pours a deep, inky purple in the glass, about as dark as a wine can get. On the nose I got plenty of spice, pepper, black fruit; in the mouth are flavors of black licorice, black cherry, plum, and blackberry. It's full in body; dry, dusty and spicy into finish.
This is a racy little red wine that I really came to enjoy, albeit not quite in the 93 point territory that Wine Enthusiast placed it, but not too far from that either. For $10 at Costco it definitely drinks like it cost closer to $20-$25 in my opinion.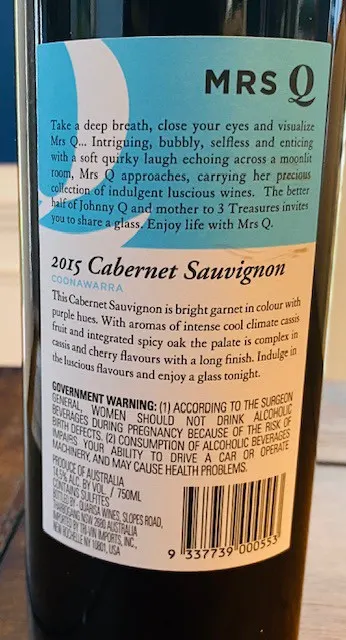 I'm going to add to our Top Picks list, and land right at a solid 90 points for this wine. It is a very good buy, and fans of spicy reds and Australian Shiraz should definitely pick up a few of these.
CostcoWineBlog.com Rating: 90 points (a Costco Wine Top Pick)
Costco item number: 1413366
Alc. 14.5%