Here's something a little different that I'm glad we were able to get into. This is a Washington State red blend consisting of your standard Rhone varietals. The make up is 55% Grenache, 19% Syrah, 17% Mourvedre and 9% Cinsaut.
I've been on a bit of a Washington State wine kick this past year. I think bang for the buck, it's one of the best wine regions in the U.S. right now. The wines are generally big, complex and well crafted, representing in many cases, outstanding juice for the price and they often fly under the radar of many wine shoppers.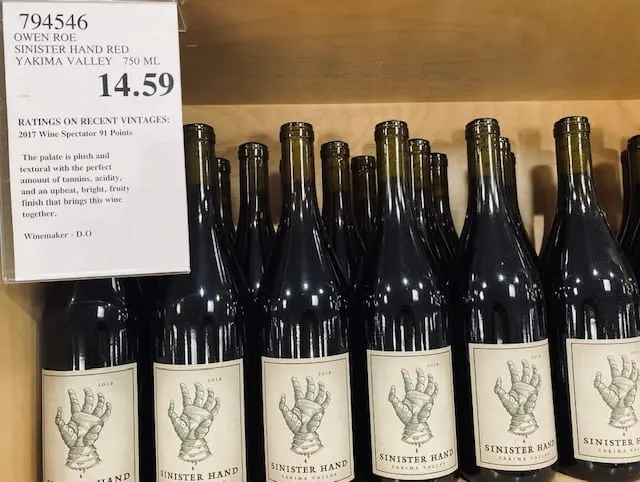 This bottle is a great example. Granted Costco's price of $14.59 is well below the retail of $28, and the online price around $25. That makes the wine even more attractive. But in the glass, this is a tasty little red blend. It's simple, not too much and just well balanced throughout.
Juicy red fruit on the nose; cherry, raspberry and blueberry flavor, so it has that nice combo of red and dark fruit; a bit of mocha and milk chocolate towards the finish. There's a little spice but not as much as you get from a classic Rhone bottle.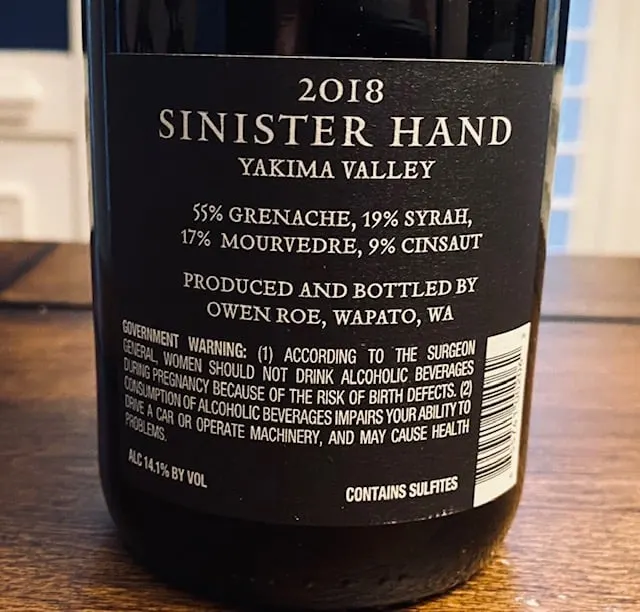 This is just a solid crowd pleaser that will appeal to a lot of different palates. Perfect as a nice mid week drinker with dinner, or a solid choice when you're just not sure what to open.
Note, the wine was a little closed on the initial pour and a quick decant did wonders to open it up.
CostcoWineBlog.com Rating: 89 points
Costco item number: 794546
Purchased at Costco in: Atlanta, GA
Alc. 14.%