Everybody loves Raymond; Vineyards that is, especially when Costco offers a huge special discount on their wines. The normal Costco price of $19.99 for this one is good, not great, but knocking an additional $8 off makes this an insane buy on a delicious Chardonnay.
Granted this deal is good through 5/10/20, and I found it at a Costco in the Atlanta area. I have no idea how far this deal will travel but keep your eye out.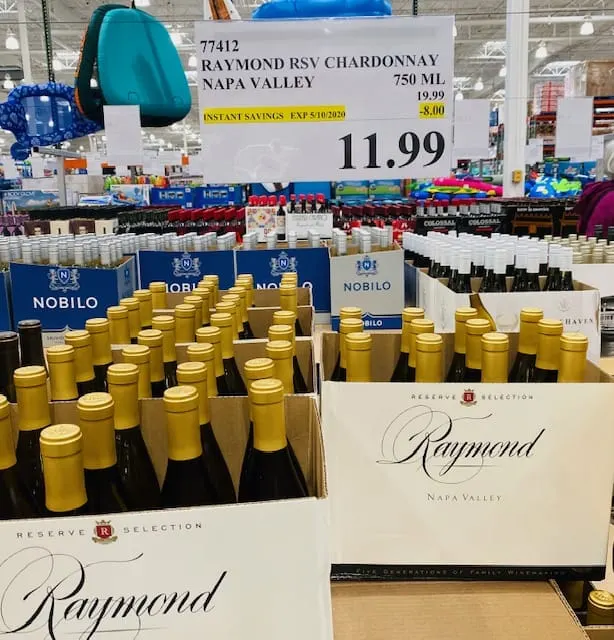 This wine typically sells for around $23, and regularly touches the 90 point mark with critics. This time, I'm right there with them.
The wine pours a deep gold color; citrus fruit, orange peel on the nose; in the mouth the wine is medium plus body. Flavors of pineapple, honey, and more tropical fruit; spicy and toasty on the finish with mild oak; touch of vanilla. Nice balance.
This turned out to be a rich and complex wine at a very good price point. Not too much of any one element, so it should appeal to many different types of white wine and Chardonnay fans.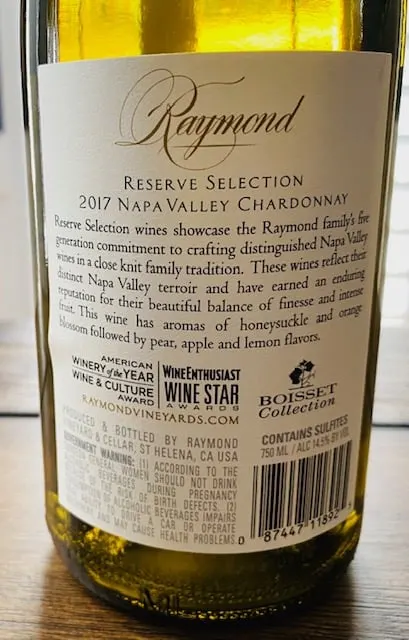 This bottle earns a solid place on our Top Picks list. Even at the regular price of $20 this would have been a good buy but at $12, it's too good to pass up.
Be safe out there.

CostcoWineBlog.com Rating: 91 points (a Costco Wine Top Pick)
Costco item number: 77412
Purchased at Costco in: Atlanta, GA
Alc. 14.5%