Right on schedule (summer time) here's the new Kirkland Columbia Valley Cabernet.
We are finding this bottle right on the heels of the latest Kirkland Columbia Valley Red Blend that we thoroughly enjoyed. So you might be wondering which one to pick, and we'll make our recommendation here in a minute.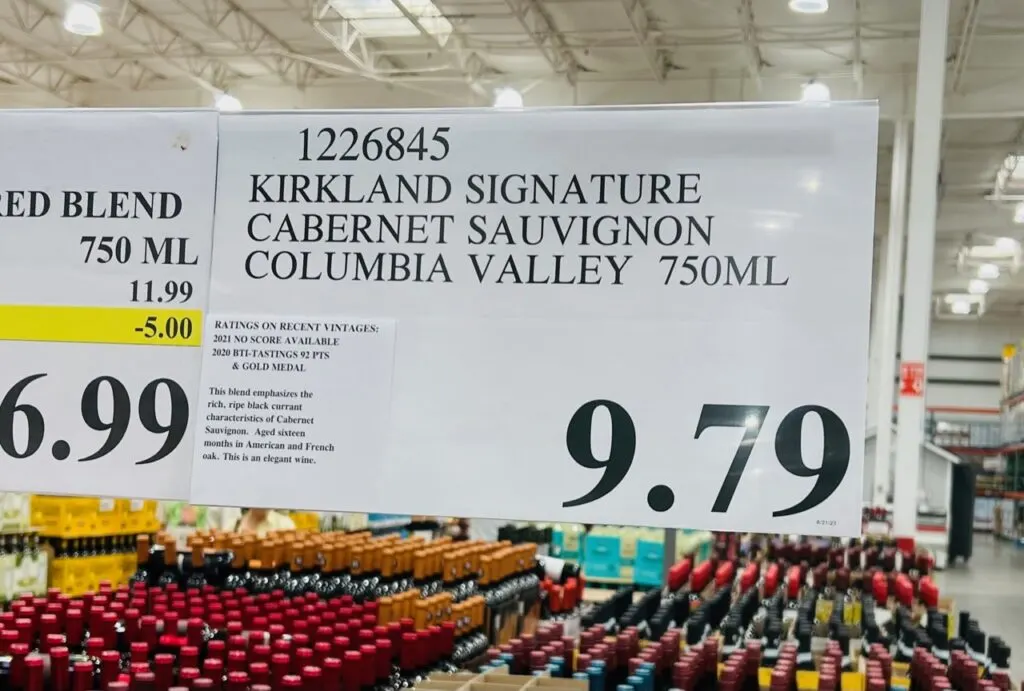 We did notice a small price jump in this bottle, up to $9.79 from $8.99. Otherwise, all looks pretty similar to the past vintage including the picturesque label design that came in a few years back. Same winemaker too.
We've been very consistent with our ratings on this bottle over the three years it's been produced.
2018 vintage: 88 points
2019 vintage: 88 points
2020 vintage: 88 points
And our tasting notes remain consistent as well, even with this latest vintage. The wine pours a dark ruby in the glass with aromas of earthy black fruit and spice; flavors of dark fruit, blackberry, black cherry; pleasant throughout, but lingers just a while in the finish.
Compared to prior vintages, this one is still pretty solid, but we are going to bring the rating down a hair to 87 points. The finish just lacked a bit of the staying power we remember from prior vintages.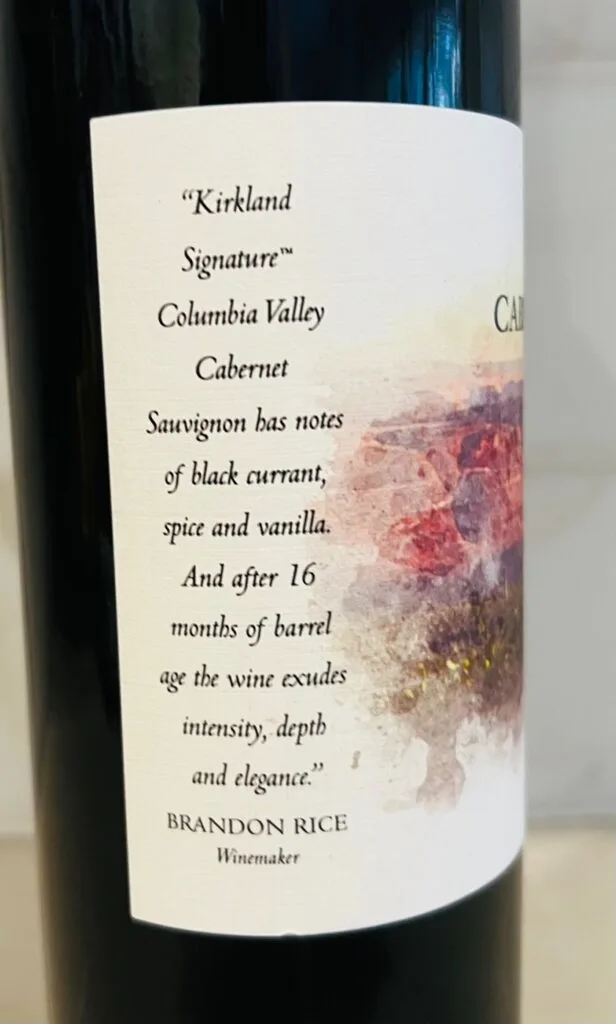 At $9.79, it remains a strong buy. If you're willing to spend a little more though, we'd opt for the Washington State Red Blend that represents a clear step up in quality (but also costs almost twice as much at $16.99)
CostcoWineBlog.com Rating: 87 Points
Costco Item Number: 1226845
Purchased at Costco in: Atlanta, GA (Kennesaw, GA)
Alcohol: 14.5%