Here's another favorite from the Kirkland wine portfolio that is also one of the best values in the store, especially for fans of Washington State reds.
Long time readers will know we are huge fans of Washington State wines. Bang for the buck, they are hard to beat. We were thrilled to bump into this new 2020 vintage and we are happy to report that the price stayed the same at only $8.99.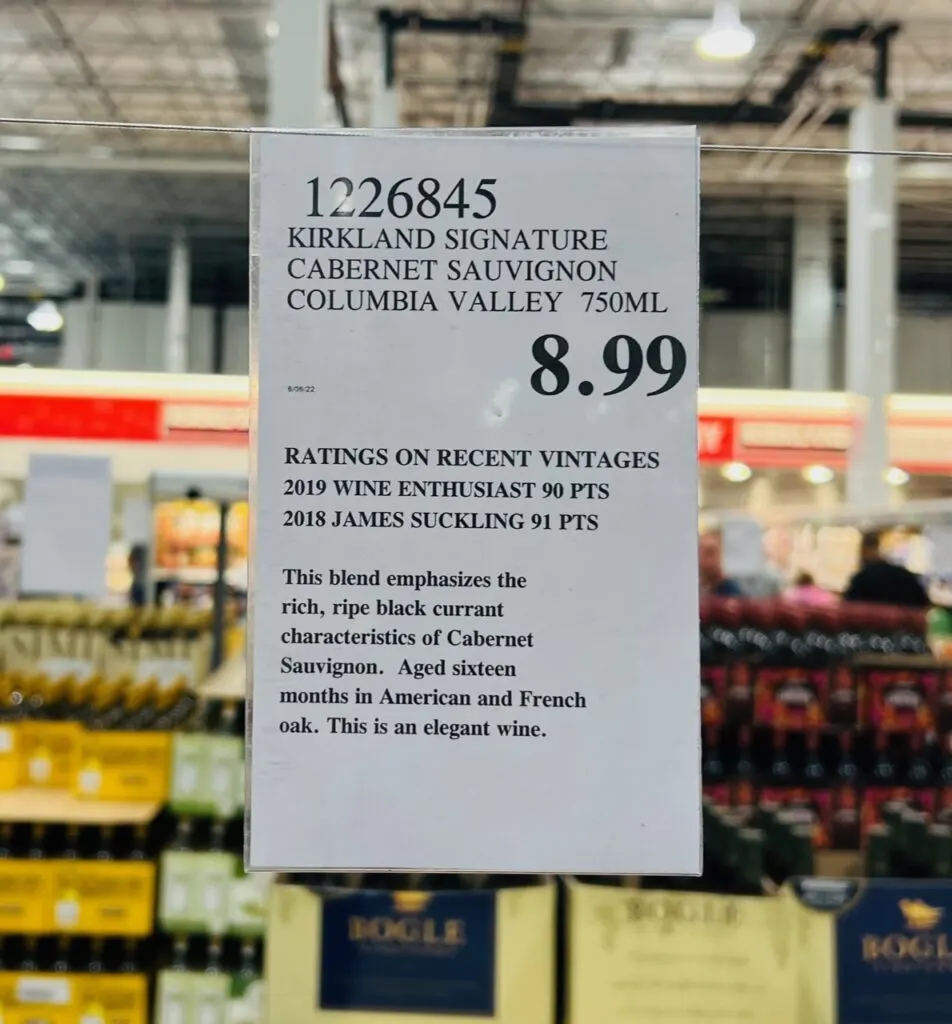 Looking back at the past few vintages, you can see we've been consistent at 88 points. And that's a streak that's going to continue with this new 2020 vintage as well.
2018 vintage: 88 points
2019 vintage: 88 points
The tasting notes remain pretty similar year to year as well, so if you tried the '18 or '19 and enjoyed it, we're pretty certain you will like this one too.
The wine pours a medium purple in the glass with dark fruit, pepper aromas. The wine is full bodied and juicy with dark berry fruit, predominantly blackberry, black currant and some anise; good acidity, youthful and well presented.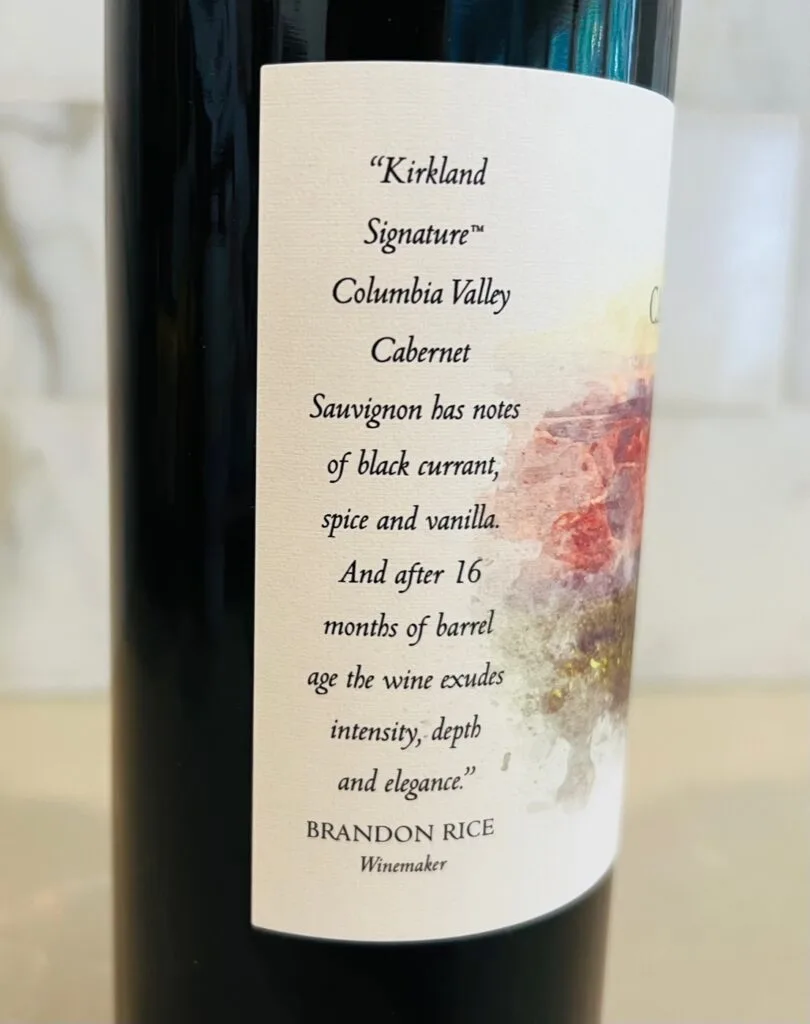 This remains a great bargain buy and is the perfect everyday red table wine. We're keeping our rating the same at 88 points. This remains a joy to drink from the Kirkland portfolio.
CostcoWineBlog.com Rating: 88 Points
Costco Item Number: 1226845
Purchased at Costco in: Atlanta, GA (Dallas, GA)
Alcohol: 14.5%