A little surprised to see this one hitting stores so early. The prior 2020 vintage arrived in December of 2022. We gave it a respectable 88 points, and typically enjoy these Kirkland wines that come in from Washington state.
There have been a hodge podge of different Kirkland red blends from Washington state over the years, but staying true to the labelling and Costco item number, this would mark only the second official vintage of this wine.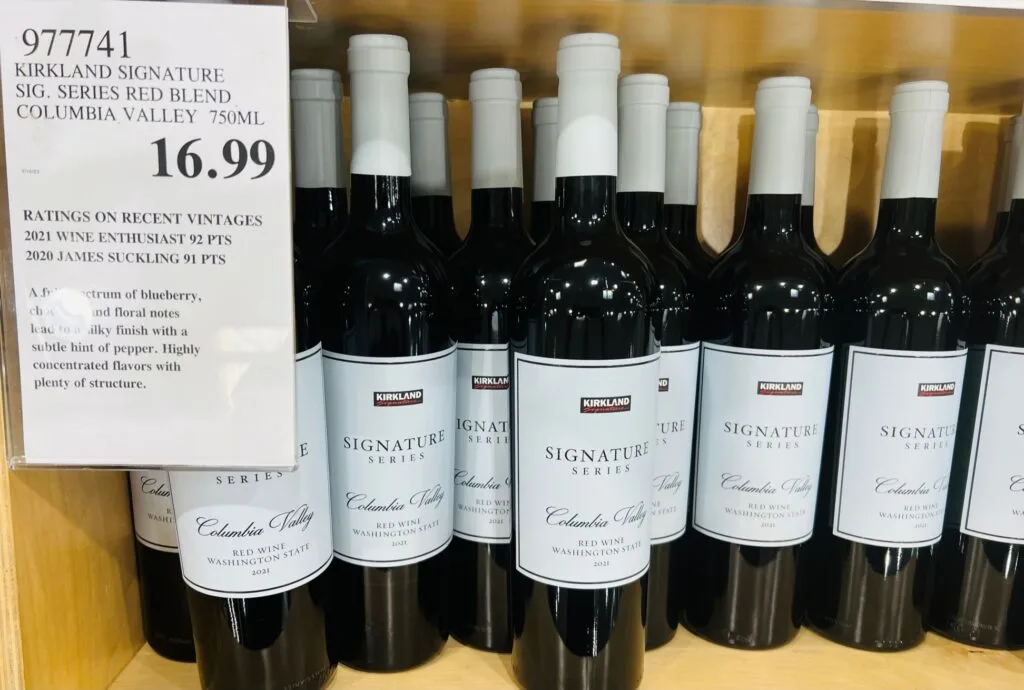 Costco's price for this vintage held from the prior year at $16.99 which is always a welcome sight. A couple of low 90 ratings are listed on the Costco placard for this vintage and the previous one.
We had very similar tasting notes to last year's wine and it might be growing us. In the glass it pours a deep purple with spicy dark fruit, perfume on the nose; it's a big wine, full bodied with blackberry and black cherry flavors, black licorice notes; nice fruit, nice finish.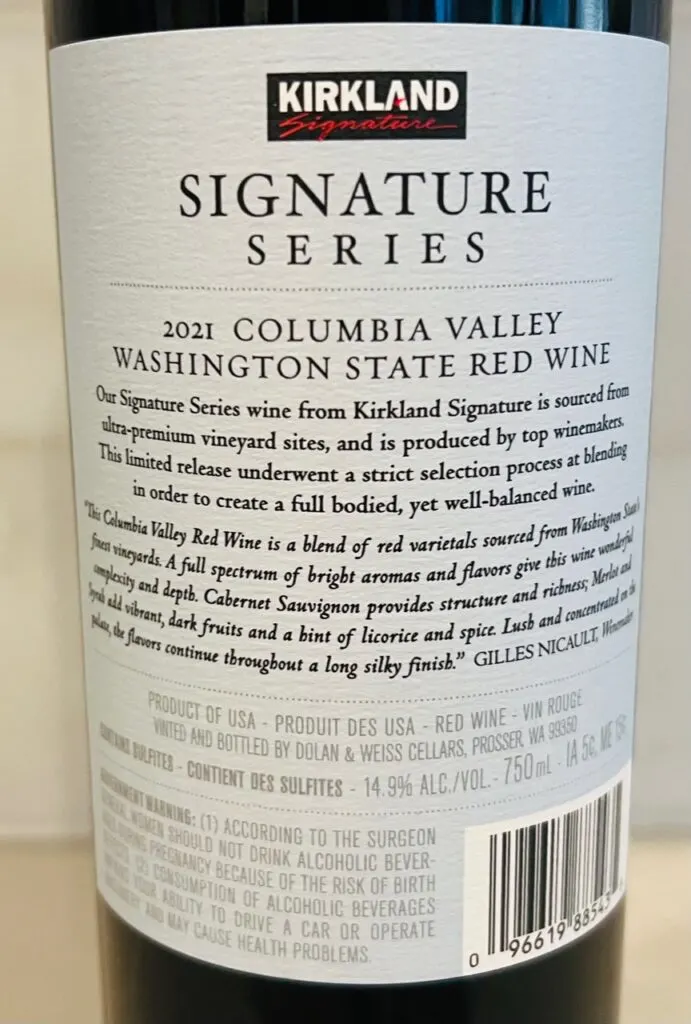 This is a well-made blend that will definitely find favor with fans of big Washington state red wines. We'd recommend pairing with grilled burgers or steak this summer. And maybe stock up to have a few on hand later for the winter months. Bumping up our rating 1 point with this new vintage.
CostcoWineBlog.com Rating: 89 points
Costco item number: 977741
Purchased at Costco in: Atlanta, GA (Kennesaw)
Alc. 14.9%