This marks the third vintage of this Kirkland wine that we've tasted, and it's been pretty good in the past.
Any Napa Valley Cabernet for $15 needs to be properly explored. And we expect a lot from the Kirkland portfolio of wines, so each year we go in with decent expectations.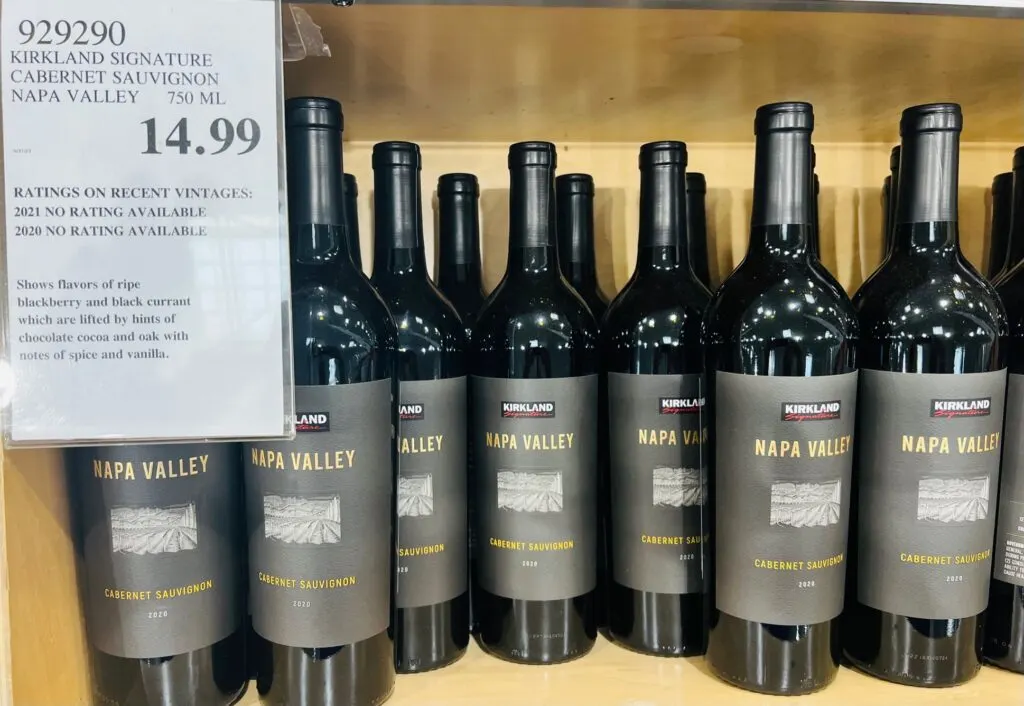 We've typically been happy, but not super impressed. And that is similar to our feelings on this new 2020 vintage. The price staying at $14.99 is a good sign though. At this price, it's a decent Napa Cab.
Our ratings over the years have consistently been 88 points.
88 is strong, but if you move up just a bit in the $20 range you seem to get a nice bump in quality. We'd peg this new Kirkland Stags bottle up against almost any other Napa cab in the price range.
Back to the new vintage of this Cab, we find similar tasting notes as to years past. Medium ruby in the glass, classic Napa nose, mostly dark fruit, black cherry, plum; vanilla notes towards the finish; fairly earthy and spicy. Improved with just a little air too, so give it 30 minutes to open up.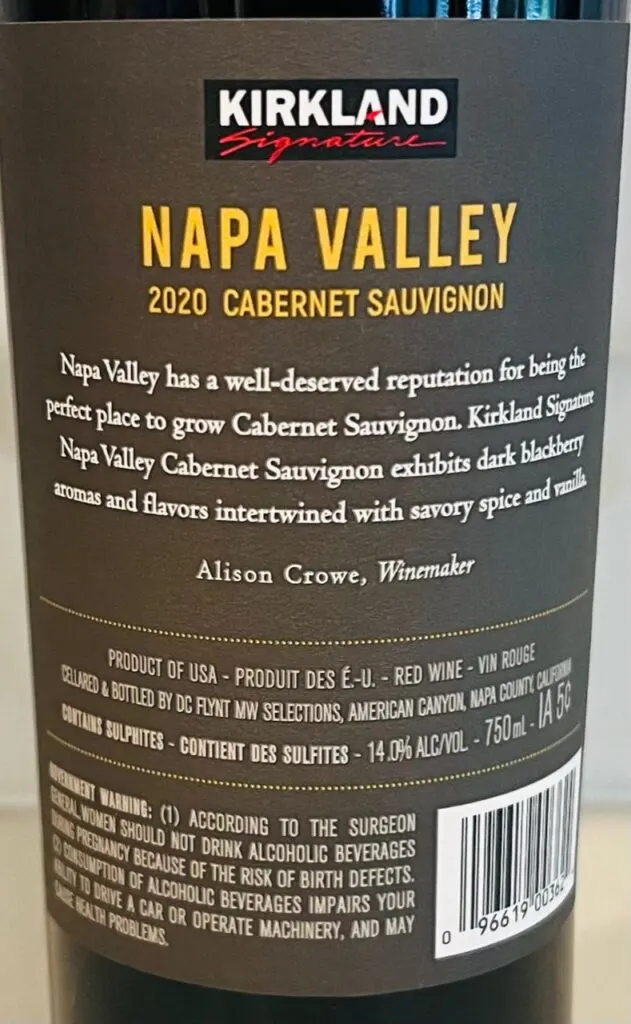 We're going to keep our rating steady at 88 points; it's a solid Napa Cab, similar to past years, and a fair buy in the Kirkland wine portfolio.
CostcoWineBlog.com Rating: 88 points
Costco item number: 929290
Purchased at Costco in: Atlanta, GA (Kennesaw)
Alc. 14.0%