Longtime readers will know we regularly sing praises around the value wine buys you can find from Spain and Portugal right now.
Here's one of our favorite value priced Spanish white varietals, Verdejo, coming in at only $7.99. It's no surprise as often these wines are under $10. They are also among the best under $10 bottles you'll find out there today.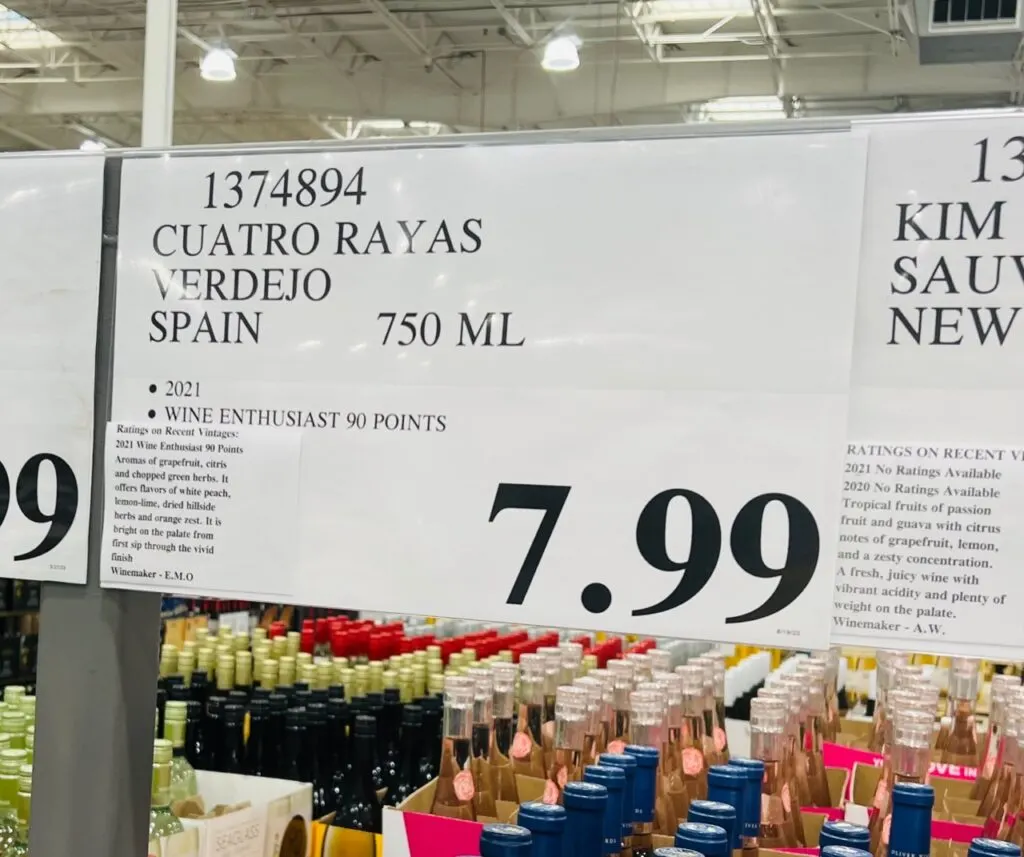 This one is a good example heralding from Rueda from the north central part of the country, where Verdejo accounts for the vast majority of the plantings.
Getting into the wine, it is just as we hoped; super crisp, loads of citrus on the nose and in the mouth; flavors of peach, lemon; sour tanginess and acidity; clean finish. A real summer treat that fans of Spanish whites and Sauvignon Blanc will enjoy.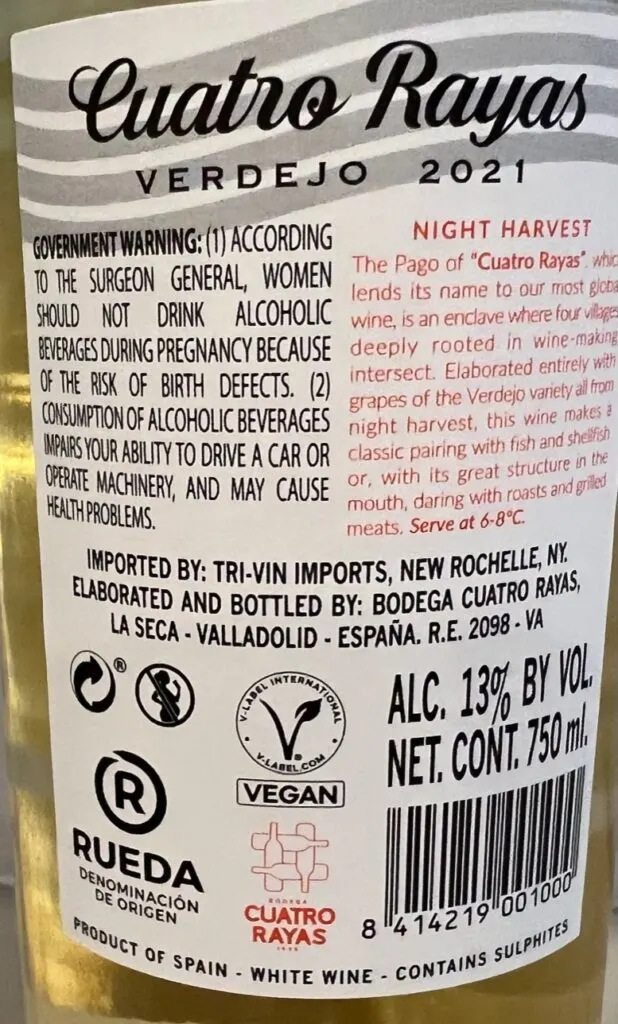 Don't let the $7.99 price tag fool you. This is a sleeper in the Costco aisles right now.
CostcoWineBlog.com Rating: 88 points
Costco item number: 1374894
Purchased at Costco in: Atlanta, GA (Kennesaw)
Alc. 13%