There are not a lot of places to look for value wine buys in Burgundy nowadays, but Macon Villages and the entire Maconnais region still hits the mark for me.
I really love the style of these Macon Villages wines and they remain perhaps among the best values you'll find in white Burgundy and French Chardonnay.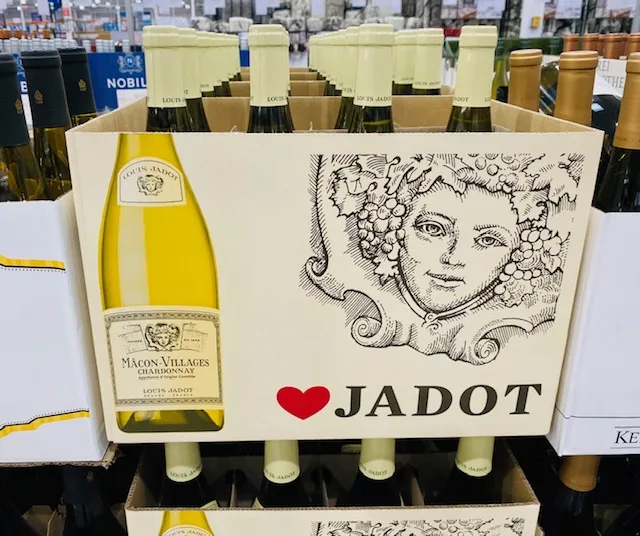 This bottle has the added boost of being produced by Louis Jadot, a big name in French wine and one that is about as dependable as they come.
We've reviewed several of their wines that we found at Costco including a tasty Chablis and more recently, their Pouilly-Fuisse, that we rated 90 points and put on our Top Picks list.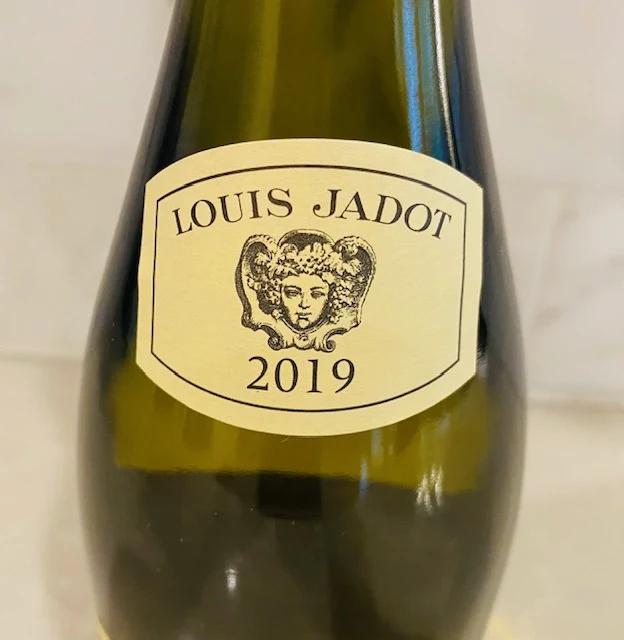 Back to this Macon Villages Chardonnay, we are also getting a great price at Costco of $11.99, compared to $18.99 which is what this same bottle is selling for on Wine.com.
This wine is a medium gold on the pour with aromas of citrus and orange peel; it is super clean throughout, produced without oak so the fruit really comes through; more citrus in the mouth with green apple and pear flavors; medium in body, crisp, clean finish; just a great entry level offering in the world of White Burgundy.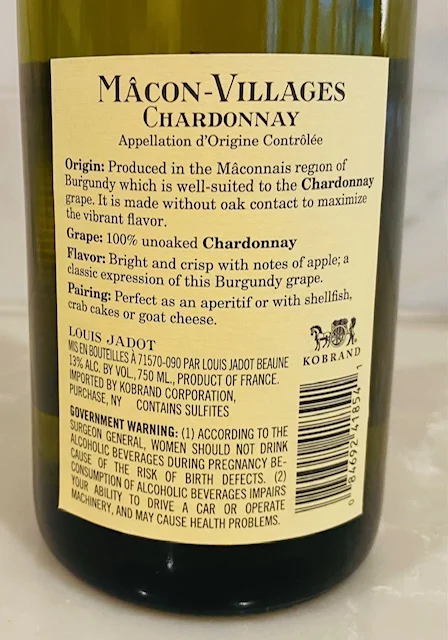 You almost can't go wrong with the Louis Jadot name on the bottle. Keep an eye out for this one as well as the aforementioned wines from them at Costco. I hope we continue to see even more hit warehouse shelves down the line.
CostcoWineBlog.com Rating: 89 points
Costco item number: 892514
Purchased at Costco in: Atlanta, GA
13% alc.