Finally…the new vintage of the Kirkland Barolo hits stores. We typically see this bottle arrive in the first few months of the year, so we've been on the look out.
Something caught our eye right away and that is the vintage, 2019. Last February we tasted and reviewed the 2017 vintage of this wine. So we really expected this to be the 2018 vintage, the obvious next vintage in line.
But there seems to be no legitimate trace of a 2018 vintage being produced. Online there are a few places with tasting notes on the mysterious vintage, but we didn't see an actual picture of the bottle. Everything shows 2017 or earlier.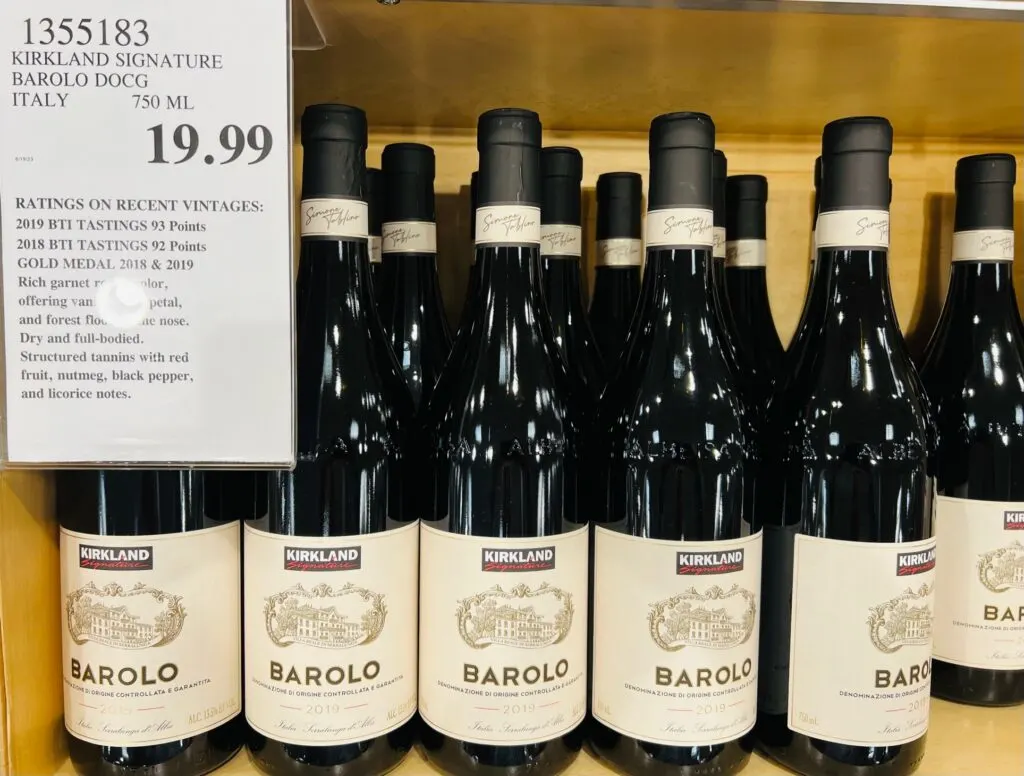 We also noted the price, $19.99 staying the same since this bottle's inaugural 2015 vintage. We love to see that obviously as this remains an incredible, almost unheard of, price for a high caliber wine.
Here are our ratings of the Kirkland Barolo so far. Super high, in fact, the highest average of any Kirkland wine.
2017 vintage: 93 points
2016 vintage: 92 points
2016 vintage: 92 points
Can the 2019 live up to the hype of year's past? It absolutely does.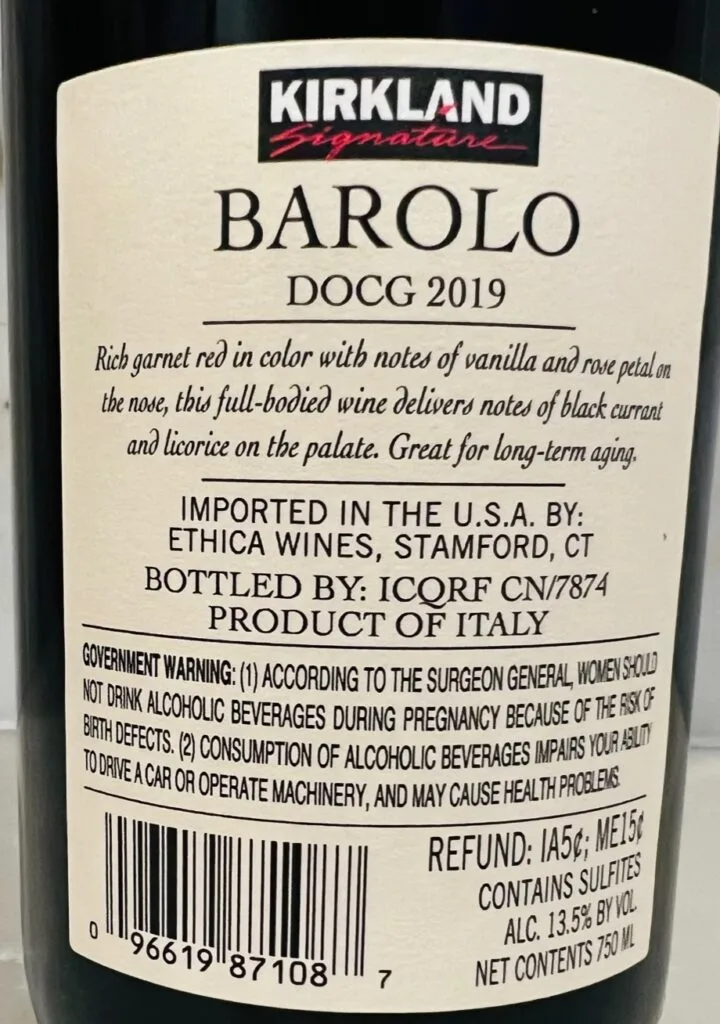 The wine pours a pale garnet in the glass, super big nose with aromas jumping out the glass; good mouthfeel, medium body; earthy black cherry, blackberry flavors, with a nice does of acidity; strong finish.
This one is back in a big way, super similar to the 2017 vintage that we went 93 points on, and we're going to do it again. What a wine, what a score at Costco. Cheers.
CostcoWineBlog.com Rating: 93 points (a Costco Wine Top Pick)
Costco item number: 1355183
Purchased at Costco in: Atlanta, GA (Kennesaw)
Alc. 13.5%