I just found this one last night at an Atlanta area Costco, and given the big limited time discount, I wanted to get it up on the site right away.
Online this bottle seems to go for around $22-$23, so in line with Costco's standard price, but when you add the hefty $9.50 discount, it brings this bottle down to the awesome price of only $13.49.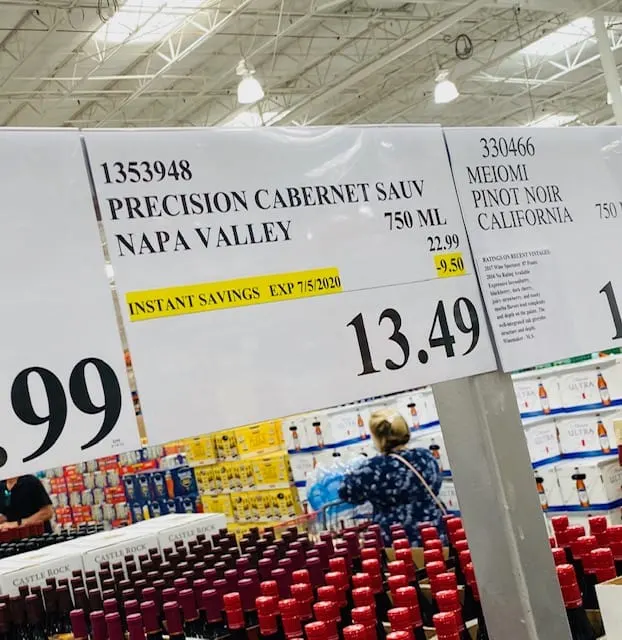 I bought two, hesitating mostly because I don't drink a lot of giant red wines in the summertime, but I probably should have picked up a few more to have on hand for the fall and winter months.
And it turned out I was right. As far as Napa Cabs go, this wine for $13 is a nice find. It's classic Napa Cab all around, well made and easy to enjoy. There's nothing that really comes to mind to compare it to; perhaps the CS Cab that we loved from WA state? Or the Beckstoffer Est 75? Both of those are super strong offerings under $20.
It's right in that same ballpark of inexpensive reds that drink above their pay grade, something you don't often find from US wines. And when you do, you need to stock up.
This wine poured a deep purple in the glass with pepper, blueberry and plum on the nose; nice big full body; flavors of spicy black cherry and dark fruit with notes of dark chocolate; juicy into the lasting finish.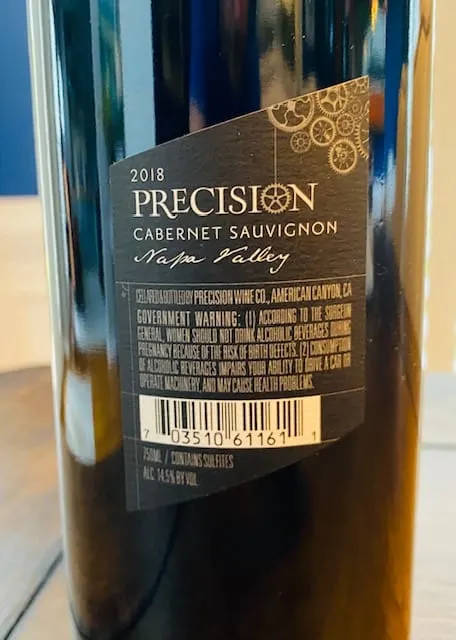 Note the price discount lasts until July 5. Sometimes Costco will make the discounted price the standard price after the advertised date, but it's hard to say for sure.
This is that good, versatile, everyday red that you can really enjoy at a pretty good price. I'd pick a few up if you find it. I plan to try to acquire a few more for later in the year.
CostcoWineBlog.com Rating: 88 points
Costco item number: 1353948
Purchased at Costco in: Atlanta, GA (Kennesaw)
Alc. 14.5%