The Baileyana Firepeak Pinot has historically been a favorite among our readers, who first turned us on to the wine about three years ago.
I've seen a couple more vintages appear in Costco stores around the Atlanta area, and finally got around to purchasing this new 2018 vintage so we could taste and review it once again.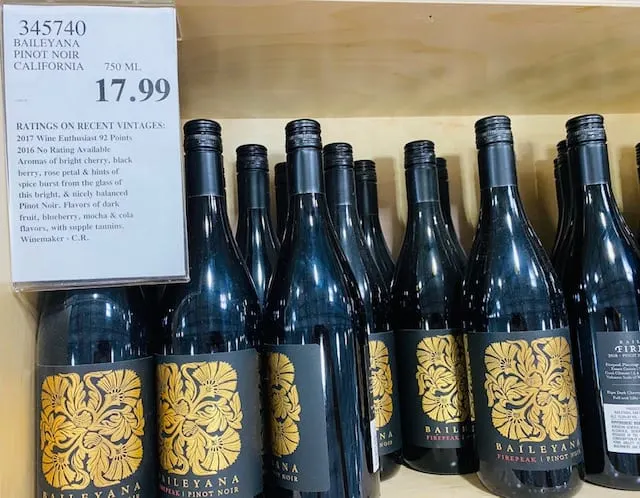 Costco's price on this wine is fantastic and it's remained the same over the years at $17.99. Retail is around $30, and online you will find this wine going for $23-$24.
The other thing you notice about this wine is the consistent high scores, in the high 80's, and low 90's, every year. This is just one of those good, dependable Pinots under $20 that often times seem so hard to find.
It's perfect for these summer months too when you want a red wine, but something that is not too big or heavy. Pinot always fits that bill for me.
Getting into the wine, it pours a medium ruby in color; dried black fruit on the nose, with a touch of anise; in the mouth, flavors of spicy black cherry, red licorice, and some blackberry. Nice contrast of red and dark fruit.
The wine finishes strong and sticky, with a touch of baking spice. This really is a delight to drink and a great Costco wine find.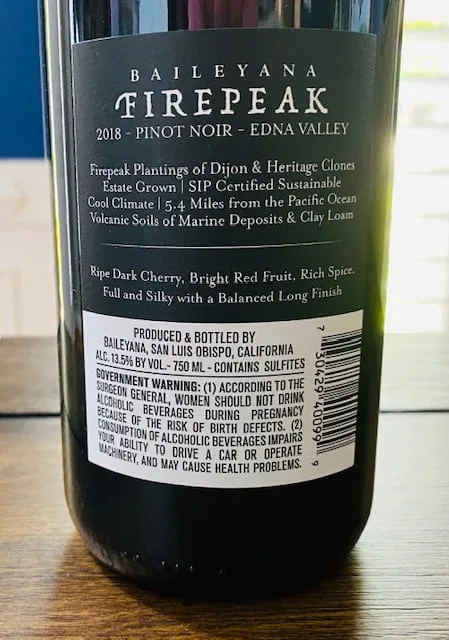 We went 93 points on the last vintage we reviewed, which was very impressive. I'm coming in a little lower here, but it's still an excellent wine, well deserving of 89 points, and one that I plan to continue to enjoy in the future. You should too.
CostcoWineBlog.com Rating: 89 points
Costco item number: 345740
Purchased at Costco in: Atlanta, GA (Woodstock)
Alc. 13.5%