This Chardonnay is a staple at the Costco stores around the Atlanta area where I shop. It's $13.45 and each year has proven to be a nicely balanced Chardonnay that pairs well with the warm weather that is hopefully starting to reach most of us now.
Retail price on this bottle is $22 and online it's still pretty close to that price too. I saw one outlet closer to Costco's price but this remains a good buy if you can find it for under $15.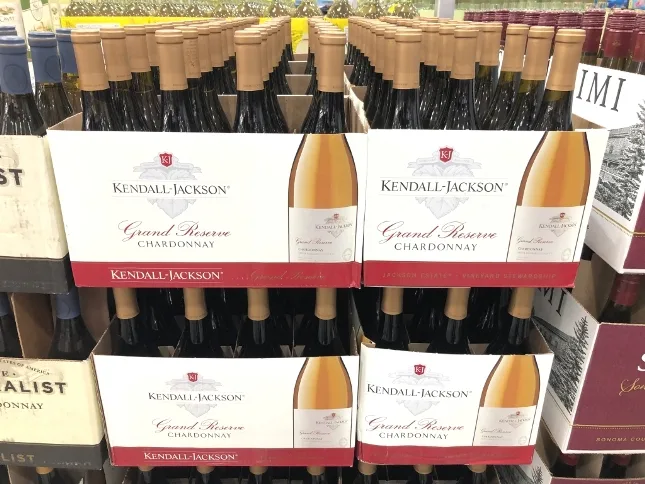 One difference from year's past is the origin of the grapes. Prior to this '17 vintage the grapes were sourced from vineyards in Monterey and Santa Barbara Counties, while this year's vintage comes from Santa Barbara County grapes only. Stylistically, I didn't notice much a difference and my tasting notes year to year are very similar.
The wine pours golden yellow in the glass; on the nose is perhaps a bit more oak than I remember from last year's wine, but there's still nice fruit that is super fresh; in the mouth is tropical fruit, apple and lemon meringue pie; toward the finish a bit of vanilla, all spice and some toasted oak.
Pretty good balance this year, maybe a touch more oak on the front and back end as I mentioned before, but this is an enjoyable drink all around for Chardonnay fans.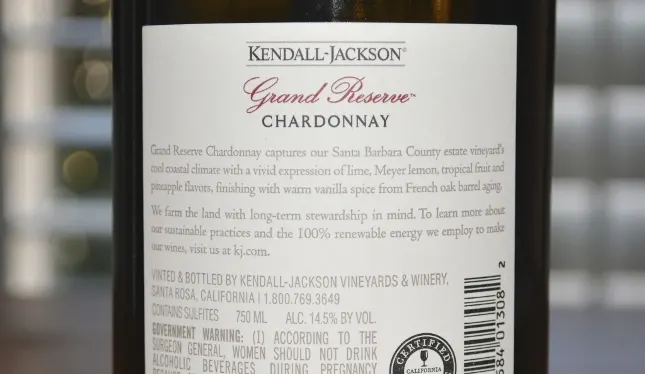 I didn't quite feel it deserved the 90 points that I've award in the past, however. I felt it was good, but not 90 points good. So I'm going a solid 88 this time.
The recently review Schug Chardonnay was perhaps a little more preferable, and cost just a few dollars more, if you're bouncing between the two. And if you can go another couple of dollars more, the Migration Chardonnay is really beautiful, and a clear 90 pointer in my book.
CostcoWineBlog.com Rating: 88 points
Costco item number: 48334
Purchased at Costco in: Atlanta, GA
Alc. 14.5%