We've had a great string of Costco wines that we have tasted and reviewed from Paso Robles (Austin Hope, Dauo, Justin). Here's the latest entry in that club, and what a gift on the price.
This wine elsewhere, online and at Total Wine seems to be around $20-$25. Costco's standard price is $15.99 and that's amazing. But until 11/22 at our Costco they're knocking another $5 off, landing this one at only $10.99 a bottle. That's an insane deal on a delicious wine. I can't believe I didn't scoop up more of these when I had the chance.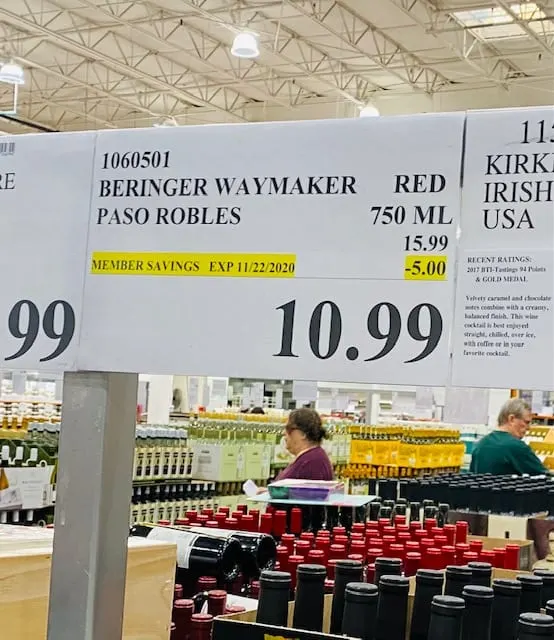 This wine is a little different than the straight Cabernet Sauvignon we've reviewed from Paso Robles because it's a blend of several varietals: Syrah, Cabernet Sauvignon, Malbec, Mourvedre and Petite Sirah. It sounds like a lot, and many times these kitchen sink blends can be a mess, but this one came together really well for me.
On the pour this wine is a medium purple; smells like a young New World Syrah, with pepper and dark fruit; the wine is medium to medium plus in body. It has flavors of black cherry, blueberry and plum with mocha notes. Spicy, and more pepper into the finish. It's young and juicy.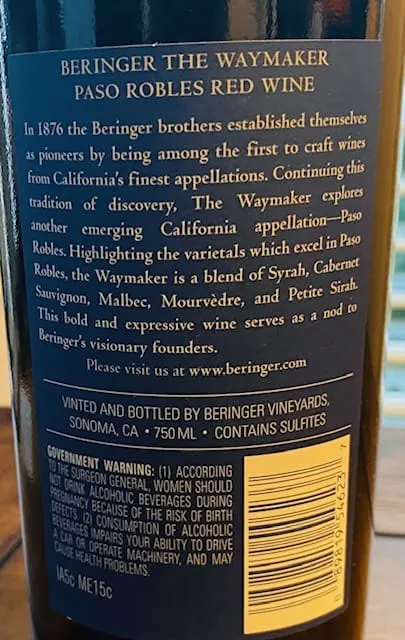 This wine is just screaming to pair with a Green Egg with some meat smoking on it. If you find this one at your Costco, with or without the discount, it's a score. I'd just buy a few more bottles if you find the reduced price. Paso Robles does it again.
CostcoWineBlog.com Rating: 89 points
Costco item number: 1060501
Purchased at Costco in: Atlanta, GA (Kennesaw)
Alc. 14%