It took us a little while to get into this Argentinean red blend, but when we finally did, we really started to like it. I think it helped to give this wine a little air as well as to pair it with short ribs off the Big Green Egg, which was the ideal complement. This wine requires a good smoky red meat to be fully enjoyed.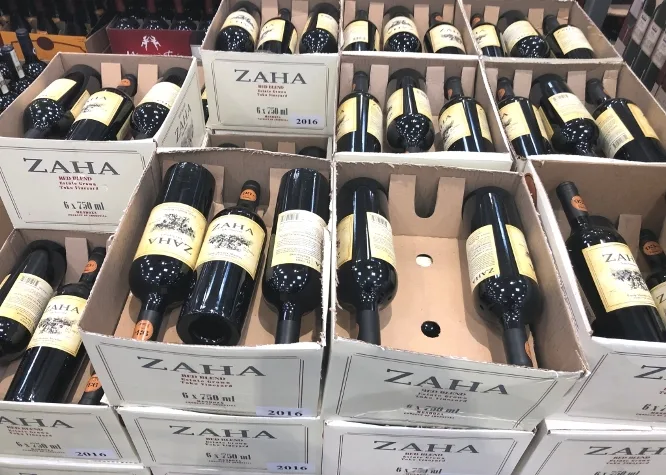 Costco's price was $18.99 which is well below the retail price of $25. The blend is 78% Malbec and 22% Cabernet Sauvignon. Nose of flowers, spice and earth. The wine was medium plus in body.
Dark fruit, blackberry, plum, anise and dark chocolate, all delivered rather elegantly. Finished a little on the quick side when consumed alone, but once paired with the short ribs the wine gripped in the mouth a bit more.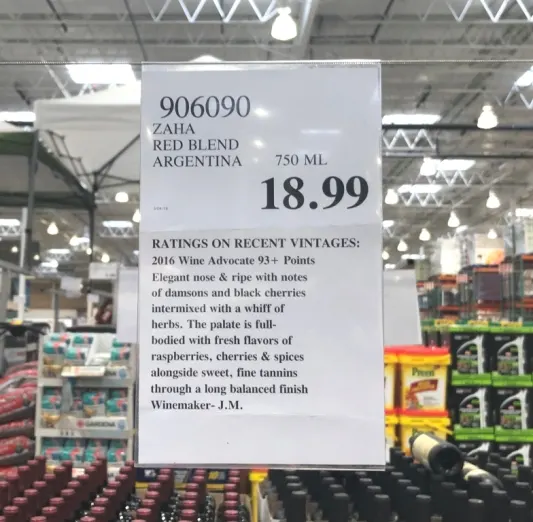 Outside of Spain, I am finding a lot of my favorite value bottles from South America, and this one still fits the bill but lands about mid pack for me, given the price to quality ratio. While we thoroughly enjoyed this wine, I would like to have seen the price a little lower, as I think you can find wines of a bit higher quality at Costco for right around that $20 price point.
This Argentinean red blend is priced about the same ($20) and was a major step up in my opinion. Same with the Concreto Malbec that I've seen in stores lately, that is a few dollars more, but an absolute delight. I'd certainly recommend trying both of those wines if you see them.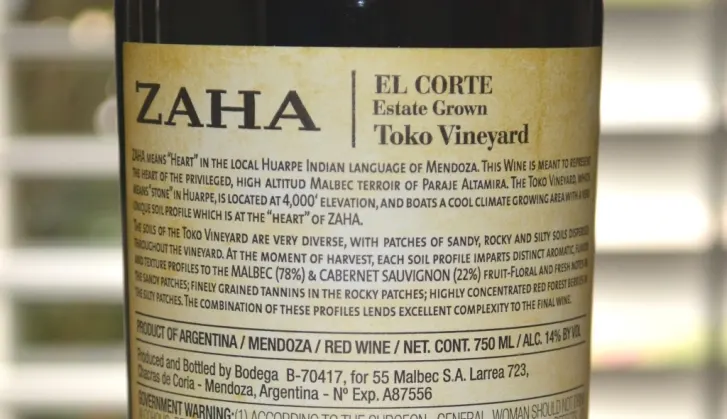 Parker gave this bottle 93 points, which I find hard to believe. Vivino readers also seemed to have really enjoyed it. We liked it as well, but I'm feeling high 80's on this one. Be sure to decant it and pair with something smoky off the grill.
CostcoWineBlog.com Rating: 88 points
Costco item number: 906090
Purchased at Costco in: Atlanta, GA
Alc. 14%
.