We hate to admit it, but we kind of forgot about this wine until we saw it again on our most recent trip to Costco. It's been three years since we last tasted, and thoroughly enjoyed it, so we were pumped to see the new 2022 hit stores.
Costco's price has crept up just a bit to $13.79, from $12.69 that last time we bought it. Not a huge change, and the wine is still a bargain buy. Retail is around $20.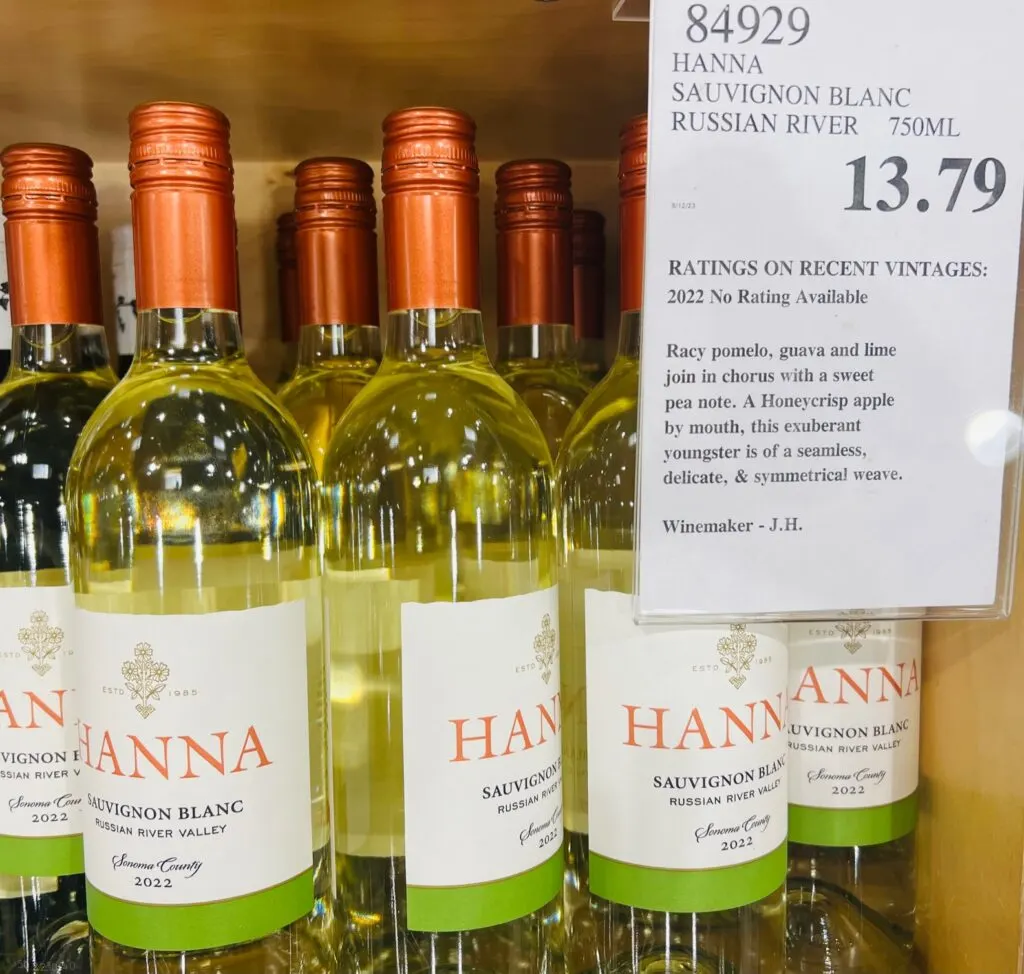 No ratings are listed on the Costco placard, but over the years this wine consistently pulls down low 90s, to high 80s every time. We went 90 points on the 2018 vintage, and this one came up right in that same ballpark for us.
Our tasting notes are slightly different than our last review, mainly in the area of acidity. This newer vintage had more gentle acidity, where the 2018 drew notes that compared to the high acidity of a New Zealand Sauv Blanc.
In the glass the wine is a pale yellow with citrus aromas; flavors of pear, green apple and lime; medium body, nice finish, just super crisp and clean all around.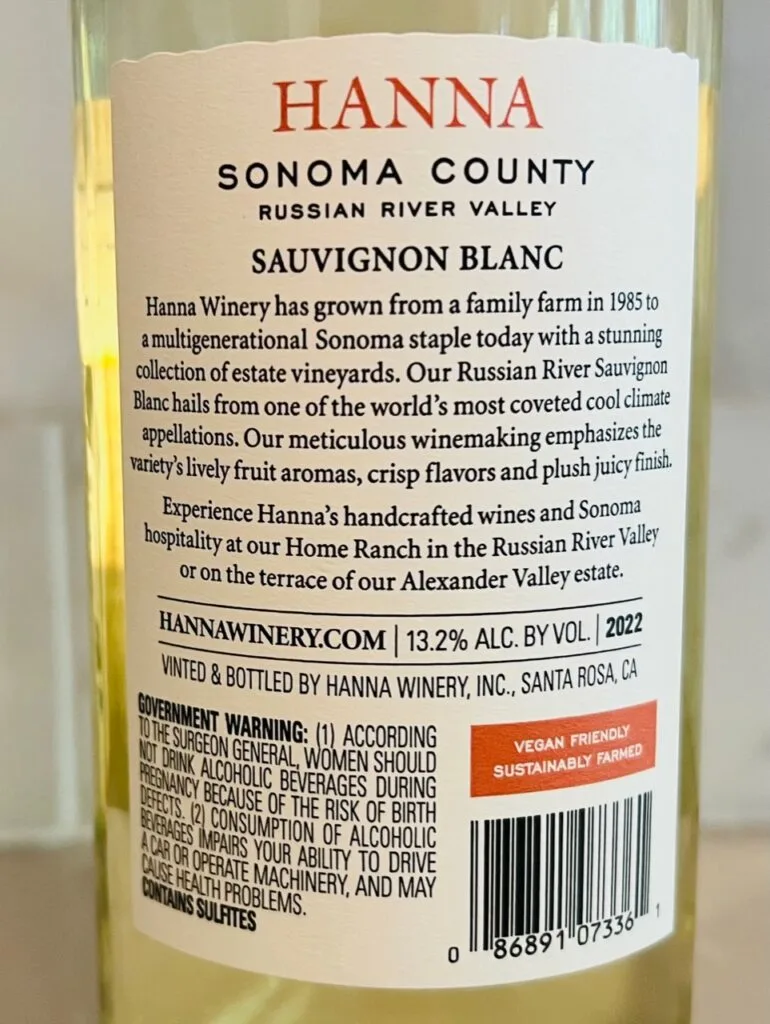 As we noted in the prior review too, this is one of those wines that goes down easy and fast, just drawing you back for more. A nice find in this price range, and one that we are happy to see back in Costco stores after a little absence.
CostcoWineBlog.com Rating: 89 points
Costco item number: 84929
Purchased at Costco in: Atlanta, GA (Kennesaw)
Alc. 13.2%