Here's a fun find, a Russian River Valley Sauvignon Blanc at a great Costco price of only $12.69. I do love Sauvignon Blanc on hot summer days so figured we'd give this a shot and see how it turned out. The short answer: this is a delicious, super crisp, summer wine at a fantastic price.
A quick online search turns up a retail price of around $20 for this wine, and outlets like Wine.com sells it for $18. And it certainly drinks like a wine that costs more than Costco's $12.69 price tag.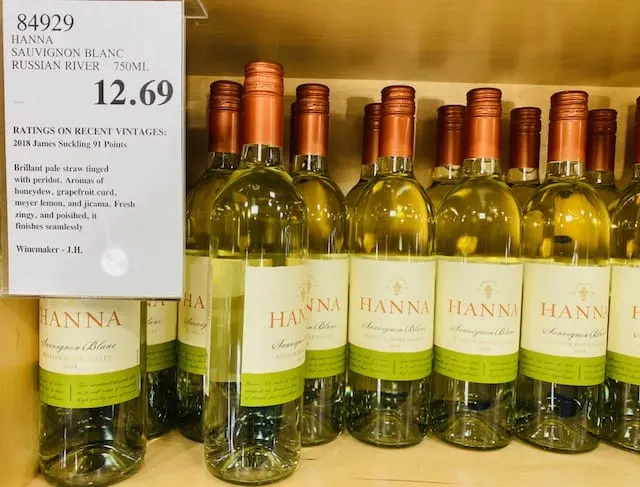 Wine Enthusiast went 87 points on this wine, and Suckling gave it 91. I'm going to fall in the middle, but still hit the 90 mark as I think this wine is really deserving of it.
The wine pours a pale to medium yellow in the glass and kicks off citrus aromas. It has some of that grapefruit acidity, along with melon, mango and peach flavors; on first drink it reminded me of a New Zealand Sauvignon Blanc with the crisp acidity so fans of that style will find a lot to like here. Light to medium in body, it has a finish that instantly draws you back for more.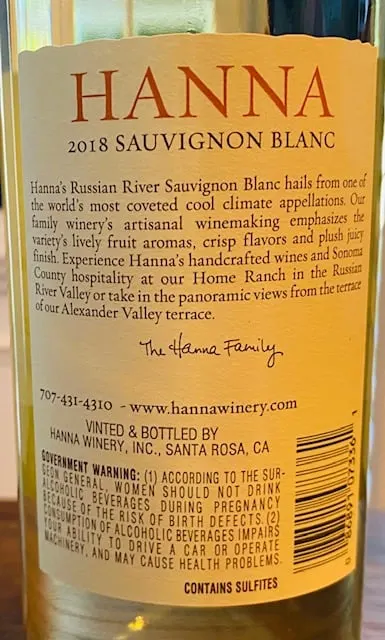 On a hot day, poolside, on a boat, or at a beach, this wine would be irresistible. It's fresh and vibrant, ready to be enjoyed and impressed us more than expected. I'm going to add to our Top Picks list, and on top of all that, Costco's price is amazing for a wine of this caliber. I imagine these will go fast once the word gets out.
CostcoWineBlog.com Rating: 90 points (a CostcoWineBlog Top Pick)
Costco item number: 84929
Purchased at Costco in: Atlanta, GA (Kennesaw)
Alc. 13.2%