It's been a couple years since we last reviewed the DAOU Cabernet for this site, but we've tasted several vintages since then as this is just a go-to bottle whenever you see it.
Huge bang for the buck, and that was once again the case with this 2021 vintage at Costco for $20.99. That's the lowest price we've seen it at Costco, down from $22.99 a few years ago.
Retail price is around $30 and it is online for $25 at a few outlets including Wine.com.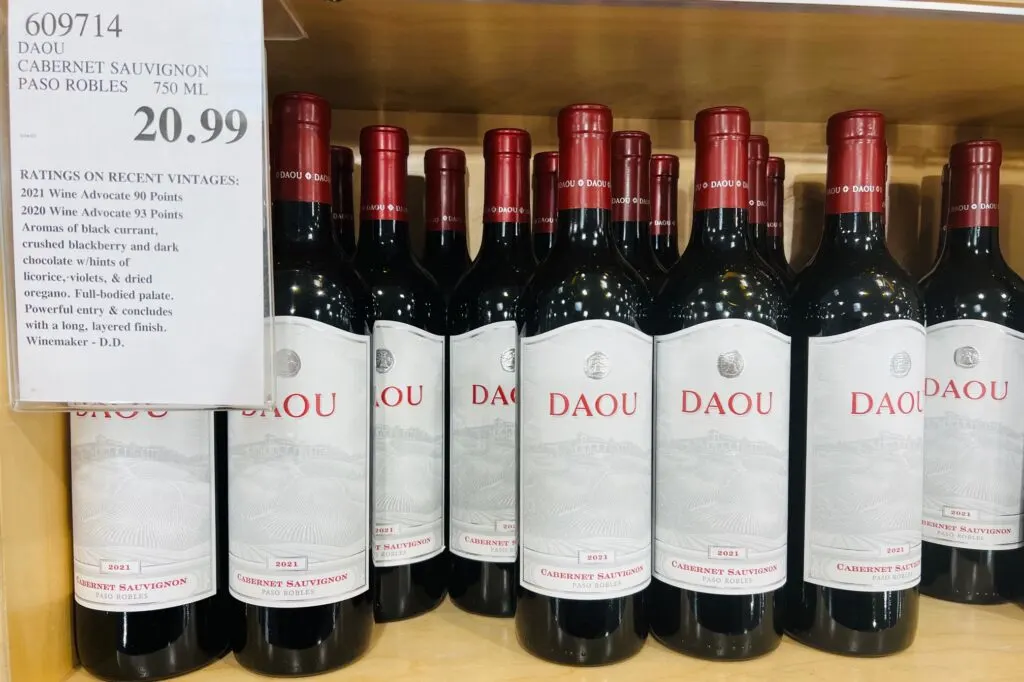 We found quite a few 90+ point ratings on this vintage including rave reviews from Wine Advocate and Wine Enthusiast, and we think they are right in line.
This is actually a bit of a blend as we've noted in the past. The make up this year is 80% Cabernet Sauvignon, 11% Petit Verdot, 8% Merlot and 1% Cabernet Franc.
Our tasting notes remain similar to past years and that's a good thing, as this wine continues to represent the great quality at a fair price you can still find in Paso Robles.
The wine is a medium ruby in the glass; nice combination of red and dark fruit, blueberry, cherry and plum with some mocha notes; medium to full bodied; spicy oak in the long, lingering finish.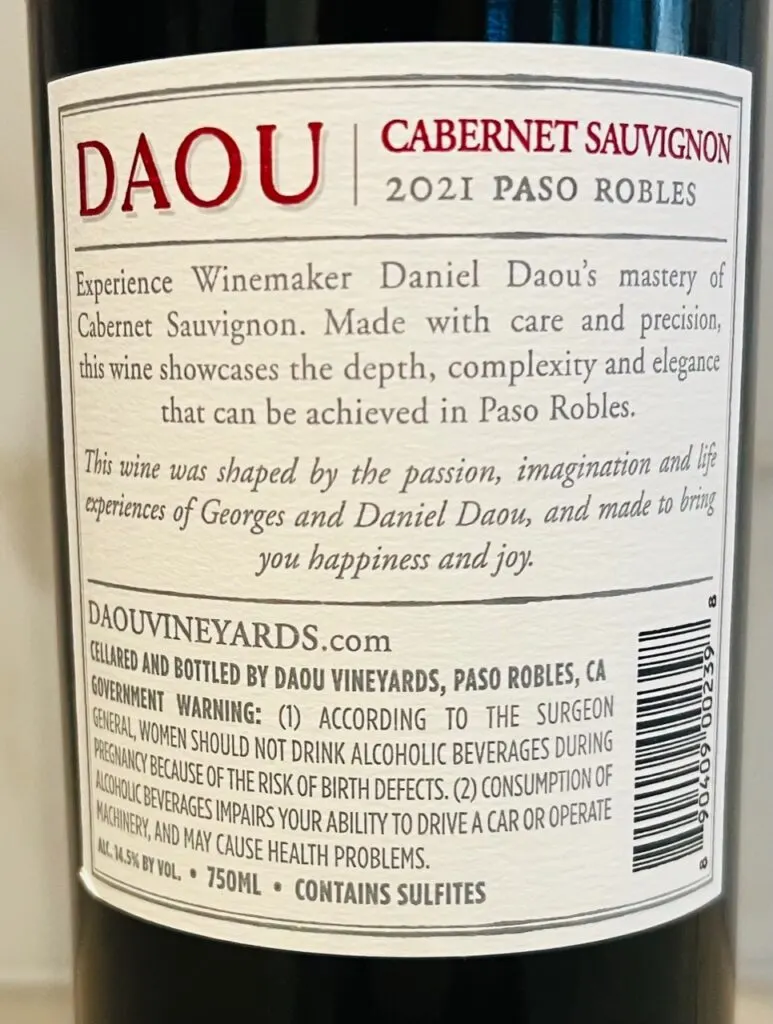 A beautiful wine that will once again land on our Top Picks list. Perfect for summer BBQs.
CostcoWineBlog.com Rating: 90 points (a Costco Wine Blog Top Pick)
Costco item number: 609714
Purchased at Costco in: Atlanta, GA (Kennesaw)
Alc. 14.5%