One of our favorite wines that we tasted last year is back at Costco with the latest vintage, and we were pumped to find it.
We reviewed the 2019 vintage back in July and gave it a whopping (and well deserved) 95 points. That rating also puts it towards the top of our annual Best of the Year list for 2022.
Costco kept the price the same for the 2020 vintage at $45.99 which is awesome because it seems to be creeping up elsewhere as word gets out about how good this wine is for the money. It's up to $55 at K&L and they are usually among the most competitively priced shops online.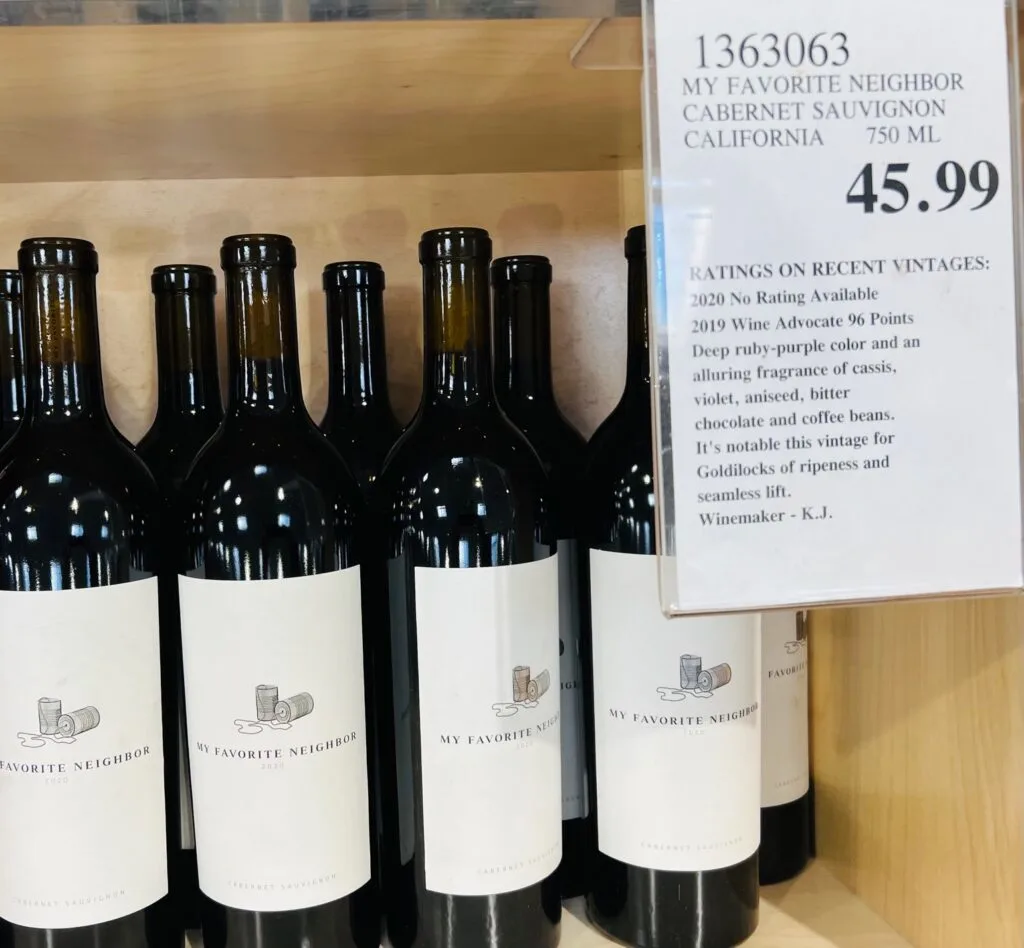 The wine receives an unbelievable amount of praise from the wine critics, with scores lingering in the mid 90's almost across the board. And we wholeheartedly agree, because this wine delivers the goods.
The wine is a bit different with each vintage as they source the grapes from various plots. This time from vineyards in Paso Robles, San Luis Obispo and Edna Valley.
And although it's labeled as just a Cabernet, the wine is actually a Bordeaux style blend of 86% Cabernet Sauvignon, 4% Syrah, 4% Petite Sirah, 4% Malbec and 2% Petit Verdot.
Let's get into it. The wine is a nice dark ruby on the pour; on the nose are big aromas of spices, tobacco, red fruit; a delicious combination of red and dark fruit flavors with layers of depth; medium plus to full bodied. Really well made. Big, bold and fresh.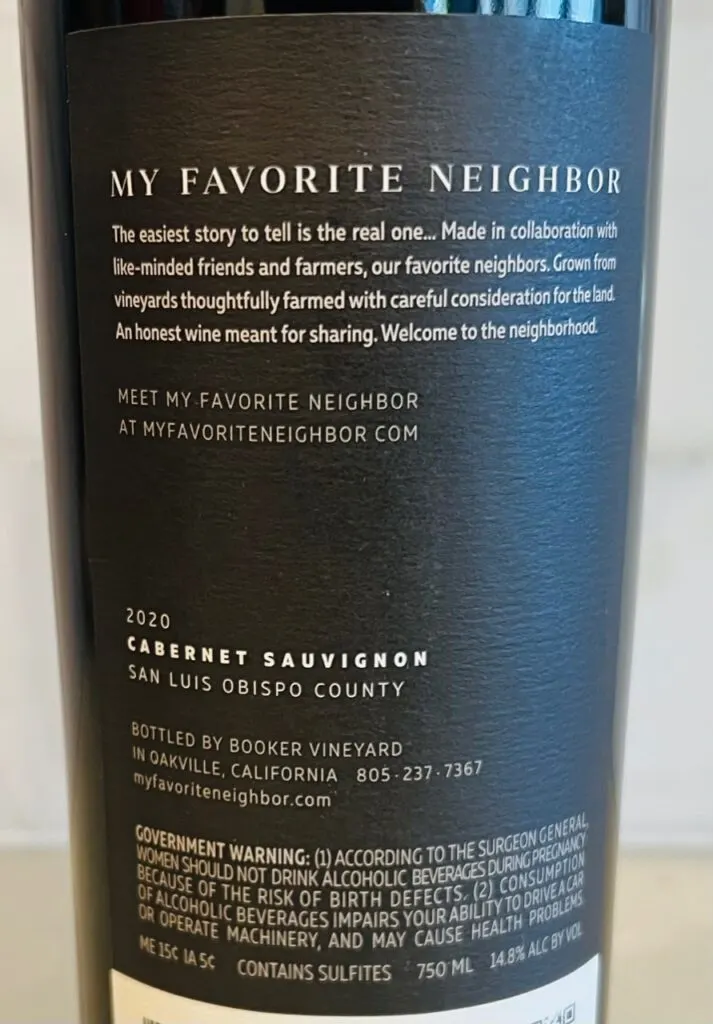 This is just a delightful wine on so many levels. We're going to keep our rating the same at 95 points for this new vintage, and of course, include it on our list of Top Costco Wine Picks.
CostcoWineBlog.com Rating: 95 points (a Costco Wine Top Pick)
Costco item number: 1363063
Purchased at Costco in: Atlanta, GA (Cumberland)
Alc. 14.8%