This is a staple Costco Chablis that is usually a pretty safe bet for fans of this region, which we definitely are.
The price was $19 a few years ago and has creeped up a little to $22.99 but seems to have stabilized there which is a good sign. I found a few other outlets selling the bottle for around $30 so Costco's price is still looking pretty good.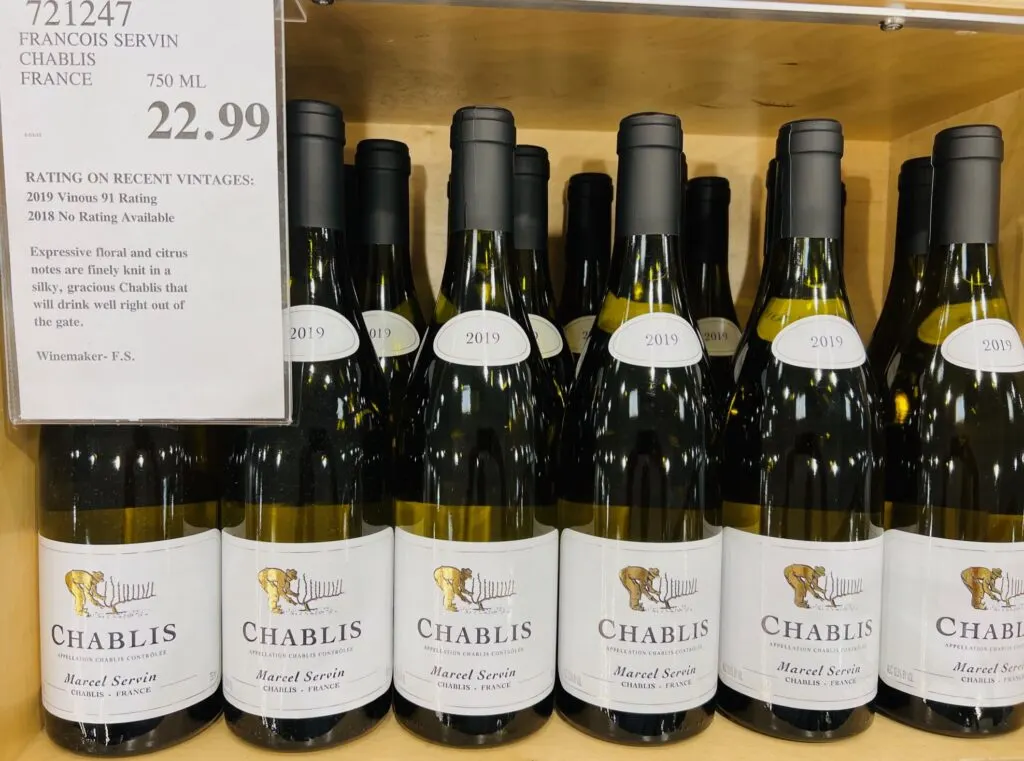 It remains a few dollars more than the Kirkland Premier Cru Chablis that we've also historically been a fan of. That Kirkland bottle actually went down in price this last year to $17.79 and we rated it 90 points for the 2019 vintage.
So we'd opt for that one if you happen to see it but chances are it's already sold through. Keep an eye out next year.
This Marcel Servin Chablis is a medium gold on the pour with citrus fruit on the nose; great body and depth as you get from these Chablis along with clean fruit flavor of green apple, lime, apricot with a little caramel and almond.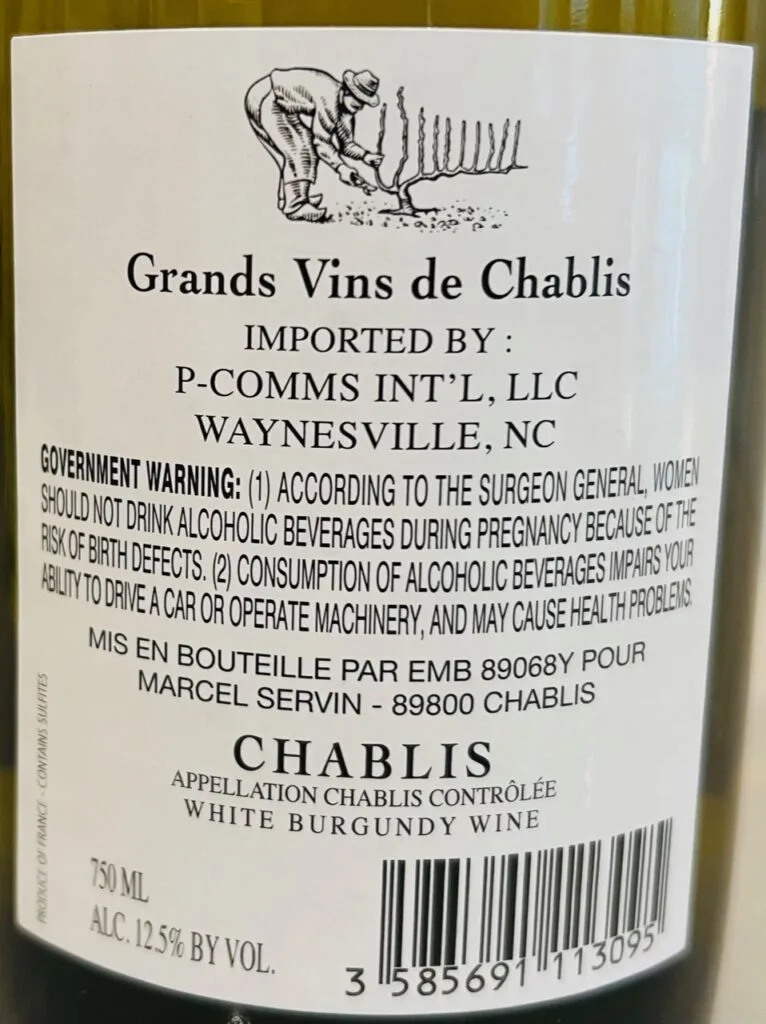 This remains a solid Chablis that seems pretty available at Costco. We're going to bring our rating down just a hair to 88 points (from a previous 89).
CostcoWineBlog.com Rating: 88 points
Costco item number: 721247
Purchased at Costco in: Atlanta, GA (Kennesaw)
Alc. 12.5%