It was less than a year ago when we heard praise from readers about the previous vintage of this wine, and we were anxiously waiting for it to show up at Costco stores near us.
And when it did, we tasted it and agreed that it was a spectacular buy. The current 2018 vintage is right in that same ballpark and represents a great Costco price on a tasty summer white wine.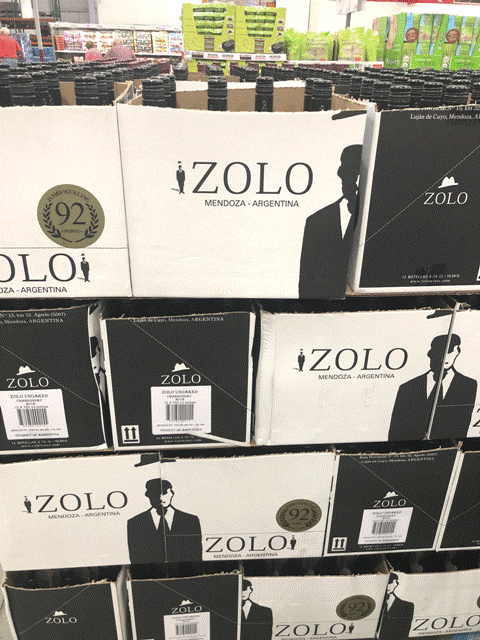 The wine pours super light, almost clear, perhaps a little clearer than we noted on the previous vintage, but it's hard to remember exactly. We love the unoaked Chardonnay as it really lets the fruit from through.
On the nose you immediately get that clean subtle fruit; it almost smelled like a Sauvignon Blanc. The wine is medium in body with apple, peach and lemon flavors; has a great finish that is dry and lasting with crisp acidity.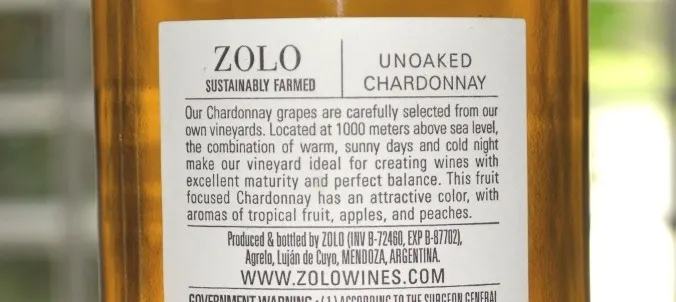 This is really a good buy at this price point, and I'm happy Costco kept it the same year to year. at $7.99 A quick Google search shows the bottle selling at Total Wine and elsewhere for $12.99.
This wine is a safe choice for pairing with a range of summer dishes and can be enjoyed equally on its own. I'm going to keep the same rating as the previous vintage, a very solid 89 points, and a Costco price that's hard to beat.
CostcoWineBlog.com Rating: 89 points
Costco item number: 724591
Purchased at Costco in: Atlanta, GA
Alc. 13%