We thought it might be time to revisit this popular Costco Amarone. The last time we reviewed it was back with the 2016 vintage that we enjoyed and gave 89 points.
We have a similar story with the 2018 vintage that is in Costco stores right now. The price did go up $1 to $23.99, which is a move in the wrong direction from our research. While some online outlets priced this wine as high as $29, we found a couple selling it for $21.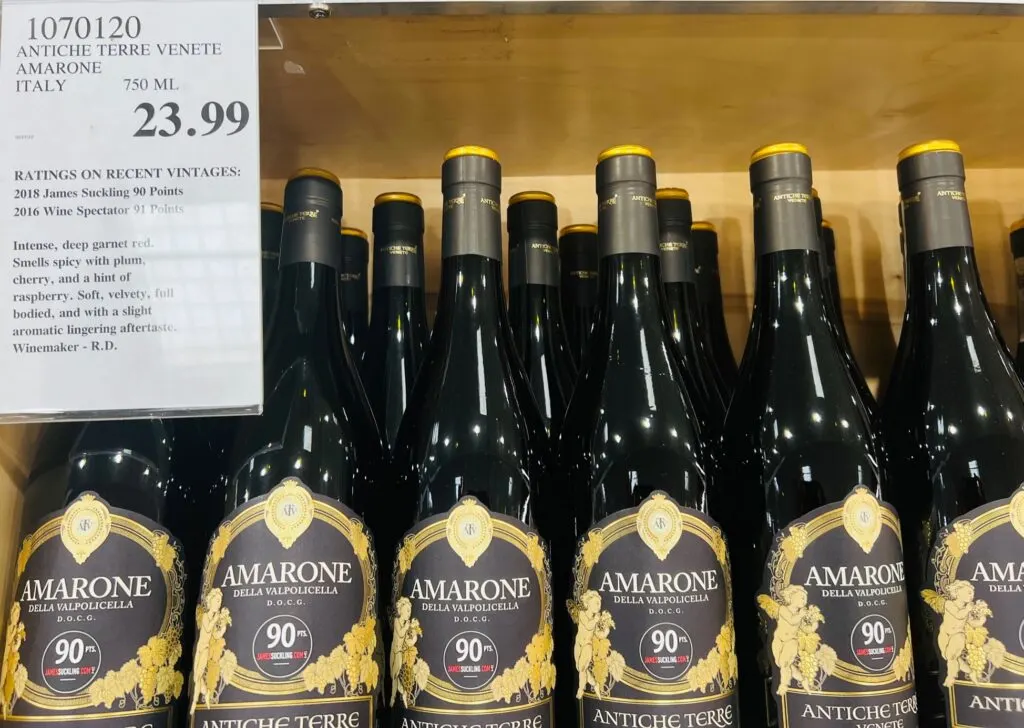 Regardless, it's hard to find Amarone priced this low, and the bottle once again delivers. Italian red fans, and Amarone lovers will find a lot to like at still a very fair price.
In the glass the wine is a medium garnet; the nose is subtle, a bit of dried red fruit and cigar box. The wine is medium plus in body with flavors of cherry and raspberry, a hint of liqueur; in the finish there's some pepper that really sticks around in the mouth.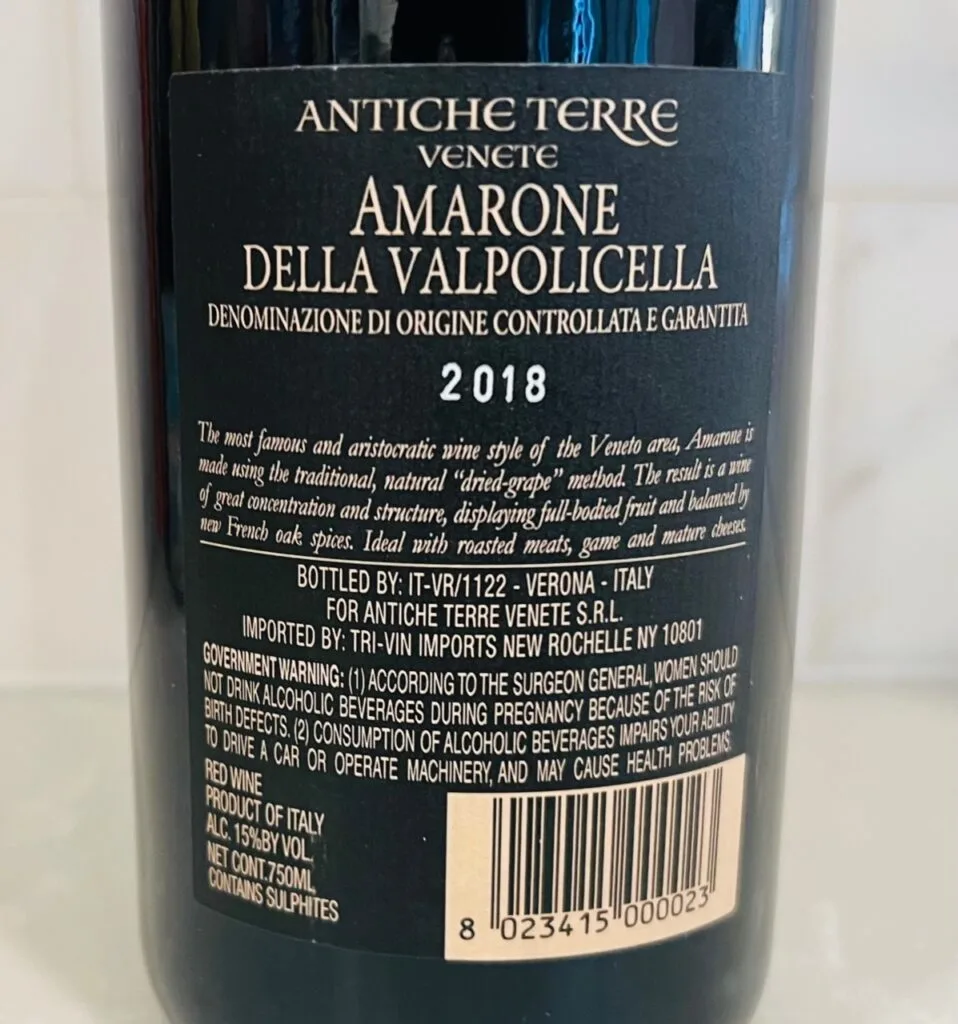 We thought this was an excellent wine with nice structure and depth. It's very similar to years past, so we'll be keeping our rating at a solid 89 points once again.
CostcoWineBlog.com Rating: 89 points
Costco item number: 1071020
Purchased at Costco in: Atlanta, GA (Kennesaw)
Alc. 15%
We also co-authored a book, "Decoding Italian Wine," which is a fun, entertaining and easily digestible guide to enjoying Italian wine and understanding the regions and practices.