Here's your perfect everyday drinker. This wine turned out to be exactly what I hoped it would be, a tasty Mendoza Malbec for under $10.
I'm always on the lookout for inexpensive Malbecs like this, and while they typically represent pretty good values, some stand out more than others. This is one of those wines.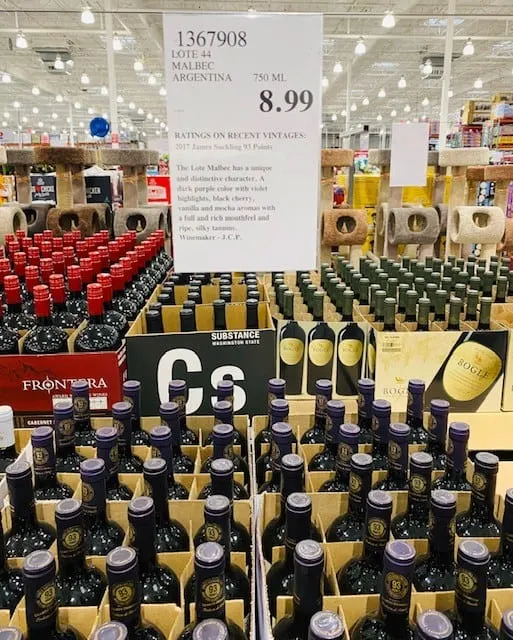 I noticed the 93 points from Suckling, which seemed a bit high (and it is), and Googling around this bottle goes for $13-$14, so I like the price at Costco right at $8.99.
Juicy ripe fruit on the fruit with tobacco scents, medium in body, nice red fruit, cherry, strawberry, a little spearmint; nice acidity and dry in the finish.
This tastes as good to me as similar Costco Malbec staples like the Norton, and maybe just a step behind the Catena, both of which are priced a bit more.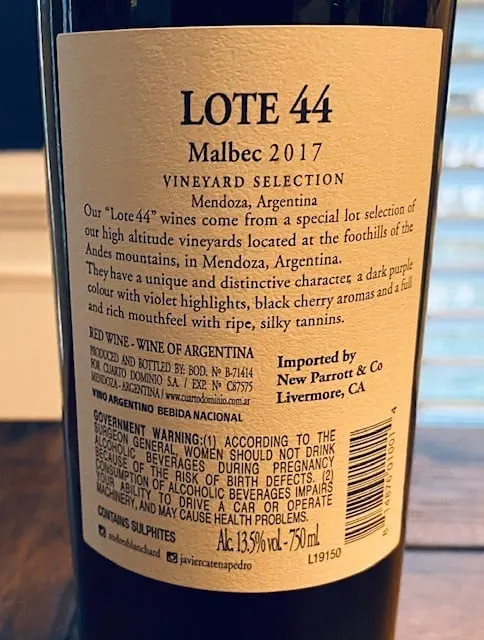 If you like Mendoza Malbecs, than this might be one to stock up on. I have a feeling these will go fast. Impressive at $9.
CostcoWineBlog.com Rating: 89 points
Costco item number: 1367908
Purchased at Costco in: Atlanta, GA
Alc. 13.5%