I found another interesting Chardonnay to try on my last visit to Costco. Interesting in that it's highly rated, highly discounted in price, and also a 2016 vintage which I'm surprised is still lingering around.
It's similar to the 2016 Sterling Chardonnay we reviewed last week. I guess the distributors need to move these wines. I didn't notice signs of age on the Sterling bottle but did notice very early signs on this wine. Although it's drinking just fine right now, I wouldn't sit on it much longer.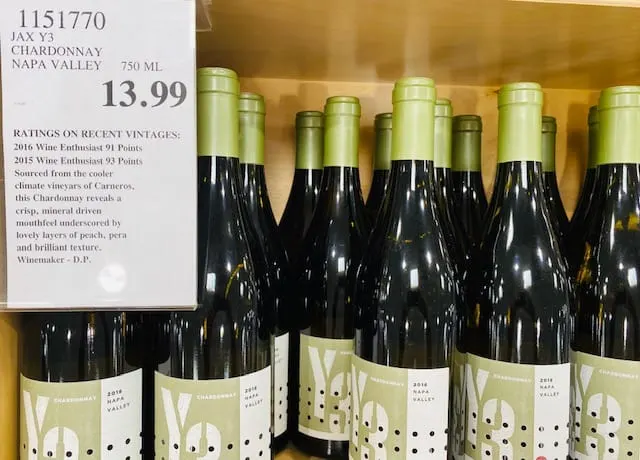 Online you'll see a lot of 90+ point scores from the critics on this bottle and you will also find a price tag ranging from $20-$24. I picked it up at Costco for $13.99 so got a great price on the wine which I thought was pretty good, but not quite worthy of 90 points
The wine pours a medium gold in the glass with citrus fruit and butterscotch on the nose; mild oak scents. In the mouth are flavors of caramel apple, butterscotch, lemon and orange liqueur. Finish sticks around a bit.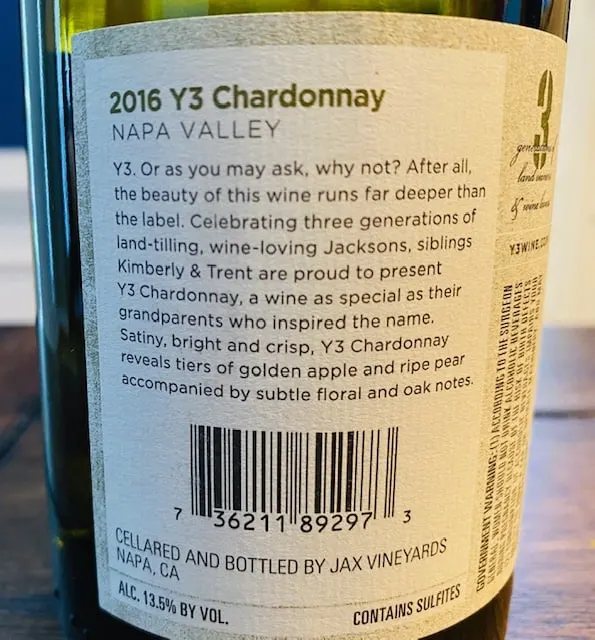 Not a bad wine and enjoyable on the hot Atlanta day when we consumed it. Stylistically, it is very different than the Sterling Chardonnay, which we preferred a hair more. But at these great prices (Both under $15; the Sterling was on sale at Costco for $5 off), you can try them both and see which style you prefer. Let us know.
CostcoWineBlog.com Rating: 88 points
Costco item number: 1151770
Purchased at Costco in: Atlanta, GA (Kennesaw)
Alc 13.5%