I'm always a sucker when I see a good limited time discount on Costco's wine. You figure generally the bottles are already priced 10-20% lower than most other outlets, so when you take a bit more off the price, the deals just get that much sweeter.
An almost $5 discount (price valid until 8/2 at my GA Costco) puts this bottle at $10, which is pretty awesome. The same wine is $17 over at Wine.com. I notice some pretty impressive 90 point ratings for the wine too throughout recent vintages, including the 2017 which must be the latest one out.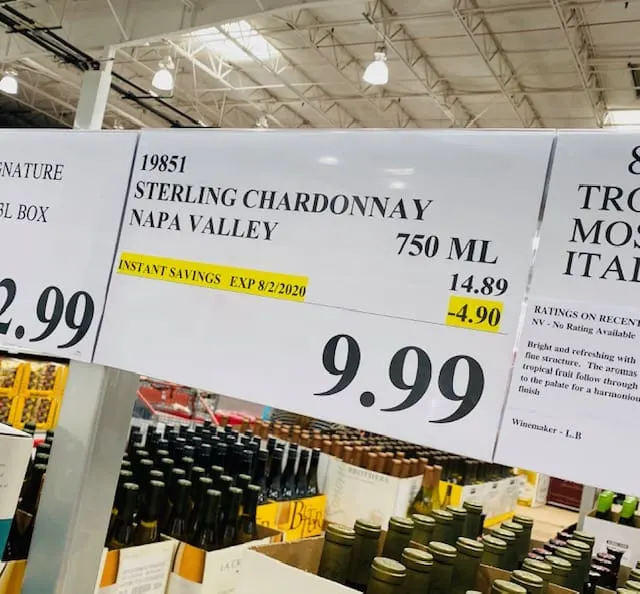 In the glass the wine pours a pale yellow; citrus fruit with mild oak on the nose, the wine is medium in body; in the mouth, I picked up flavors of lemon, white peach and apple. This is a super clean Chardonnay all around; a little vanilla creme on the finish and not a lot of oak influence.
It's the style of Napa Chardonnay I can get behind. I think this is a fantastic buy at $10 and even a good one for its normal $15 price tag. I think this bottle will appeal to a wide range of Chardonnay fans.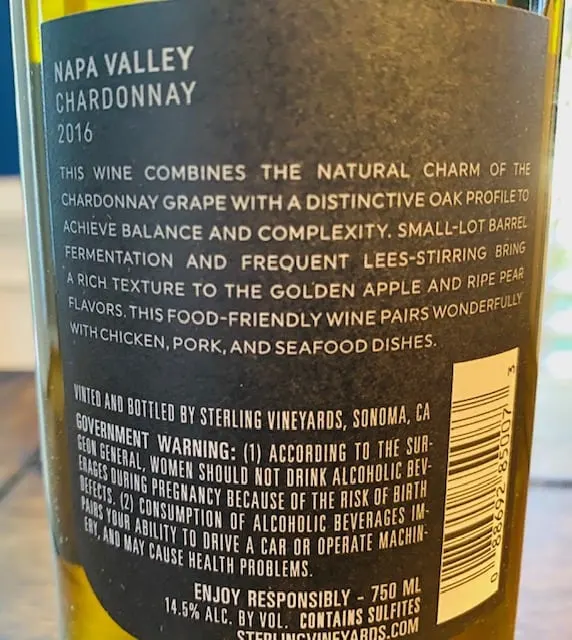 It reminds me in some ways of the Foxglove Chardonnay we reviewed recently and really enjoyed (for only $12), although that one might have had a touch more acidity. Both bottles are good summertime drinking for $10-$12.
CostcoWineBlog.com Rating: 89 points
Costco item number: 19851
Purchased at Costco in: Atlanta, GA (Kennesaw)
Alc. 14.5%