Finding and tasting Costco Riojas under $10 is one of my favorite parts of running this website. So often you hear people looking for "good buys under $10" or you see a catchy news headline "Sommeliers' Top Picks Under $10."
And it makes sense, because there's so much bad wine out there under $10, and everyone's looking for a bargain. But when you know where to look there's also some decent buys to be found too, with many Riojas fitting the bill.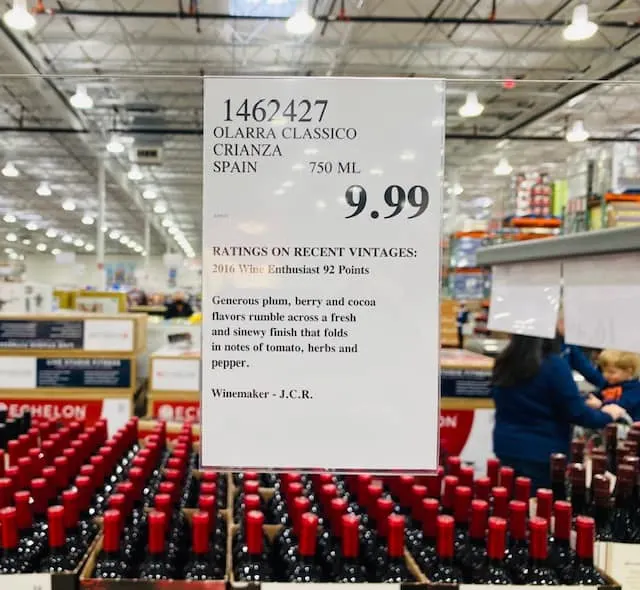 We're big fans of Spanish wine when you're looking for maximum bang for the buck. In fact, we wrote a whole book about it. When it comes to well crafted, well made, versatile reds, Rioja is one of the best places to look in the modern wine world. Ribera del Duero too, although most of those wines are priced a little higher.
This $9.99 Costco find has a retail price of $24 and received 92 points from Wine Enthusiast. This is exactly the kind of wine we are on the lookout for, and after we popped it and tasted it, that was only confirmed.
The wine pours a deep ruby in the glass; it is medium to full body with wild berry and plum flavors; a touch of vanilla and tobacco; herbal and peppery into the finish. Just a classic Rioja (like the name implies).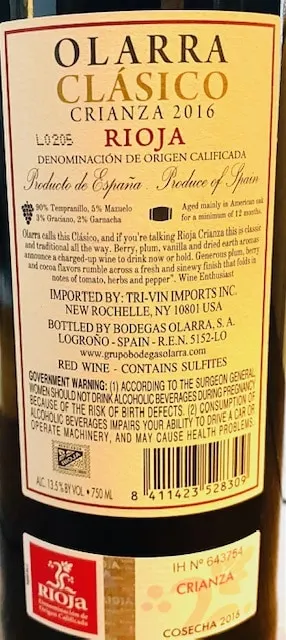 I found a lot to like here, and would put this down as a great everyday table wine to enjoy with almost any cuisine.
CostcoWineBlog.com Rating: 89 points
Costco item number: 1462427
Purchased at Costco in: Atlanta, GA (Woodstock) Alc. 13.5%