I know many of you, like me, are always looking for good, solid red wines from Costco for under $10, and here's one to put on the top of your list. This is an excellent bottle for the price.
Once again, Spain continues to prove itself as a hotbed for big time value, the regions of Rioja, Ribera del Duero and Toro in particular. That's why we wrote a whole book about it.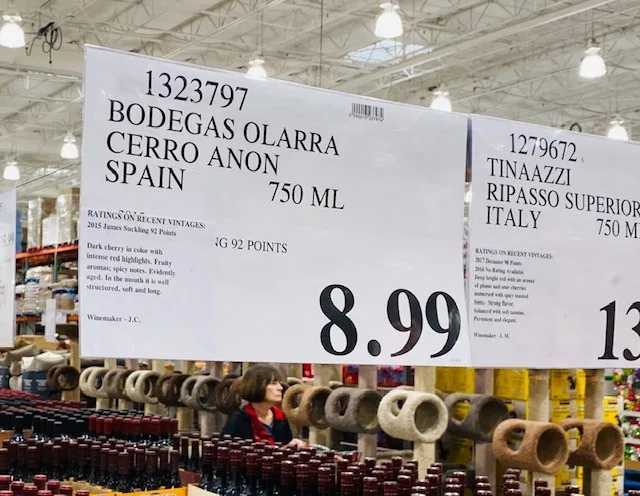 I would highly encourage red wine fans who aren't exploring the wines of Spain to check them out, and this is a great wine to start with. It's a mix of 80% Tempranillo, 15% Mazuelo and 5% Graciano.
The wine pours fairly dark on the pour; spicy nose with a little paprika; medium plus in body; big flavor, acidic and herbal. A combination of red and dark fruit, blueberry and spicy cherry with a dusty dry finish.
Really an amazing buy for under $10. Online the price looks to be a few dollars more, between $12-$13, so Costco is bringing it in at a decent discount.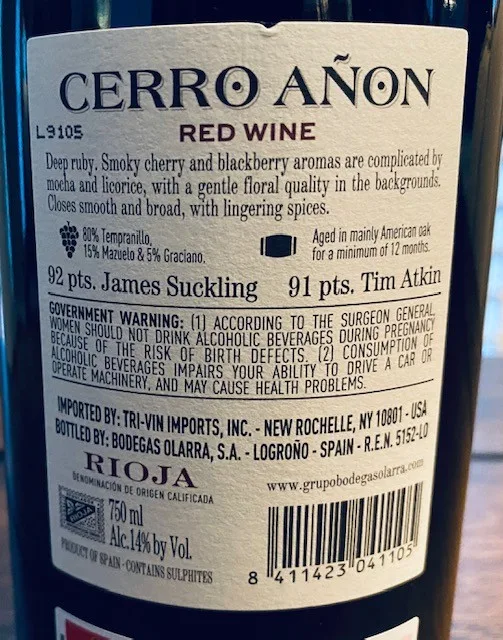 You can sit on a lot of Rioja bottles for years, but I would drink this one now. It's really at a great place and ready to go as we tasted it in Jan of 2020. High critic scores too with Suckling going 92 points. I don't think it's quite to that level so I'm going 89 points with a strong buy at only $9.
Note: this Italian red we just reviewed, priced a few dollars more is another good value buy to keep an eye out for.

CostcoWineBlog.com Rating: 89 points
Costco item number: 1323797
Purchased at Costco in: Atlanta, GA
Alc. 14%